Yesterday really got me crying because despite all my efforts to be transparent and honest,
I found no one to believe me when I was falsely accused of something I knew Nothing about. I Then realized that Trust has become so thin like a thread fastened in a clothe...
In a country where no one loves how can one trust....
Its like those tears that threaten to fall when your friend accuses you of something....
Its like the stuttering of words when you try to make dad realize you are being truthful...
Its like the heartbreak that occurs when your girlfriend tells you its over because she can't believe you ...
How do you expect trust when you teach yourself to be so careful...
You eat with your hand and your face watches the back...
Nobody is good enough because you love your life...
You are so watchful because you are scared of death...
And the littlest thing like the barking of a dog raises an alarm...
But when will love lead to trust...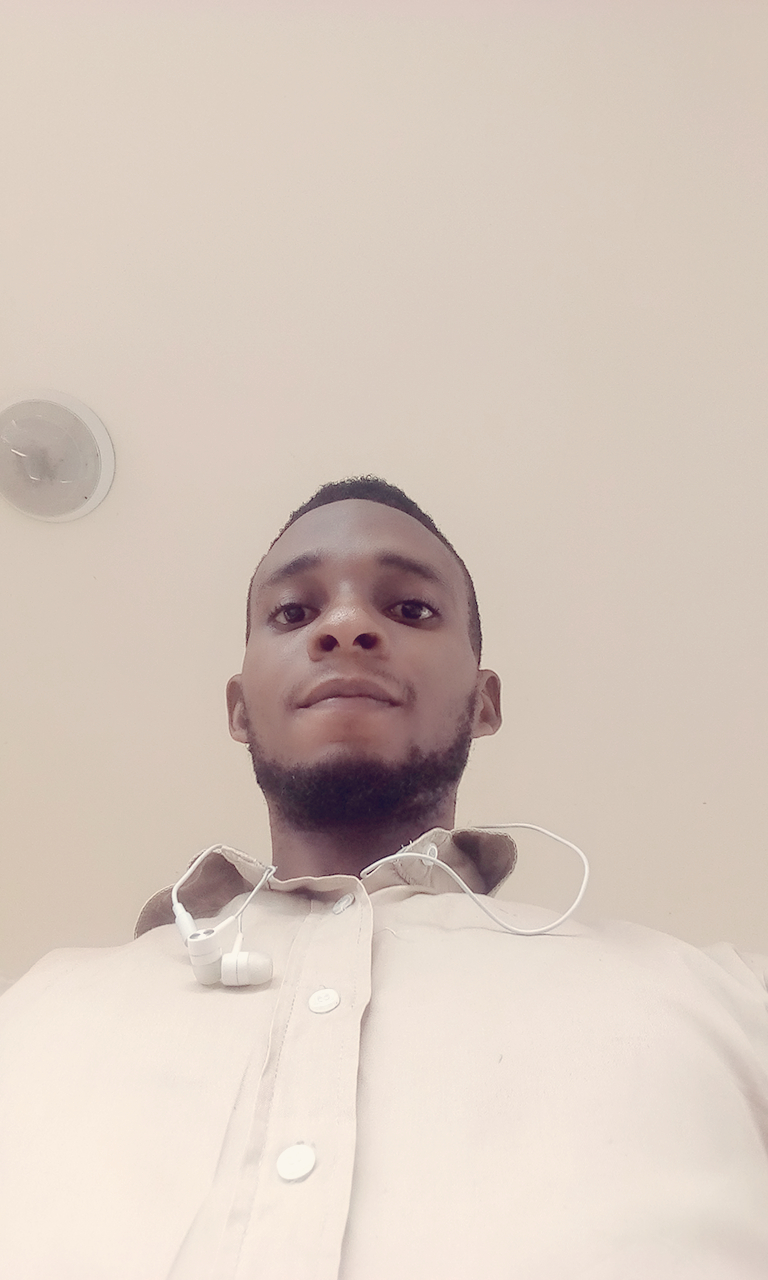 My heart aches every time I work faithfully and yet accused wrongly...
And every time my leg wobbles in tears and questions will form ...
I had a choice to be unfaithful but I couldn't
Then why is my truth questioned ?
And the only thing I do is cry myself to sleep