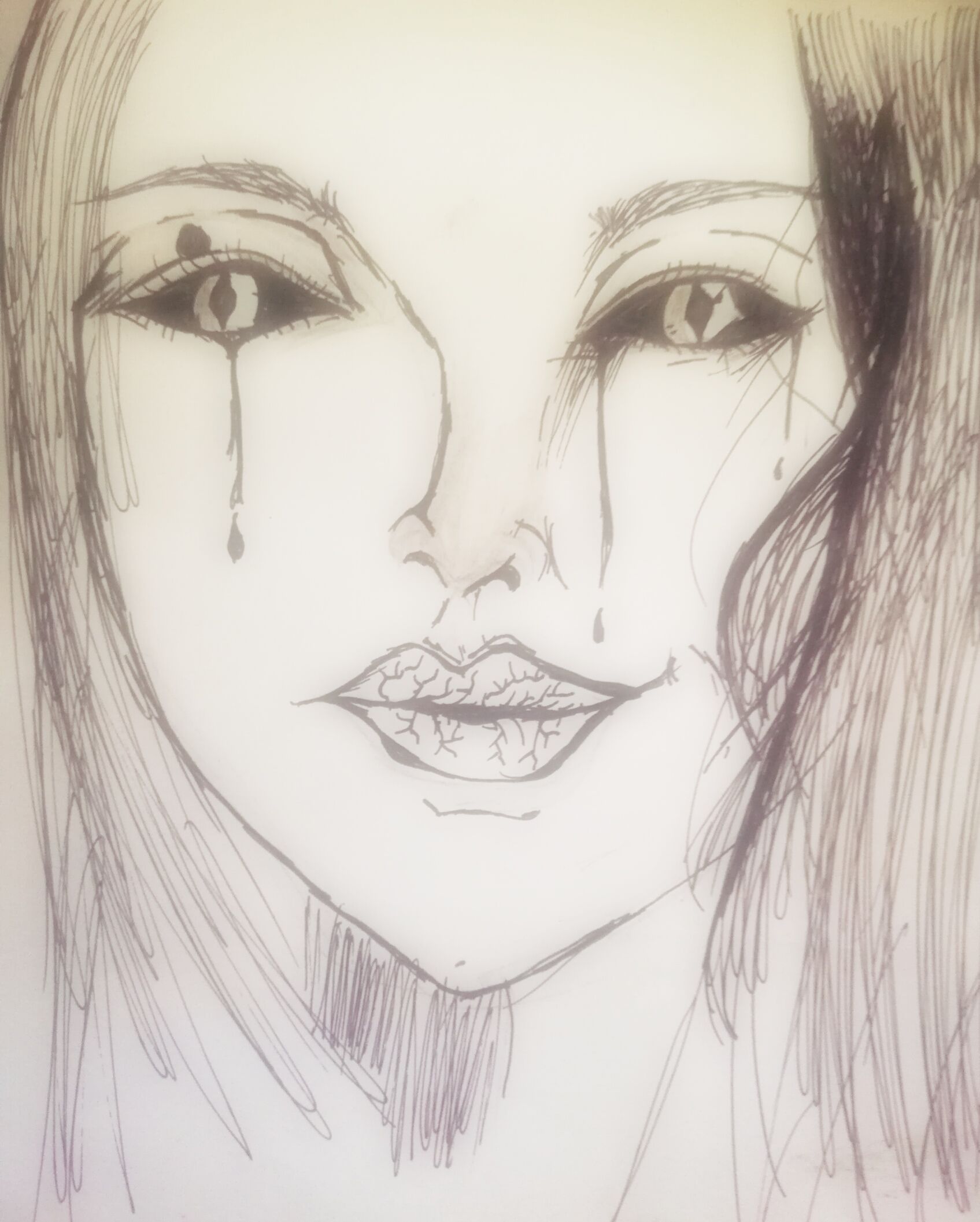 I always wonder does someone appreciate and love me. The confirmation and the answer to that question just killed me.
When you realized that you just been used, and you just been taken for granted.....
Was by far the most hurtful thing ever I've experienced.
It's a good thing that I knew about it now.
Because if the wrong understanding and expectation continues and go even deeper it will tear me apart.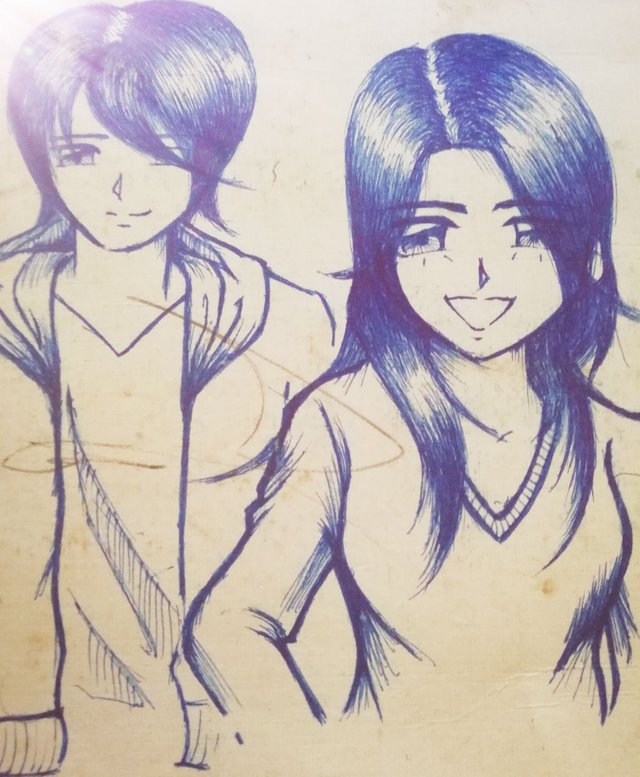 Have you ever try to give someone your care, support and effort as well as your heart. But little that you know that person only wanted what you can give but not giving you the love you deserve. Because you just realized that, the person you loved, loves another person more than the love for you.
It's the most difficult and devastating thing to experience. Like your heart is being crumpled. And you don't know what to do, and will lead you to stay alone and hate yourself. And ask is there something wrong about me, why is it nobody love me, am I not loveable or unlikable. Why?
But then as I was thinking about it I now know that I have no control on others feelings nor I don't have the ability to make someone fall in love with me. It's the same way that I have no control in myself in falling in love.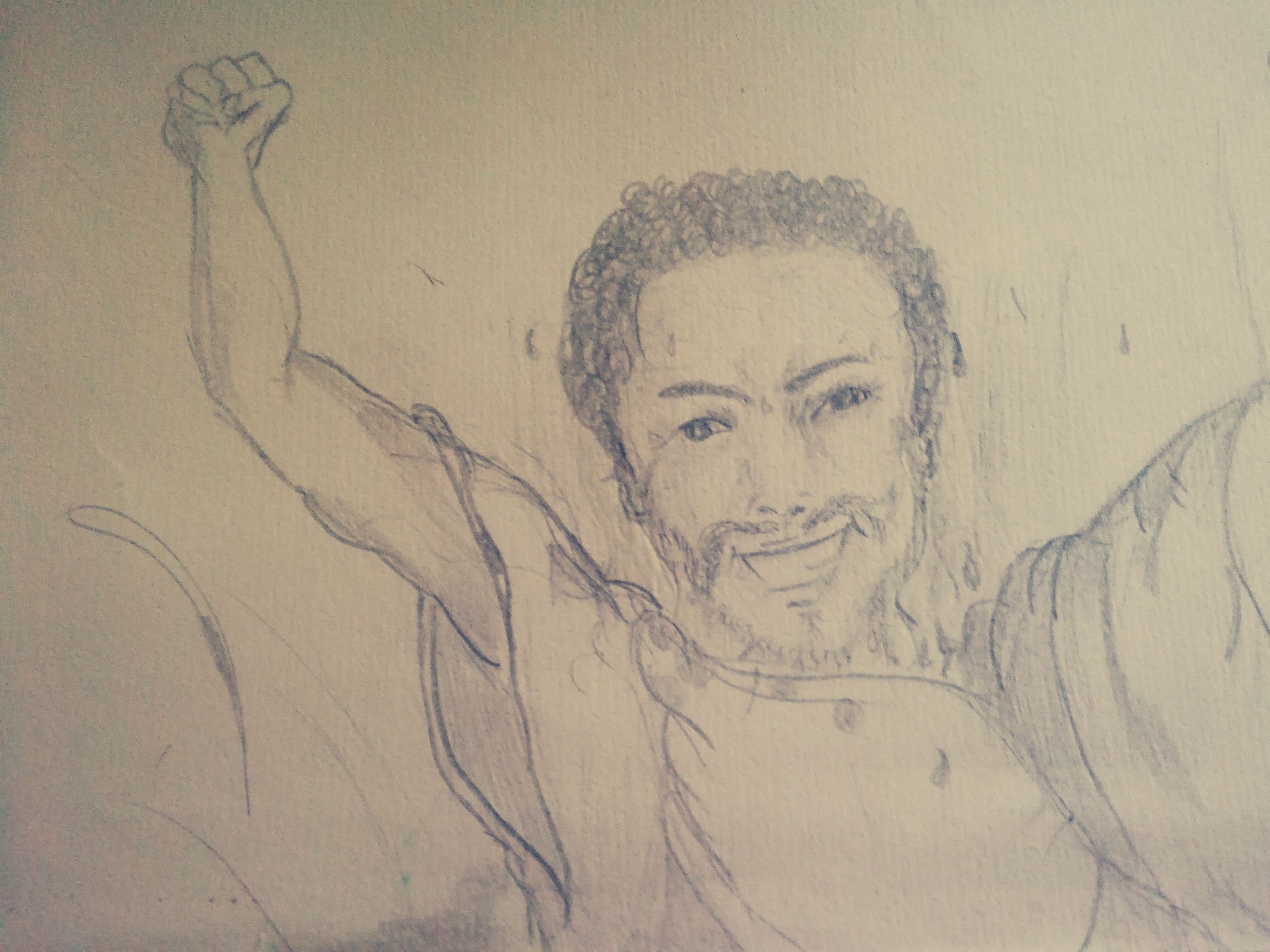 life and love has it own time to attack your heart and sometimes it will caught you off guard.
What I learn, as a human being that fall in love, it's not necessary that you need to be ready, but expecting the unexpected or the worst will give your heart the ability to adjust when that certain situation comes and you'll be able to handle the situation very well. Yes it will be hurtful but you'll never get consumed by it.
We can never have all what we wanted. Learn to live with it. Things that is not for you, will never be yours. accept and continue your life no matter what.
We only have control in our actions and we can't control others. Make yourself happy again and accept the fact that there is somethings in this world that is not meant for you. spend your time to those person who loves you like your family. And make it a point that when you love again you know what kind of love you truly deserve.
---
Thank you to @bobiecayao for mentoring me. He is one of the good leaders in #steemunity and one of the supporters of #thaisteemgroup in Thailand.
Special thanks to @purepinay for the inspiring post about @steemgigs and please follow and support her as well.
Please, do the community a favor and support @steemgigs, Terry who blogs using @surpassinggoogle, as a witness.
How to vote:
1.) - Go to https://steemit.com/~witnesses
2.)- Scroll down to bottom, and type in steemgigs and click vote. (You can only vote once per witness if you try to vote again the original vote will get deleted.)

If you want to give him witness voting decisions on your behalf, visit https://steemit.com/~witnesses again and type in "surpassinggoogle" in the second box as a proxy. He has been very supportive of our group (#SteemUnity) and other groups too. Please support him as a witness by voting him at https://steemit.com/~witnesses and type in "steemgigs" at the first search box.
If you want to give him witness voting decisions on your behalf, visit https://steemit.com/~witnesses again and type in "surpassinggoogle" in the second box as a proxy.
Others that are good: @beanz, @teamsteem, @good-karma, @busy.org, @esteemapp, @hr1, @bayanihan, @acidyo, @busy.org @precise, @arcange, @gmuxx @jerrybanfield @jesta @anomadsoul, @steemitph, @henry-grant and @paradise-found, also the many others who have visited My posts. Pls. support them too. I am grateful for that and for everyone who has helped me and my friends. Thank you very much.
---
#steemunity

@bobiecayao
@eduard104
@stewart-suarez
@jhunfer888
@zenfernandez
@roxyladugal066
@flowlikewateral
@princeofsmile
@vergelricafort
@dumagueteinker
@fudgeebar-cadiz
@rachielabregonde
@werlin-abregonde
@ver-kiram
@steem-as-you-go
@steemingheart
@badboydre
@margaret79
@jaytropezado
@jerwin21
@vermayola
Looking forward for more individuals who would be interested in joining our movement.