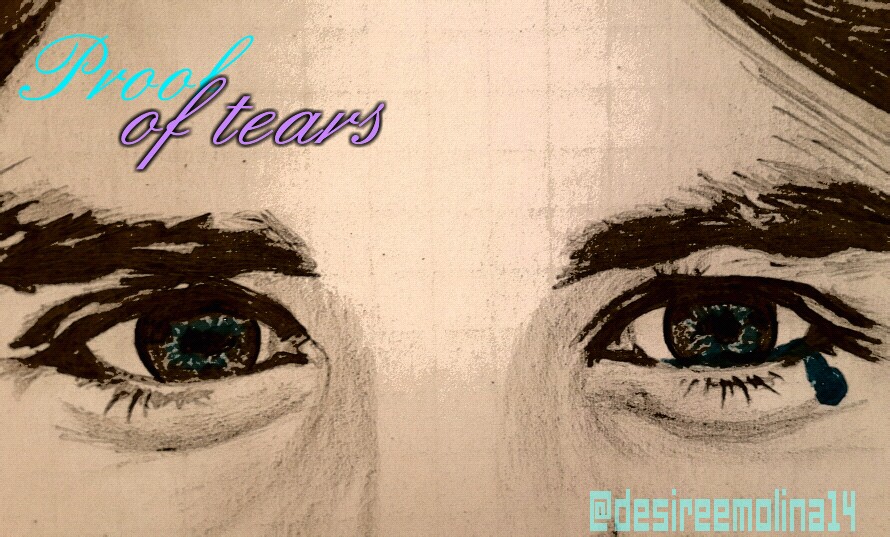 Although many hide it, the eyes of a man also to cry.
There are men with crystal hearts, some let them see and others have it under lock and key.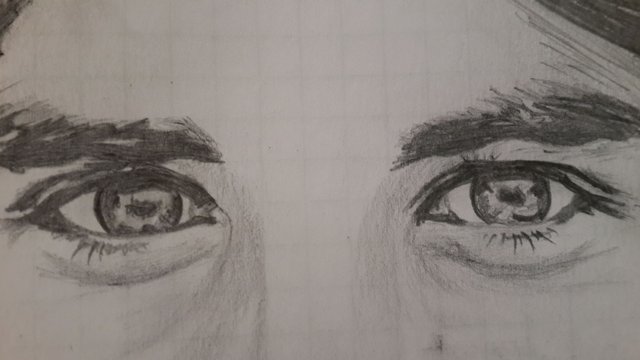 I did not think it was possible before, but I've seen man's tears. They run like ink to their lips that drink them to get back to the heart.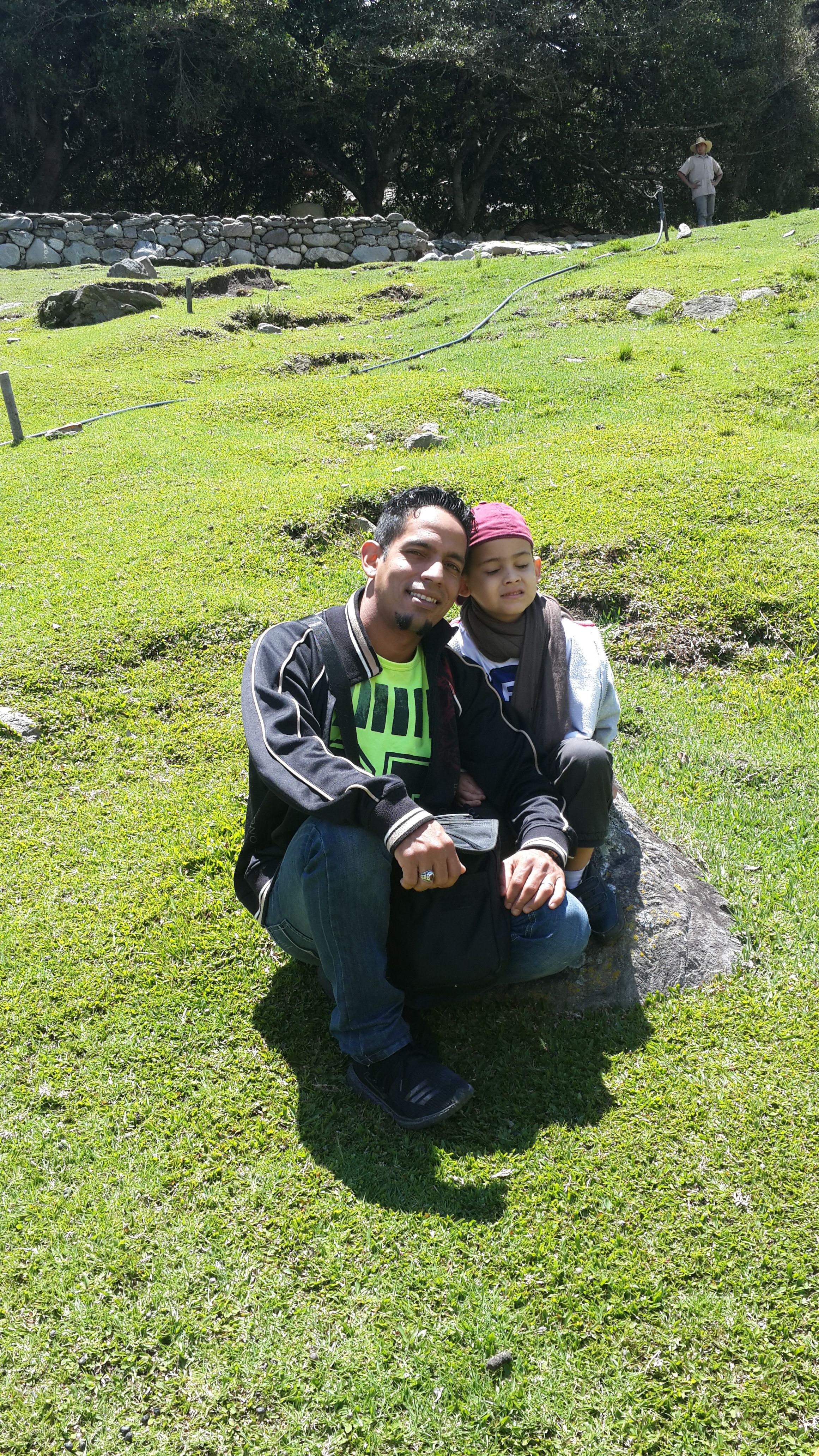 I saw this man's eyes crying, for his son, for his parents, for his family. For things that the human can not clarify. I have drawn those eyes.
those tears showed me how soft and big his heart was.
Dedicated to my husband @ajes
Own content of Desiree Molina

Gif made by @sashas