Here's my version of #teardrops art to @surpassinggoogle my gratitude and support #teardrops and #steemgigs.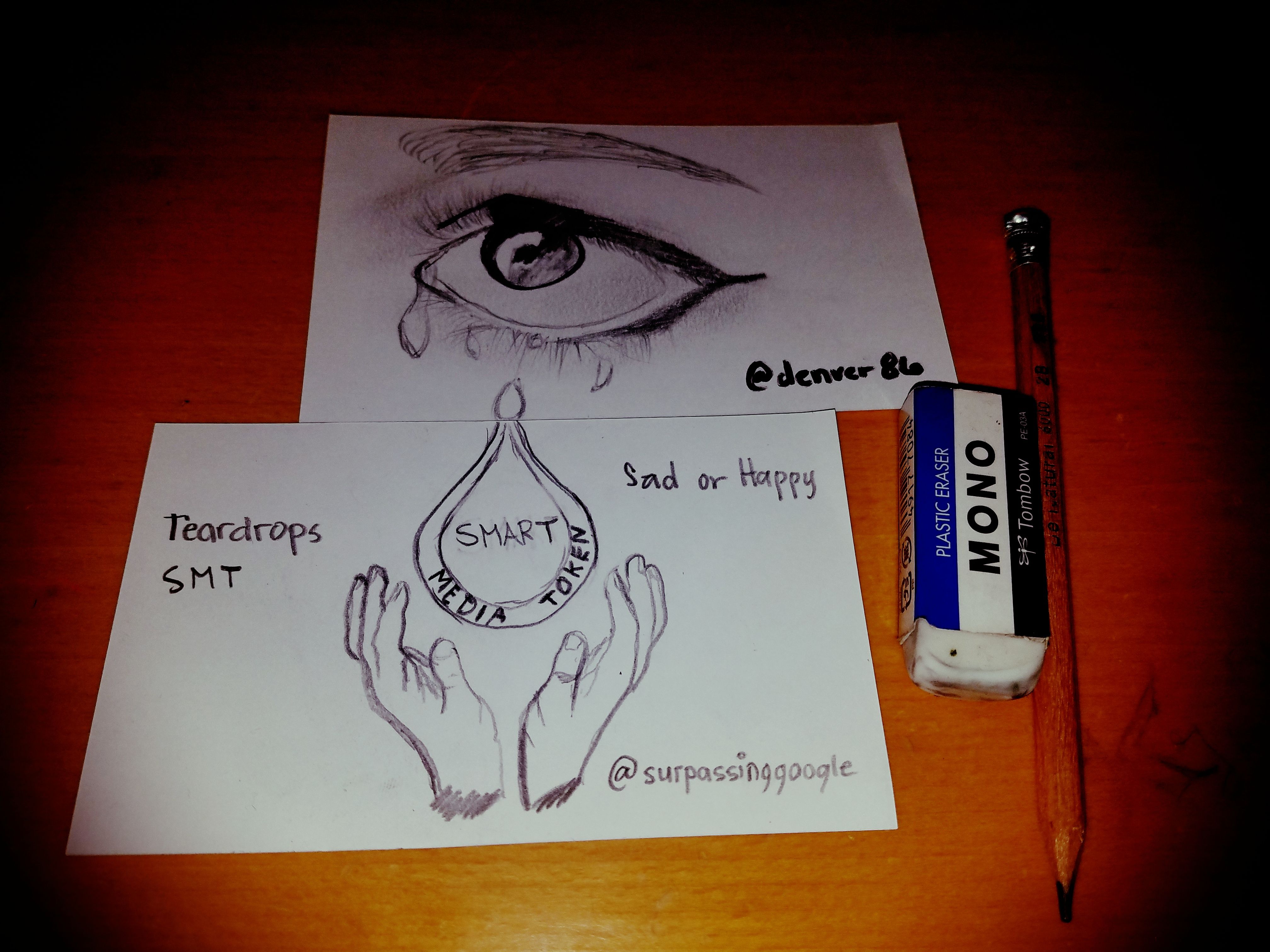 The tears are not just the pain you feel there is also tears from happiness.
Hope you like my simple art @teardrops my gratitude for your kindness and undying support to us sir Terry Boy @surpassinggoogle.
Continue to support @surpassinggoogle teardrops, explore your talents to this platform coz someday success automatically comes in that you've never notice. Thank you so much for all of this. You did it great @surpassinggoogle.
And voting for a witness, just click vote for witness found at the upper right on your screen. The three bar lines,just click it then type @steemgigs in the box.