Losing a loved one is too hard...remembering all the good memories we have together...but we need to accept the painful mourning .
The painful event keeps on haunting us. You died a tragic death of being electricuted and we felt the pain you had as you fight for your life.
Today is your birthday and worth to remember...
A visit in your tomb...refresh the times shared with you..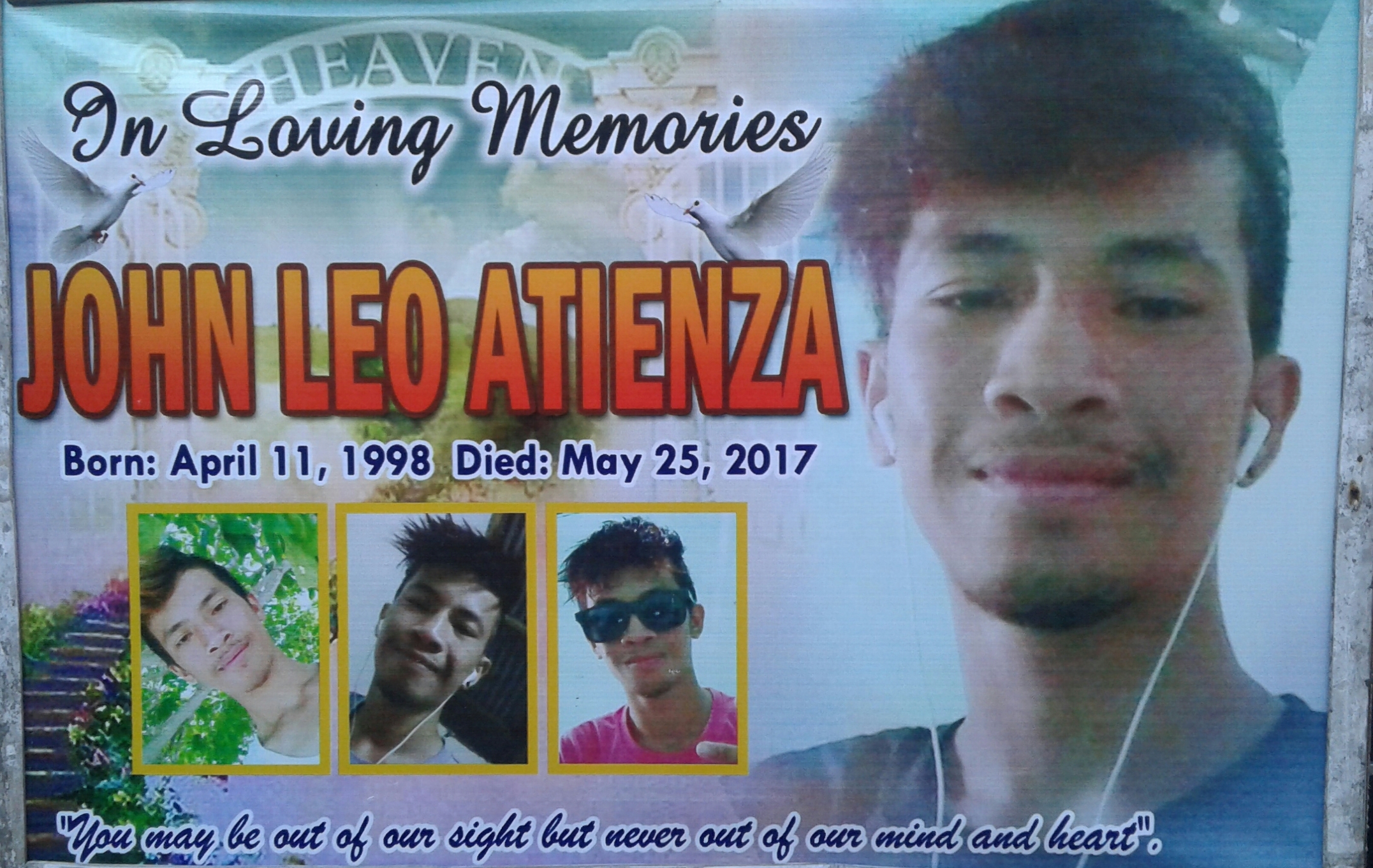 It's eleven months since you left...
You are too young to die...but who are we to question God's will...may you have a great journey as you return to God.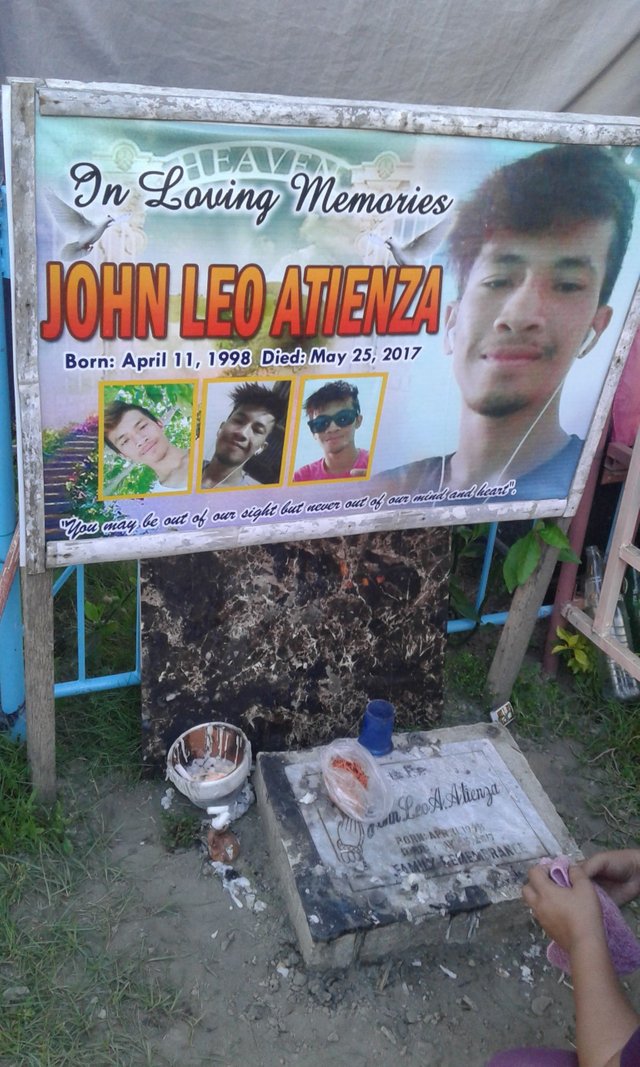 Its eleven months since you left...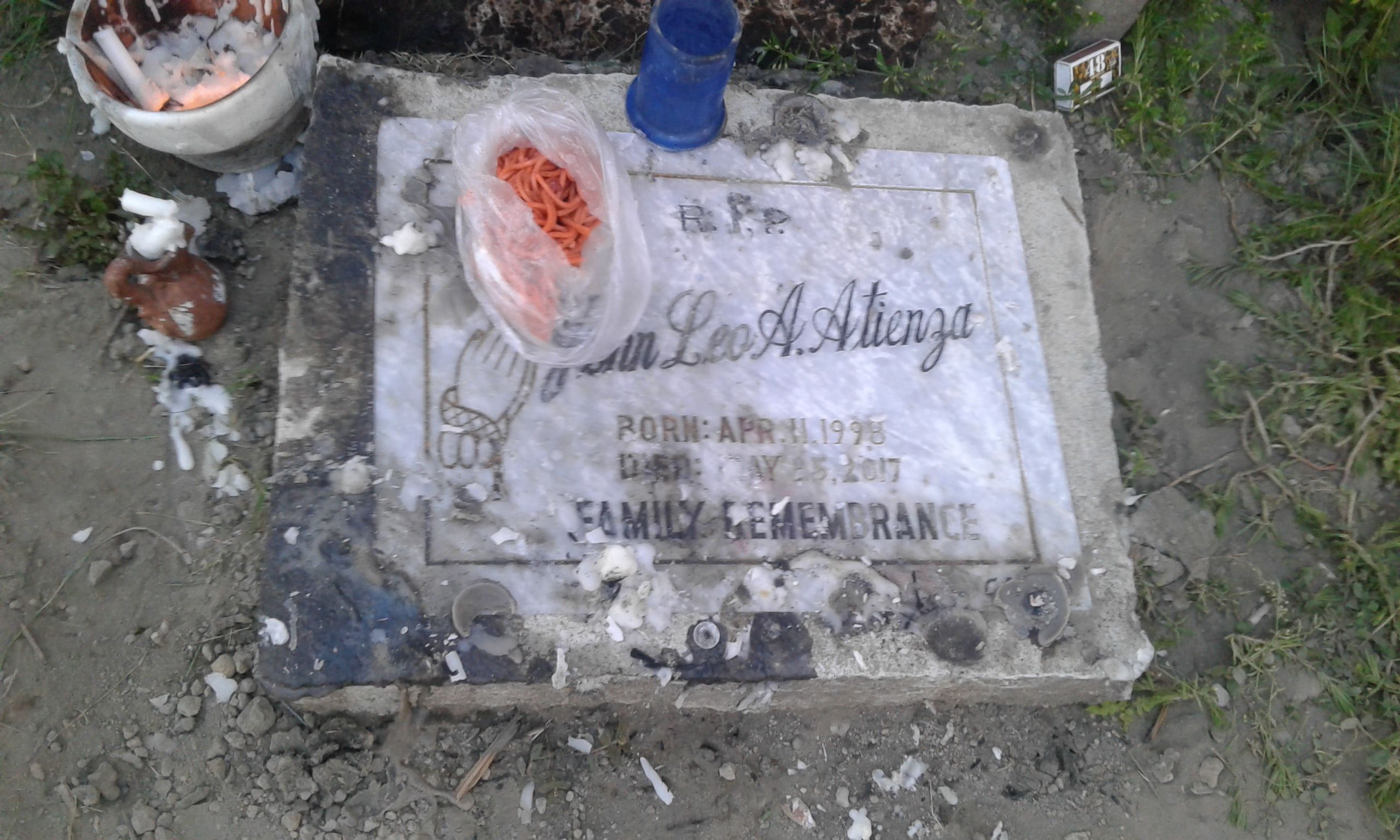 We never expect that you're name will be engrave in this rock earlier than we thought...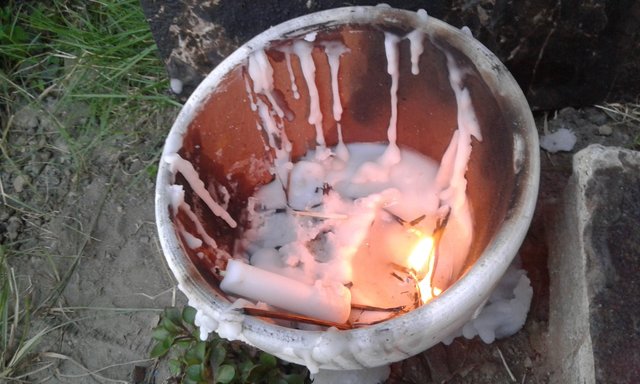 Some love ones lit a candle in your tomb...to remember you on this day...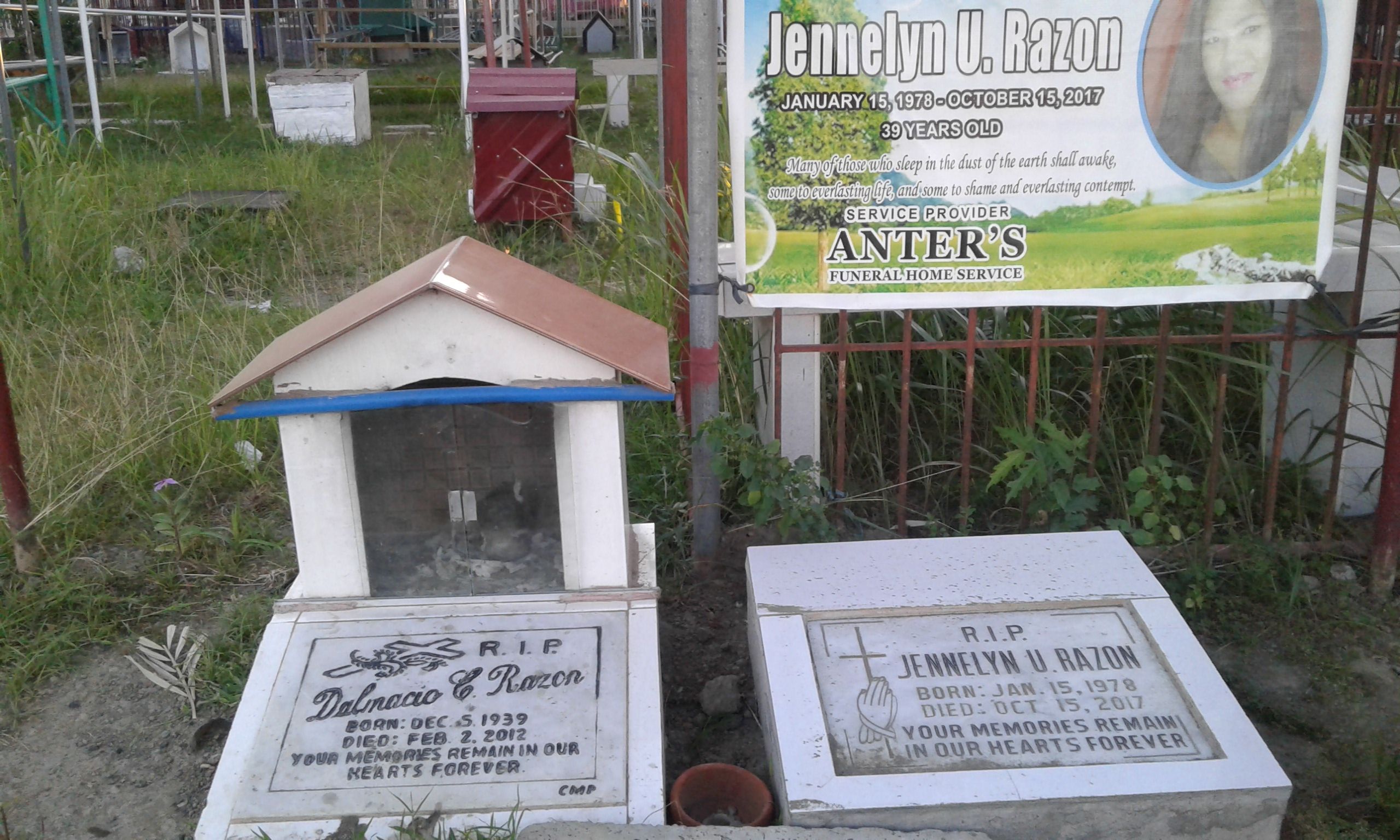 We left Leo's tomb and pay to visit to #greatkid's paternal grandfather so he may know his ancestor.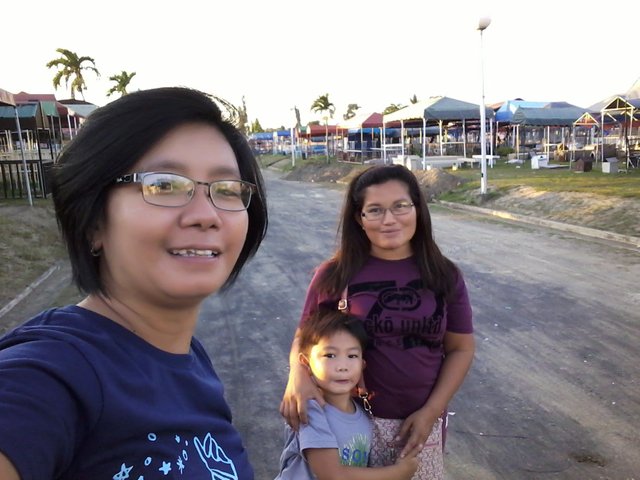 A groupie before leaving the cemetery...
So long my dear....
PERSONAL ACKNOWLEDGEMENT:
To thank the great person mam @beanz behind my #steemit journey and for others who knew her and a living witness of her goodness and dedication. I made this post as a campaign for her to encourage everyone who land my page to vote her as steemit witness...voting her as witness please write/vote @sircork as she is a part of three headed beast witness @sircork, @beanz and @rhondak...by voting @sircork is as good as voting the three great guys.
@surpassinggoogle as @steemgigs for his advocacy of the #untalented and #teardrops ...thank you sir...though vote for him too.
I will never forget the great @enginewitty for being suportive to our community and dedicating himself to #thealliance...do vote for him as witness @enginewitty
Photos are all mine