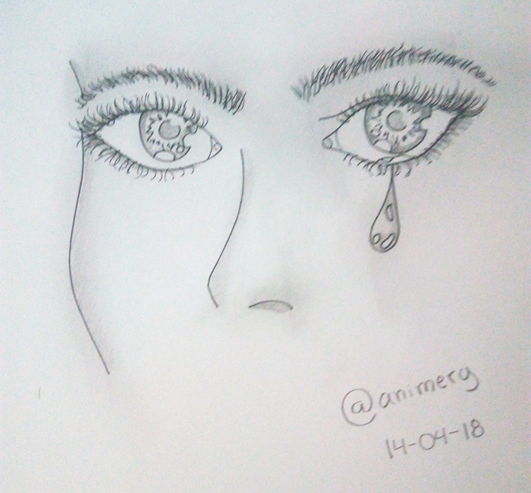 This look is usually very serious, but in her heart is born a tear that speaks for itself, when sliding down her cheeks we contemplate a feeling.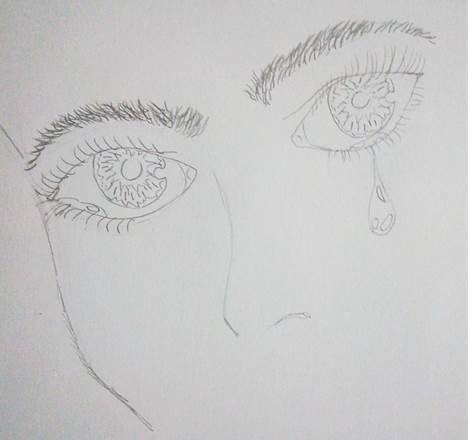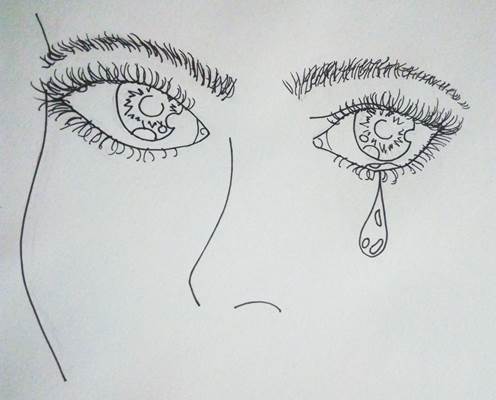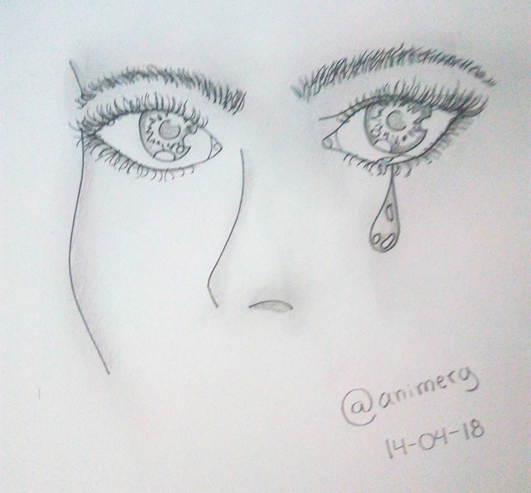 Let us approach these eyes of deep tempest covered by clouds of great seriousness
I would love to know what you thought of my deep-eye drawing! A greeting!




This work is under a Creative Commons Attribution-ShareAlike 4.0 International License.


Text available in Spanish here.