Hello friends I hope they are all well it is time that Conoscan to the legend
of a wolf with divine power which performs a Mexican magazine
Popular call "Club Nintendo ". This in particular is of the year 2008
Of the month of April.
This drawing just like my recent "Goemon " were drawn long ago,
But digitized today, to give you the finishing of colors, shadows and
Among other things.
This divine wolf is from a video game called "OKAMI " that came out to
The WII console Although it is an adaptation, since it had come out first in the
PlayStation 2 made by the company Capcom.
If you want to know about this game visit: http://meristation.as.com/nintendo-wii/okami/analisis-juego/1524871
I wouldn't play it, but it would be interesting. :)
Creation: in the CorelDRAW program
Duration: 2 hours and 34 minutes
Date: 10/04/2018 at 5:30 PM
Hola amigos espero esten todos bien es hora que conoscan a la leyenda
de un lobo con poder divino el cual realice de una revista mexicana
popular llamada "Club Nintendo". Esta en particular es del año 2008
del mes de abril.
Este dibujo al igual que mi reciente "Goemon" fueron dibujado hace tiempo,
pero digitalizados hoy en dia, para darle el acabado de colores, sombras y
entre otras cosas.
Este lobo divino es de un juego de video llamado "OKAMI" que salio para
la consola Wii aunque es una adaptacion, ya que habia salido primero en la
playstation 2 hecho por la compañia Capcom.
Si quieren saber sobre este juego visiten: http://meristation.as.com/nintendo-wii/okami/analisis-juego/1524871
No lo jugue pero seria interesante jugarlo. :)
Creacion: En el programa CorelDRAW
Duracion: 2 horas y 34 minutos
Fecha el 10/04/2018 a las 5:30 PM
Finished design: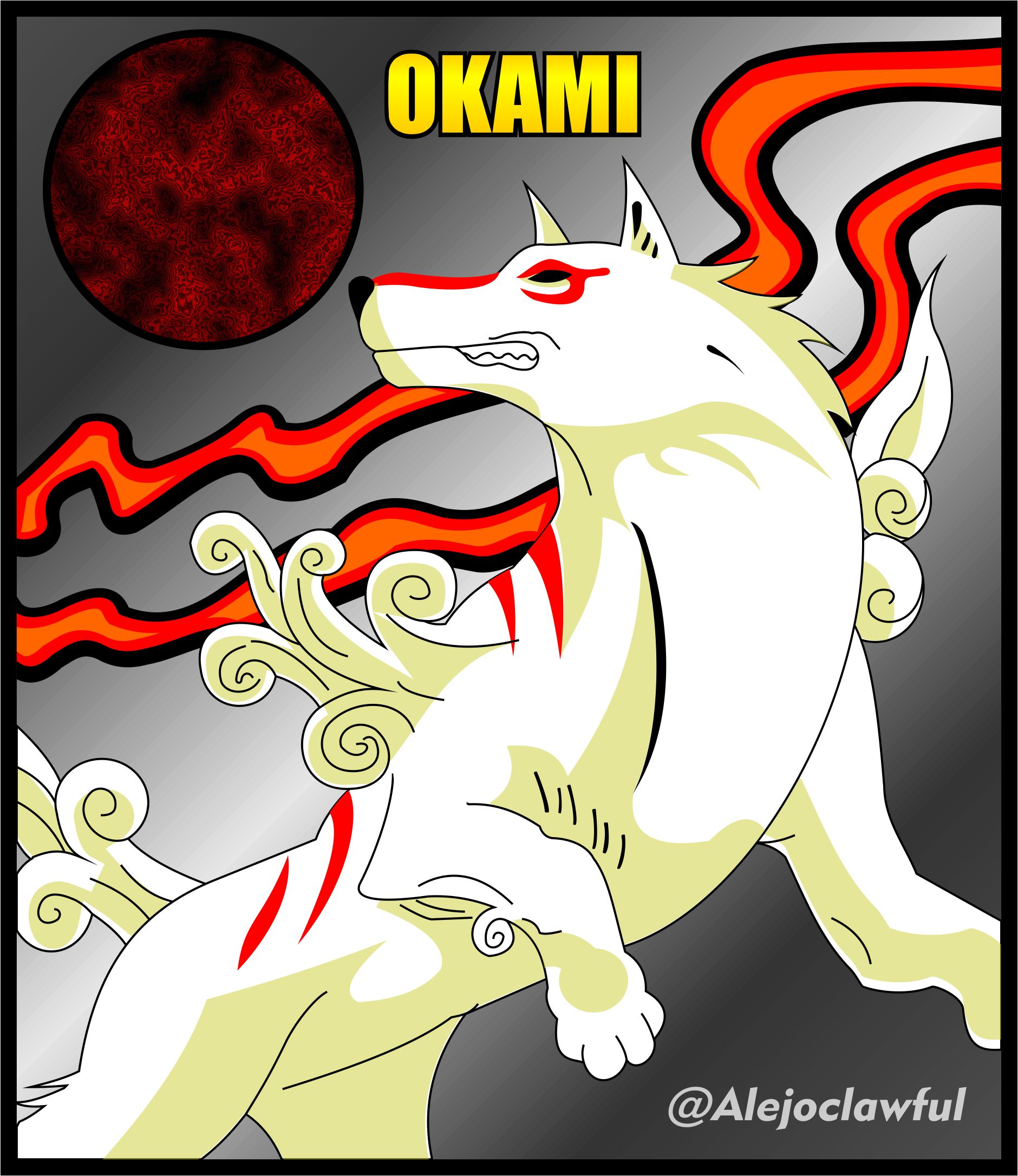 Sketch / Boceto: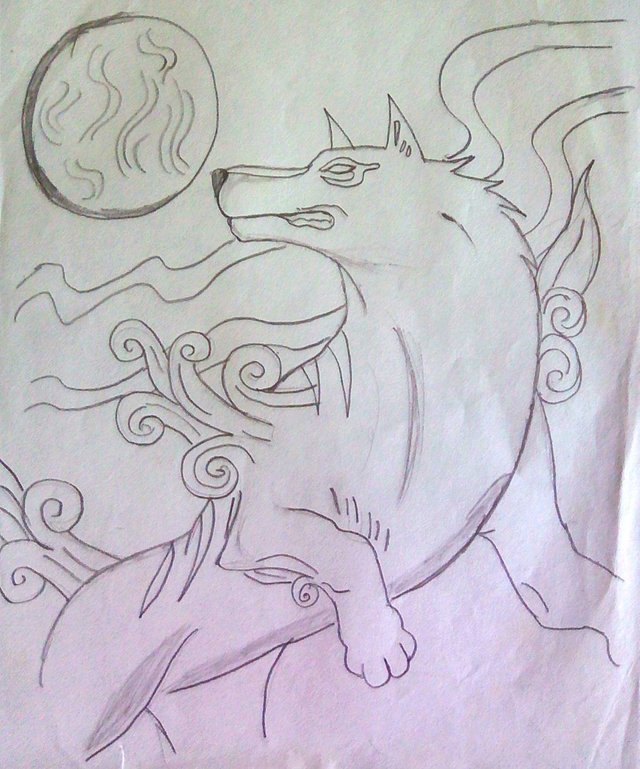 Creation / Creación: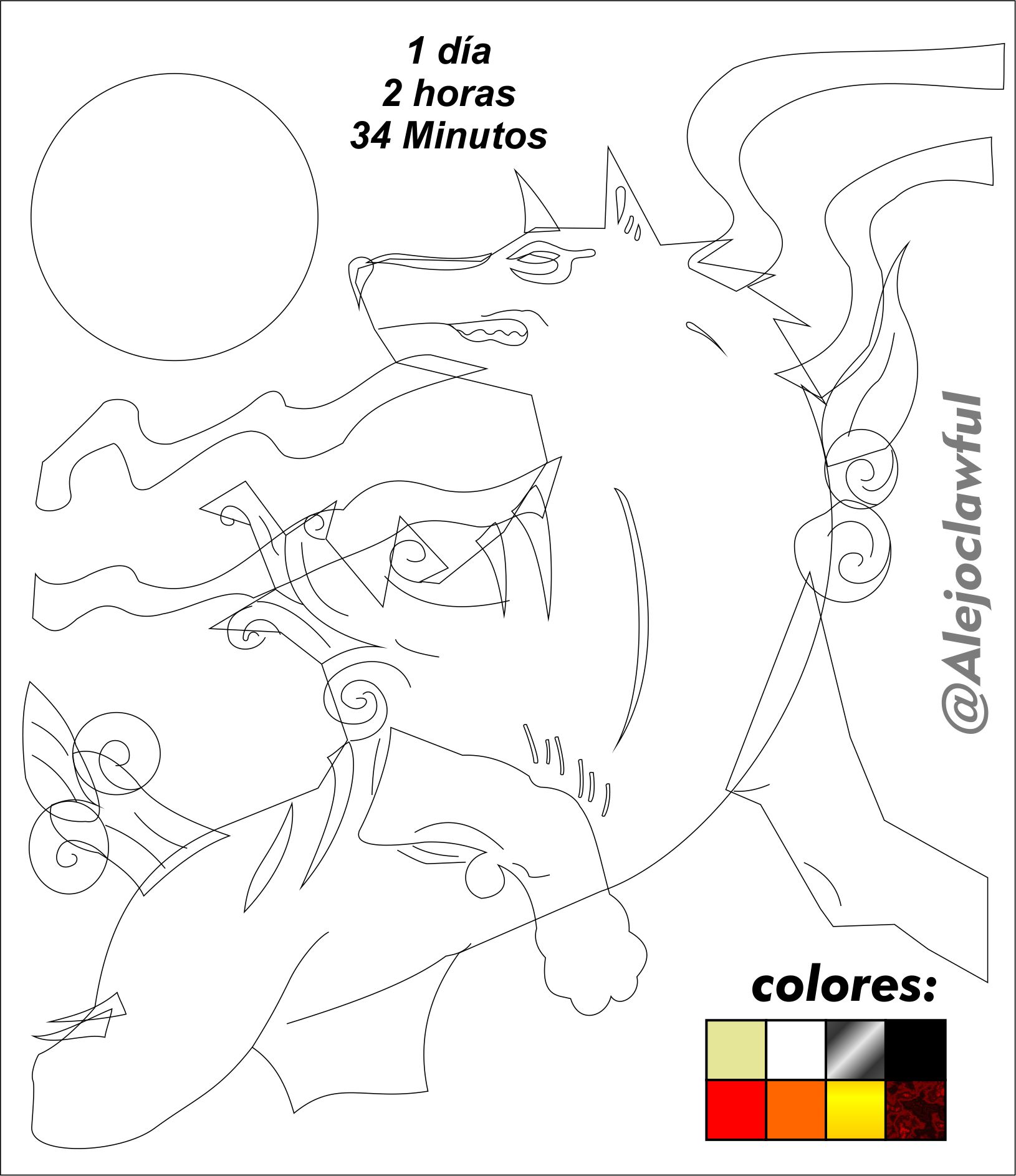 Screenshot / Capture de pantalla: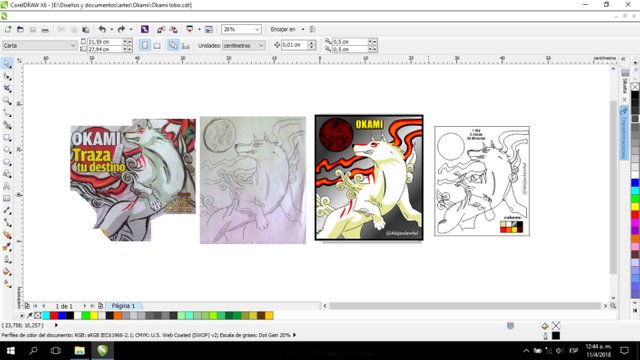 Photo of the magazine / foto de la revista: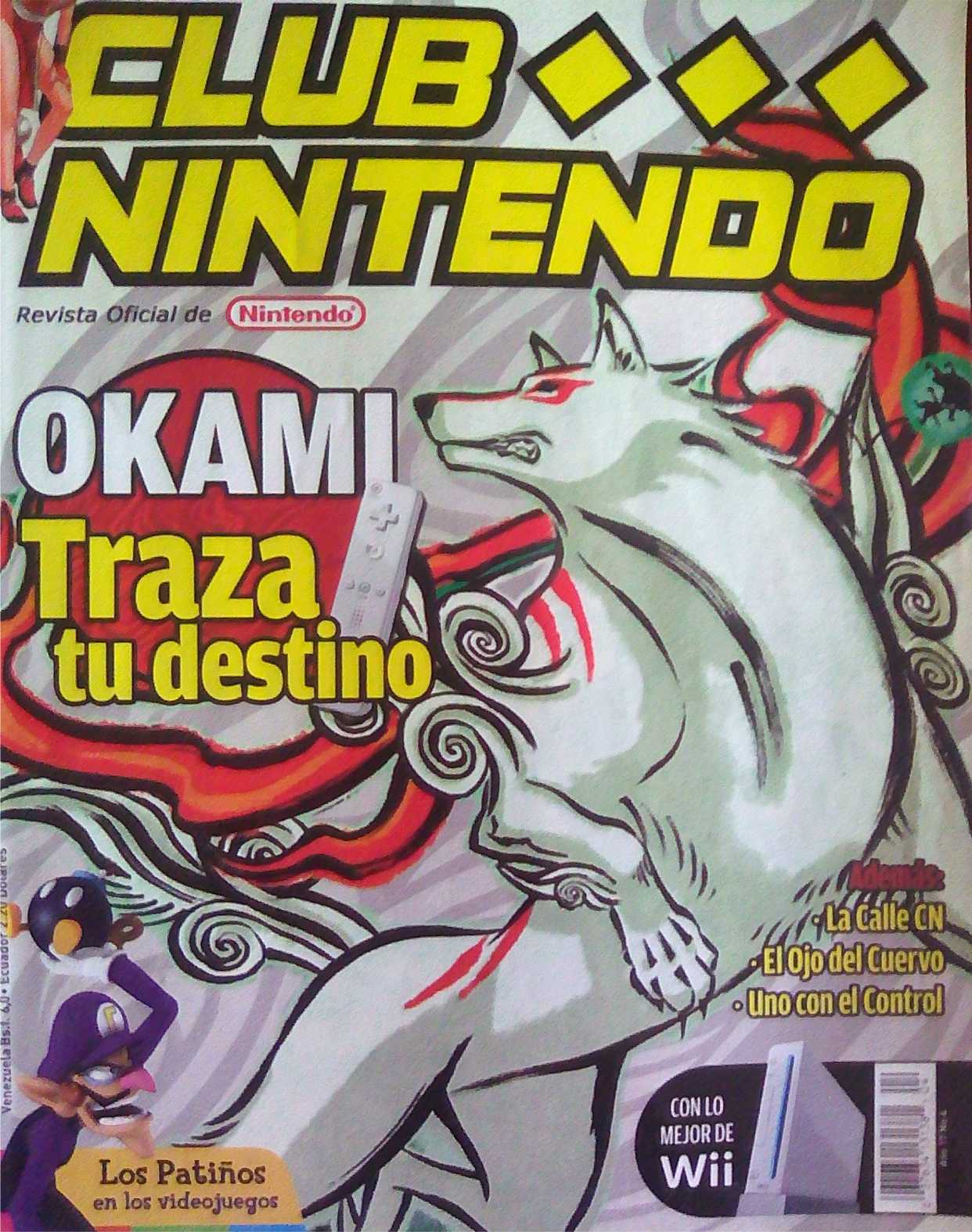 Support @teardrops, @surpassinggoogle , @steemgigs , @hr1 and @pharesim human quality which I am grateful.
Apoyen a @teardrops , @surpassinggoogle , @steemgigs , @hr1 y @pharesim calidad humana lo cual estoy muy agradecido.
Also support @slothicorn which helps the artists.
También apoyen a @slothicorn el cual ayuda a los artistas.