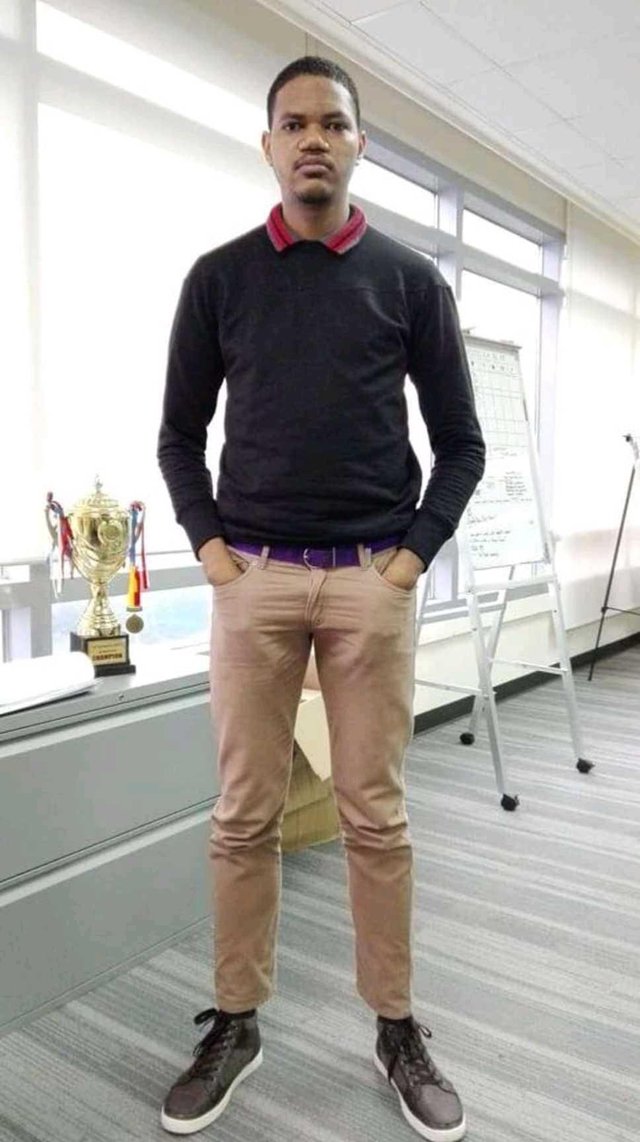 One thing I have come to understand about life is that, most times it will want to break us into pieces but what makes us stronger is when despite how hard it has been, we didn't quit.
@surpassinggoogle for a long time now have been going through a lot and I want to tell you that I can feel his pains.
Sir Terry is a great and kind person on the blog and it is no news that he has empowered so many of us here ranging from his #untalentedadjustment and to his @ulogs too.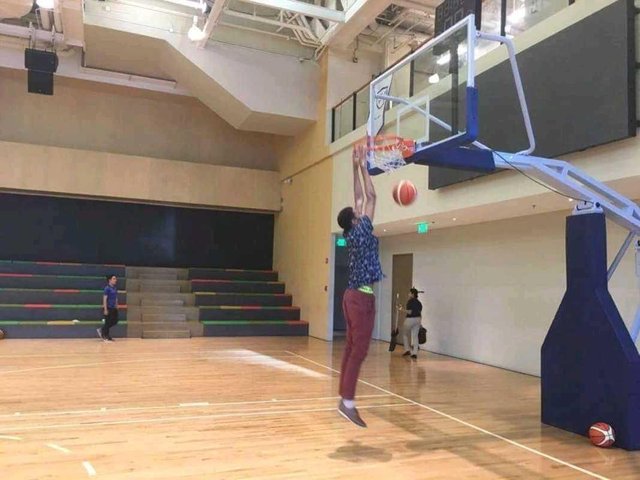 I know how hard things are with us but we can try to show him that we love him and that we care so much about him.
I am calling on great and kind minds on the blog to show love to him. Nothing is too small and nothing is too big, let's encourage him.
This is the only time we can actually say sir Terry we love you and we are here for you.
I feel so much pain even as I write this and I just pray everything he is going through settles down with time.
Sir Terry let me say this to you immediately, no matter how hard it is with you currently, I want to assure you that great people go through so much but I just want to tell you that this is going to be one big story you will tell in life. I will be waiting on that day when you will be telling that story.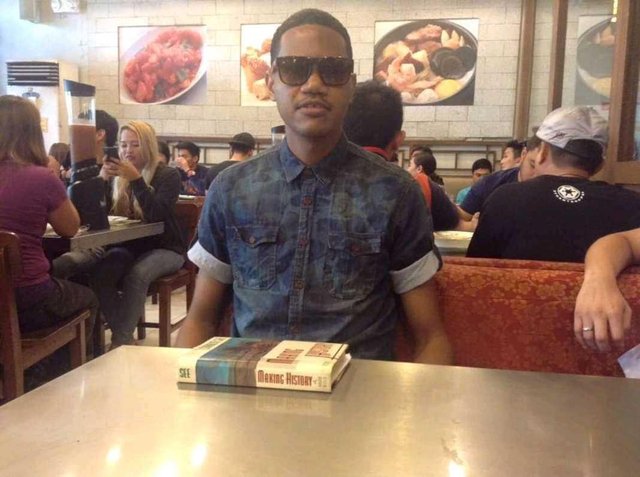 As a man, every day of our lives begins with a story either positive or negative but what matters most is how strong we hold on.
@surpassinggoogle you are going to be fine, I serve a living Jehovah, he will see you through and he will wipe away your sorrows.
Just this afternoon, I just logged in facebook to see his post and I must tell you it was never easy for him to actually come up with such a post, I have been crying after reading it and I just wish I had that amount of money, I would have given it to you without you paying back, you have been an amazing personality to us and so many persons look up to you.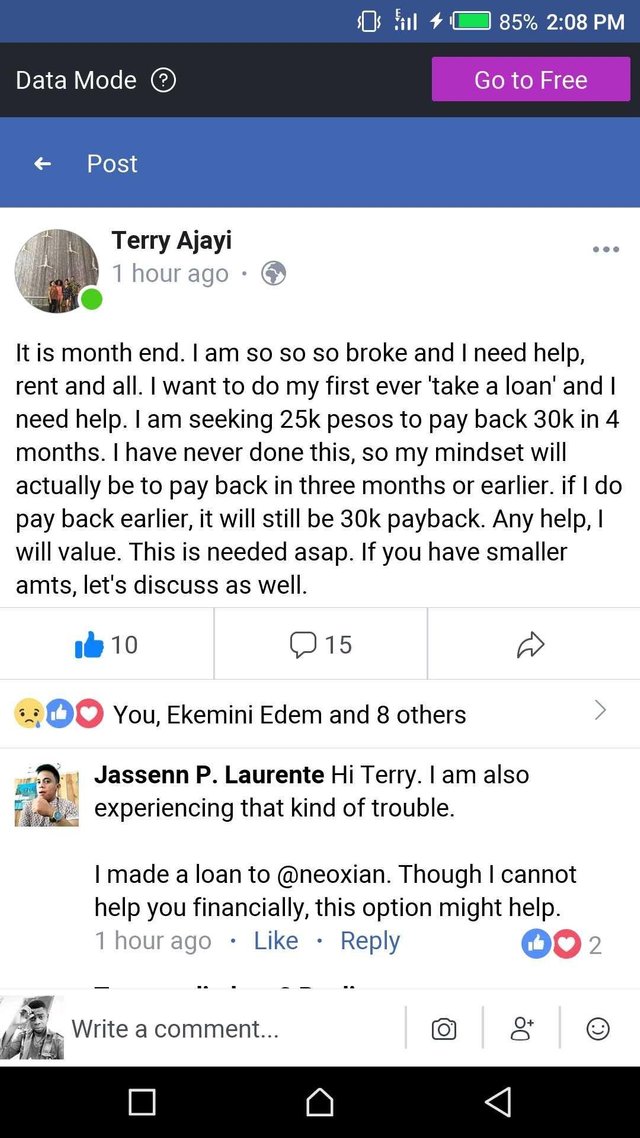 HERE IS A SCREENSHOT FROM FACEBOOK.
let's help our very own.
You can reach him on facebook with the username Terry ajayi.
Be strong, keep pushing forward, keep hope alive.
I just want to tell you that better day's ahead.
It will only get better soon.
We love you and we are here for you.
Please lovers of @surpassinggoogle say a prayer for your boy.
You are going to bounce back soon.