The season of aromatic, medicinal and culinary herbs already started, so I couldn't wait no more to pick some of my favourite and dry them.
I am blessed by having many herbs in my own garden, but everyone can plant some, even in small pots and keep it on the balcony or by the kitchen window.
I love to use them fresh, but when the season is over I am so happy when I can open jars full with finest herbs.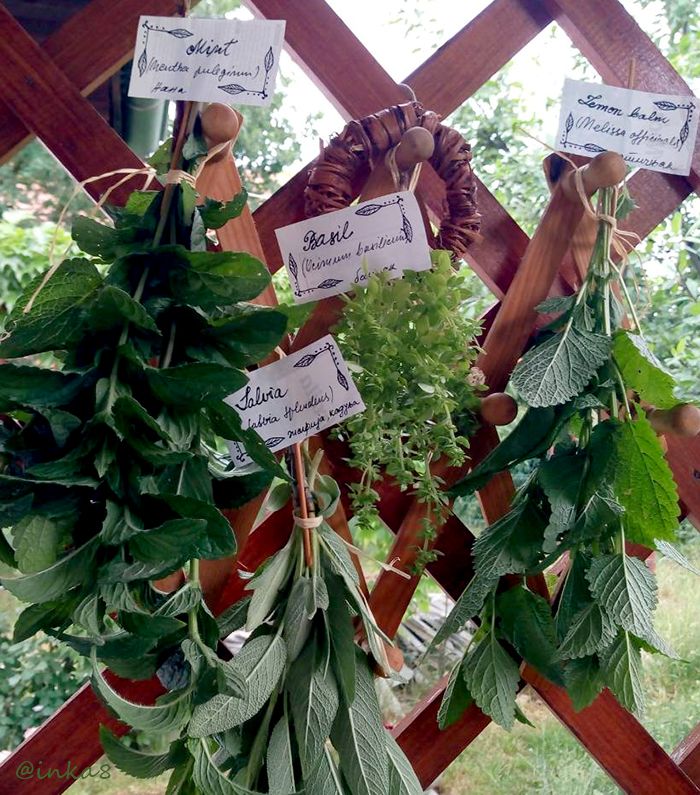 Now is the right time to start collecting them.
It is very important to know that the best period of the day for picking, is the morning but after the morning dew.
Not to mention the perfect way of starting the day.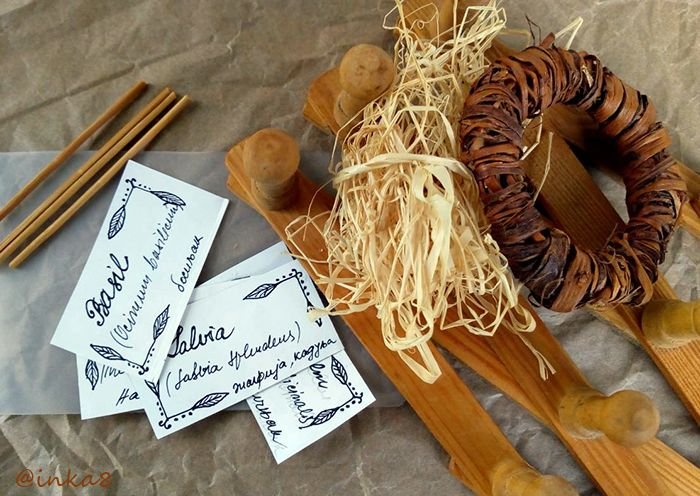 Today I chose only these 4 plants because of their wonderful smell
I hope you will like my choice.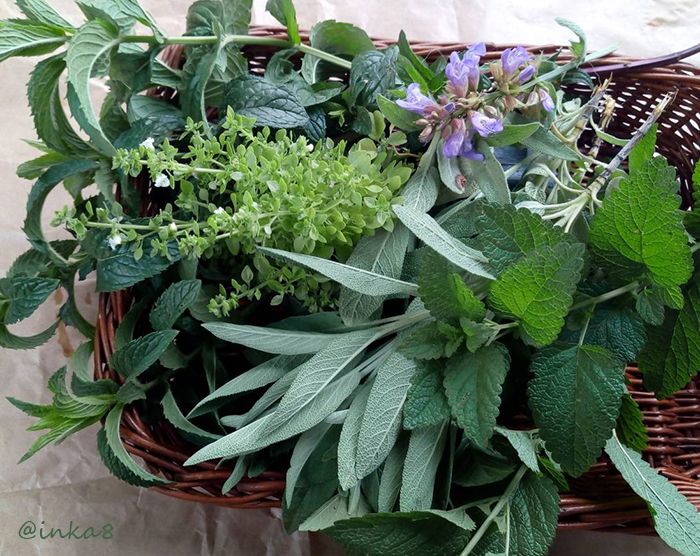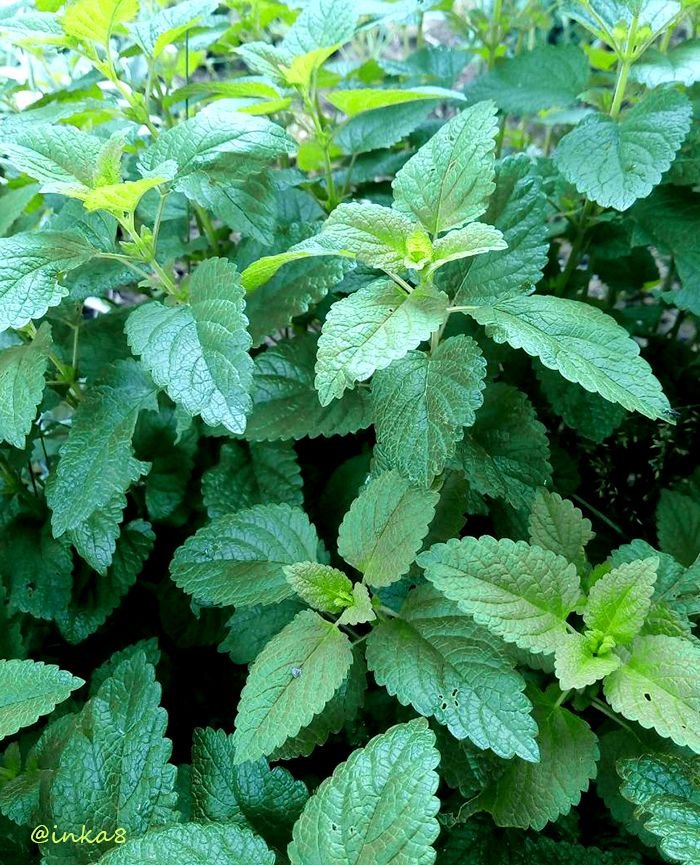 Lemon balm (Melissa officinalis)
Recommended for headache, migrene and relaxation of the nerves system.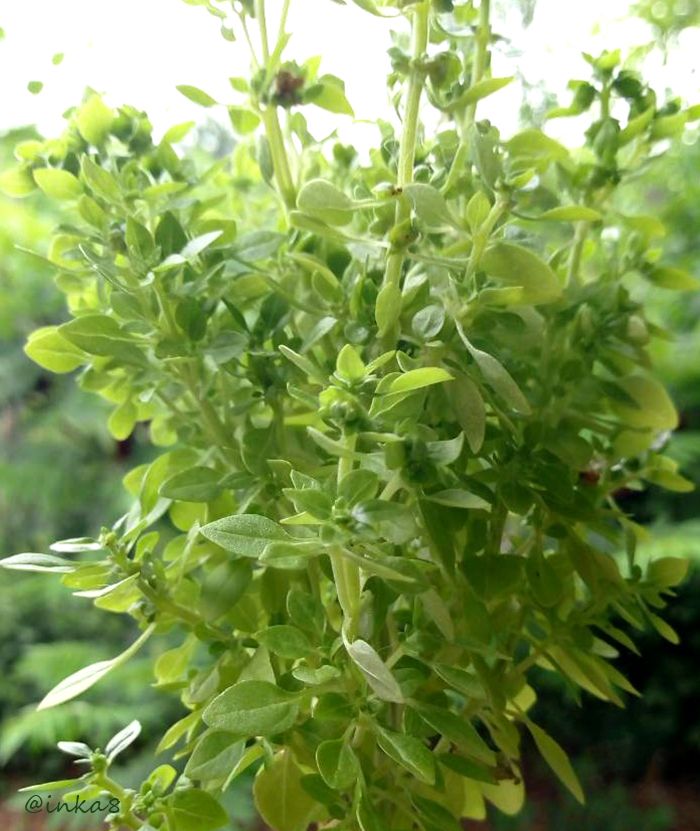 Basil (Ocimum basilicum)
The prime ingredient in pesto sauce. Anti bacterial and reduces inflammations.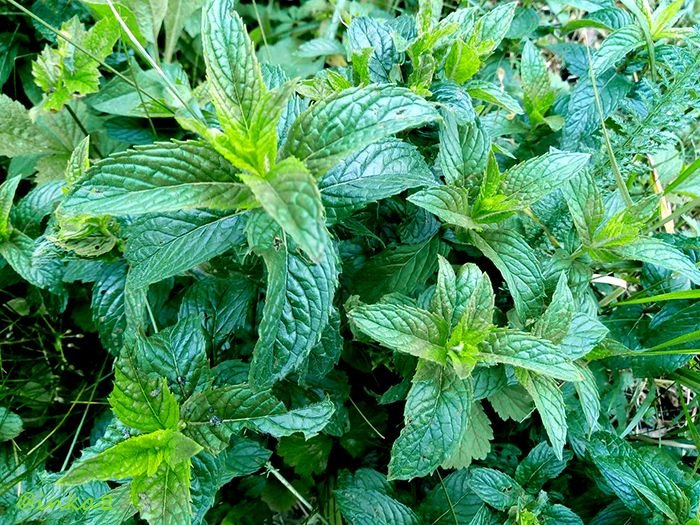 Mint (Mentha pulegium)
Good for gastrointestinal discomfort and soothe colds.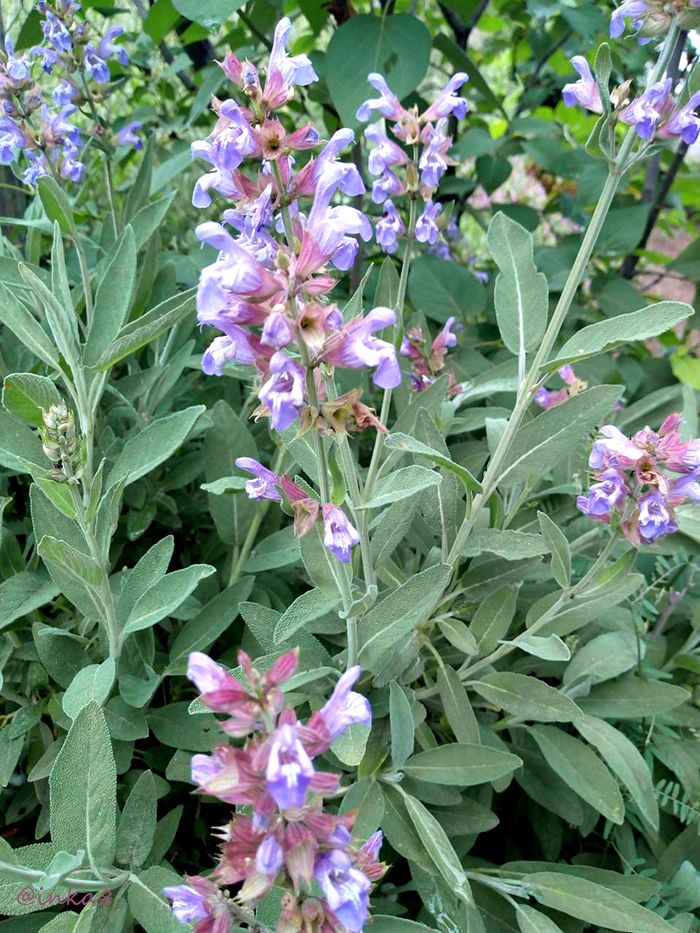 Sage (Salvia officinalis).
Hippocrates, father of medicine, use to say about sage:"Why should a man die whilst Sage grows in his garden?"
Very good natural disinfectant and good digestive herb.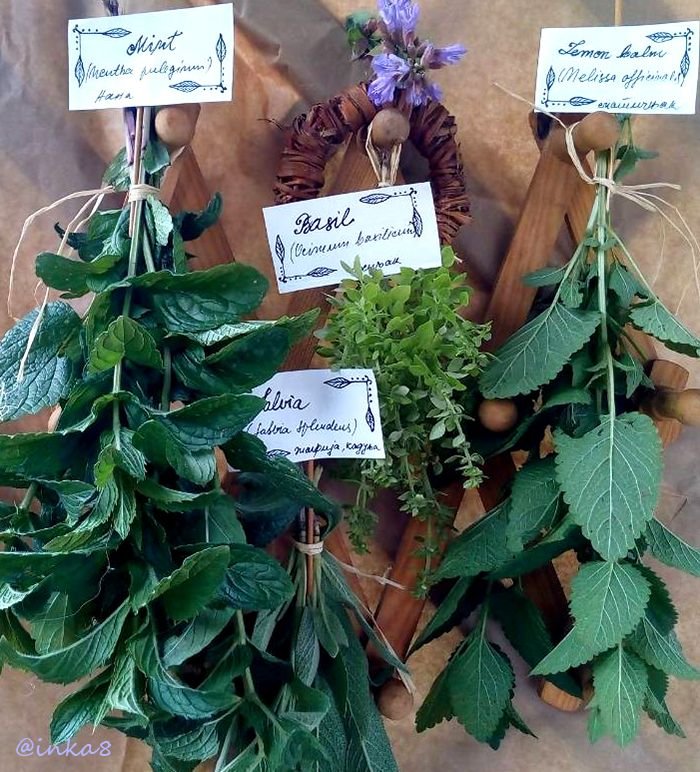 If only I could transfer this magnificent fragrances!
@inka8 with love
Photos by @inka8 with Motorola Moto e4