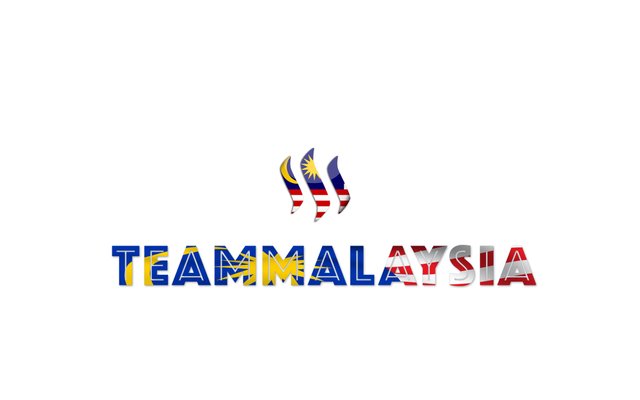 Courtesy of #teammalaysia
This is a TEASER!! The full write-up will be posted next week as I just got back from an awesome meetup with @livinguktaiwan and @jrvacation. Lovely Steemians and the night was accompanied with really delicious Traditional Asian cuisines and delicacies. Soooo tired now. :D
I had such a wonderful night meeting up with the two members of Ladies of Asia, @livinguktaiwan and @jrvacation. When @elizacheng and I were organizing this meetup, we were afraid that they wouldn't like the choices of the food we picked and the venue. So I hope that they had an enjoyable evening tonight.
Allow me to tease you with some scrumptious food we had just now.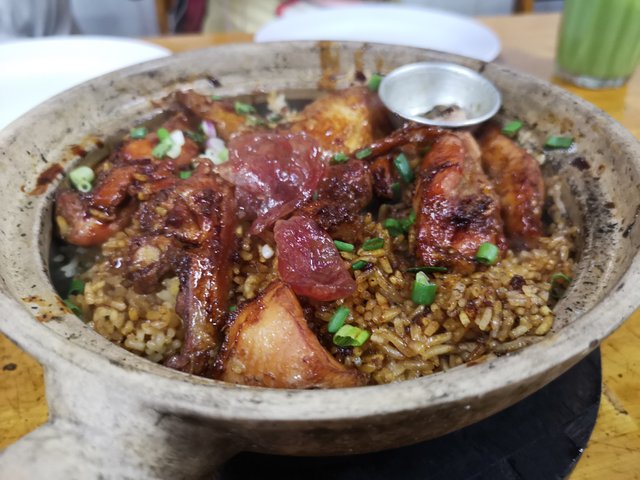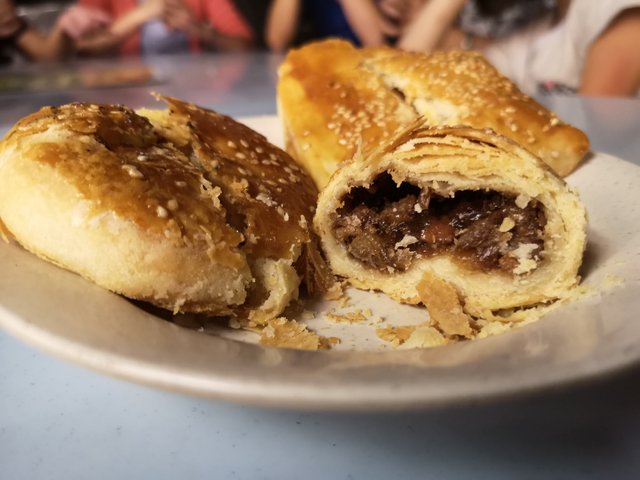 Oh and this is only just a small part of the food we had. I hope it made you hungry enough to go get something to eat now. Muahahha but yea, as this is a teaser, I won't wanna spoil too much for you so do wait for the official full write-up probably on Tuesday.
I'm pretty pooped right now so I'm going to head to bed really soon. It is almost 1AM here for me and I have church tomorrow, I'm gonna call it a night. Till next time!~
---
Thank You
If you like what I do, check out my other posts on meetups, animation, and designs.
Get your Personalized Steemit Profile Banner,Logos & GIFs
DM me on discord : zord189#7776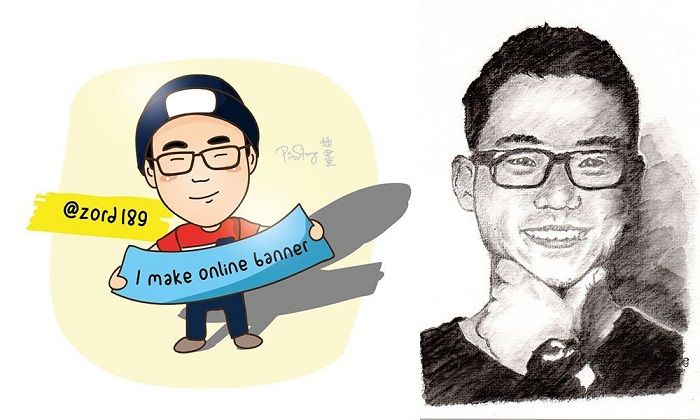 Credits to @pinstory & @coloringiship for this lovely photo of me.
---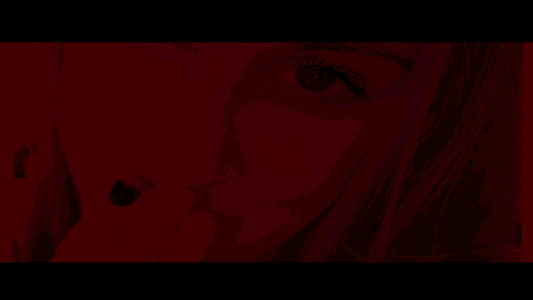 Animated Banner Created By @zord189
---