Christmas Greetings to all Steemians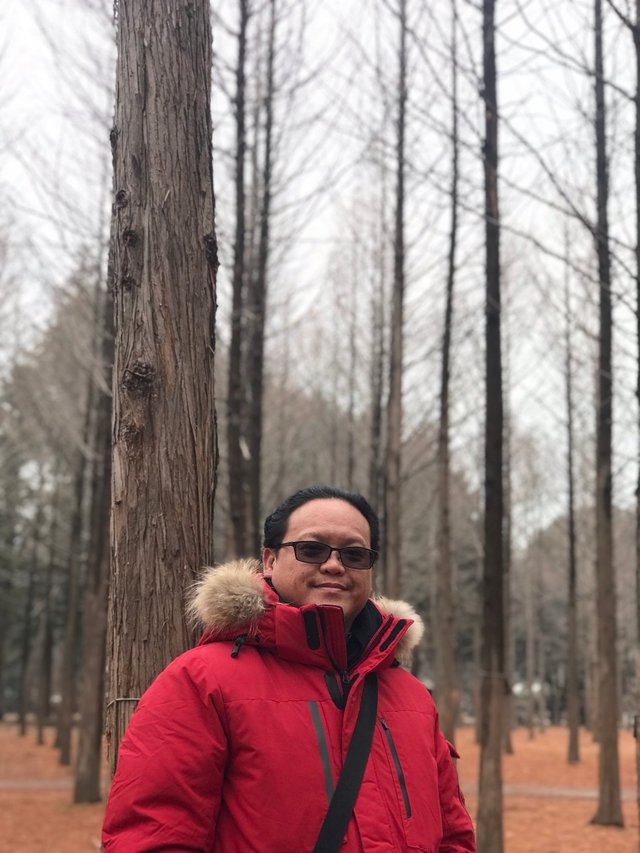 Merry Christmas
I would like to take this opportunity to wish all steemian a Blessed Christmas and my wish for steemit are...
Steem price shoot to the moon
Steemians all around the world are blessed with health, wealth and happiness
Santa gave you the presents you wished for.
Most of all, you are happy doing what you're doing or going to achieve in this new beginning.
Hope you steemians are enjoying and happy on this joyous occasion.
Have A wonderful christmas ya'all, I know I did. 😁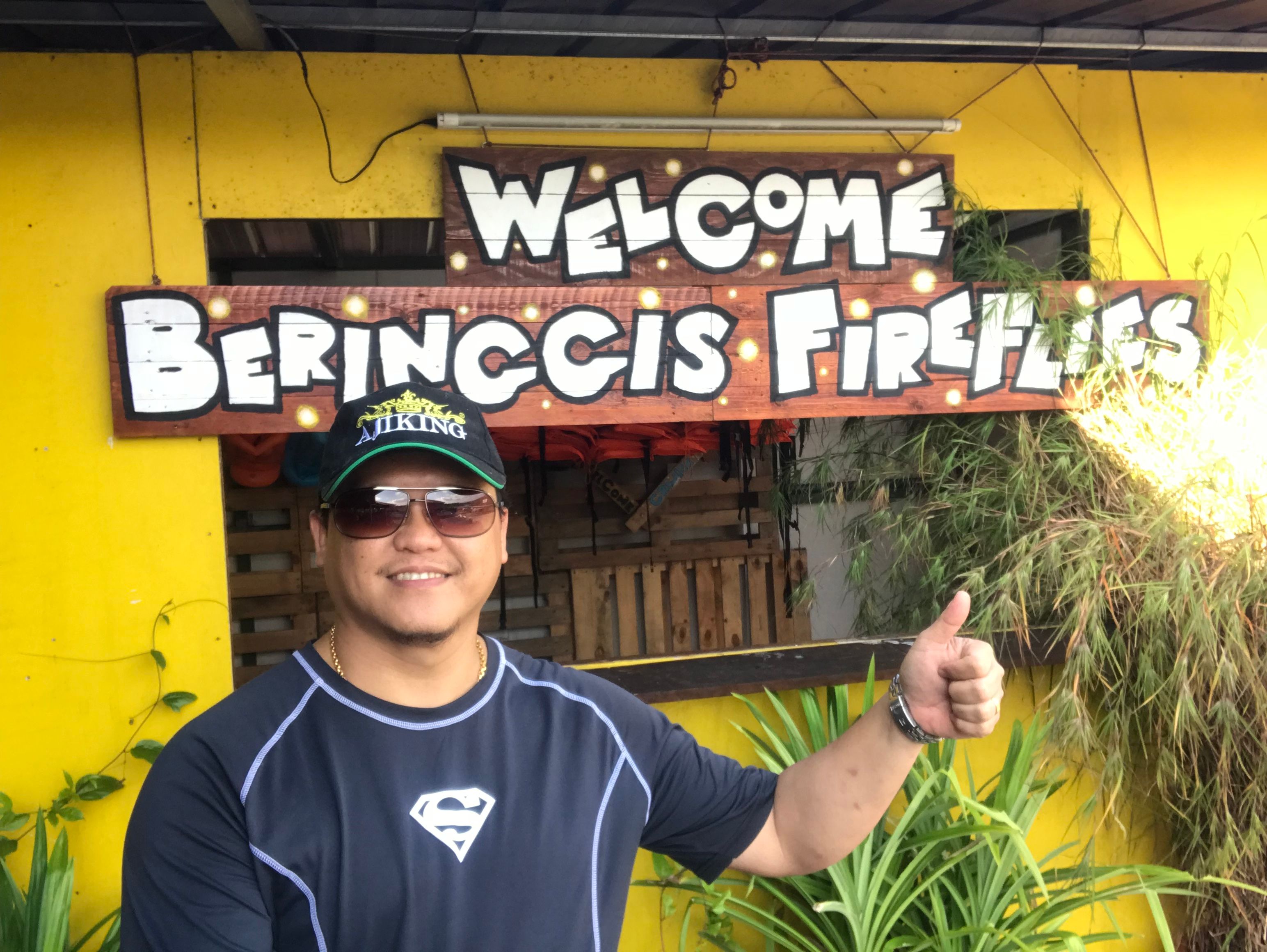 Who am I?
I worked in the Oil & Gas industries with vast experience in Logistics and Material Management, Maintenance Strategy and Computerized Management System. I love the outdoors, friendly personality, and loves to travel very much.
Why am I in steemit?
Steemit is unlike other social media platforms, you actually get rewarded by creating good quality contents, comments and community projects by blogging in STEEMIT. It cost you literally nothing to join. Register Here and your own your way to earn your STEEM cryptocurrencies.
Like what you see?
You can show your support by upvote, resteem, and comment! Thank you very much for your support.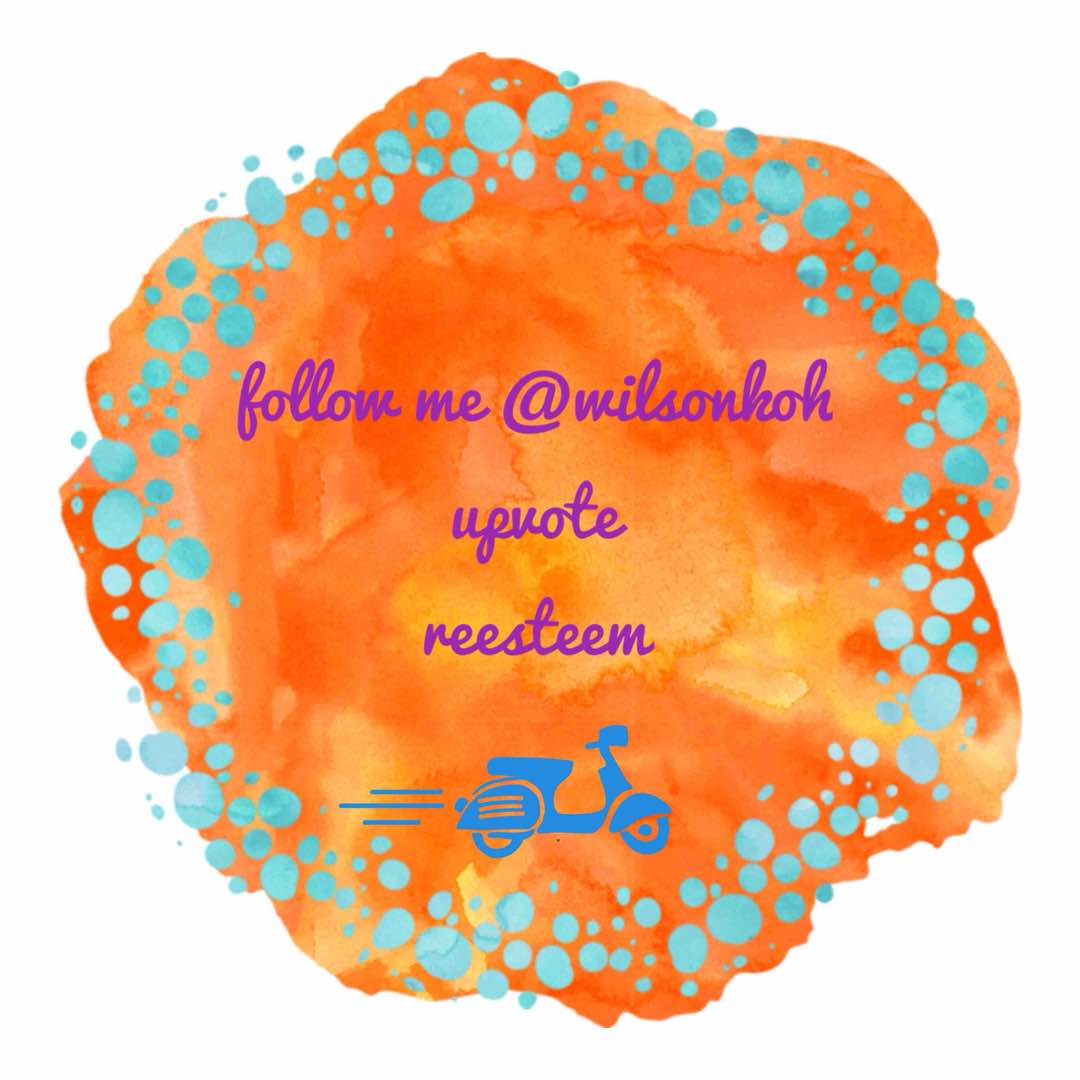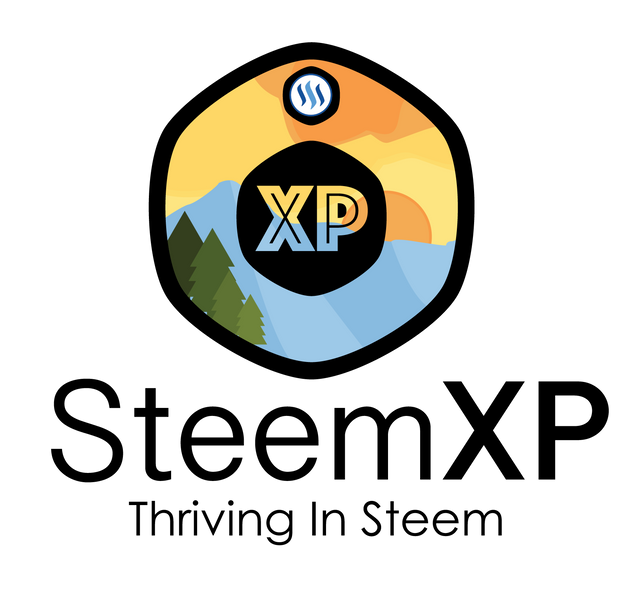 (http://steemxp.com/join-us/)
Posted using Partiko iOS