Yesterday afternoon was awesome chat in Discord Team Malaysia 🇲🇾. It started with @bitrocker2020 starting his reputation 70, it took him more than 1.5 years to reach 70 cap.
@bitrocker2020 has done tremendously in upbringing community of Team Malaysia. With that said he is one of the proxy witness for Team Malaysia and if i am not mistaken he is at top 100 witness standing.
Coming back to the group chat in Discord, it was his idea to buy Toto 4D with @joannewong also proposing it. Myself was the pusher and also the main culprit that gave them the idea too. Lol.
Simultaneously, @bitrocker2020 transfer 7.070 steem to me with @joannewong follow thru. Let's put this in the Blockchain forever with this transaction and idea of 4D.
7.070 Steem is approximately RM25.50+-, so i decided to buy the draw value almost more RM80.00, with the understanding of Shares by 3 of us. @veenang @bitrocker2020 @joannewong. Lol .
Anything is possible in the Steemit. Let's hope we will strike ya. Result will come out around 8.30pm today.
Cheers. Fingers crossed 🤞🏻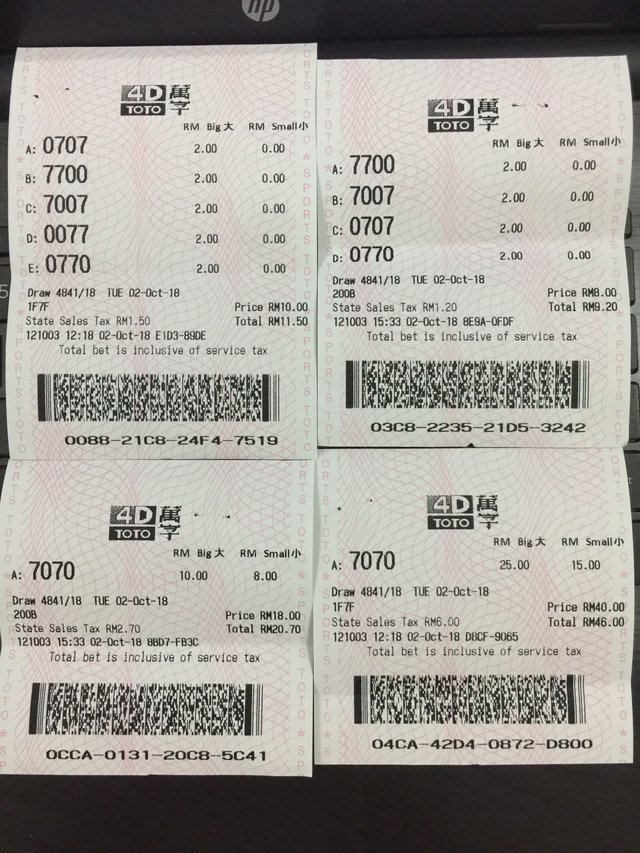 Posted using Partiko iOS
---
Who Am I & Why I am Here ?
I am Alvin 'aka' @veenang who loves good food and enjoy engaging with people from all walks of life and meeting interesting, creative and intelligent people.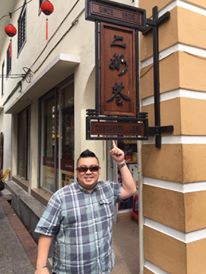 I am a SMALL Pioneer Tourism Buff in Sabah, Malaysia, Borneo. I ACCEPT STEEM for Hotel Booking in MALAYSIA and also Tours in Sabah, Malaysia, BORNEO. YES, YOU HEARD IT RIGHT!!! Do check out my post by clicking
Here for more details or chat me in Discord veenang#2913
Why Steemit ???
Unlike other social media platform, we can actually earn a reward by writing good quality contents (Blogging) and commenting on Steemit platform.
How to Join???
Steemit is Free to Sign Up, you may click HERE and it will lead you to the Sign-Up page. What are you waiting For? Sign Up Now!!!
"Steemit is NOT a Race, it's a DAMN LONG Marathon that NEVER ends" @veenang
Search me at Discord veenang#2913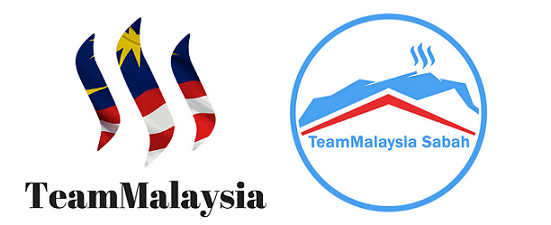 Credit to @cklai for #teammalaysia Sabah Logo



Credit to @cklai for doing this GIF Banner