Dinosaurs in KL
As most toddlers out there, my dragons love dinosaurs too.
So, we took them to the dinosaurs alive @KL exhibition near KLCC.
We oldies were trying to figure out the names of the dinosaurs while the little ones just attacked the bouncy castles.
One cool feature is the "crack your dinosaur out of an egg" corner. That cost RM 10,
Your kid gets to use a goggle, lab coat, an egg and a mini hammer.
IMG_20171125_155910.jpg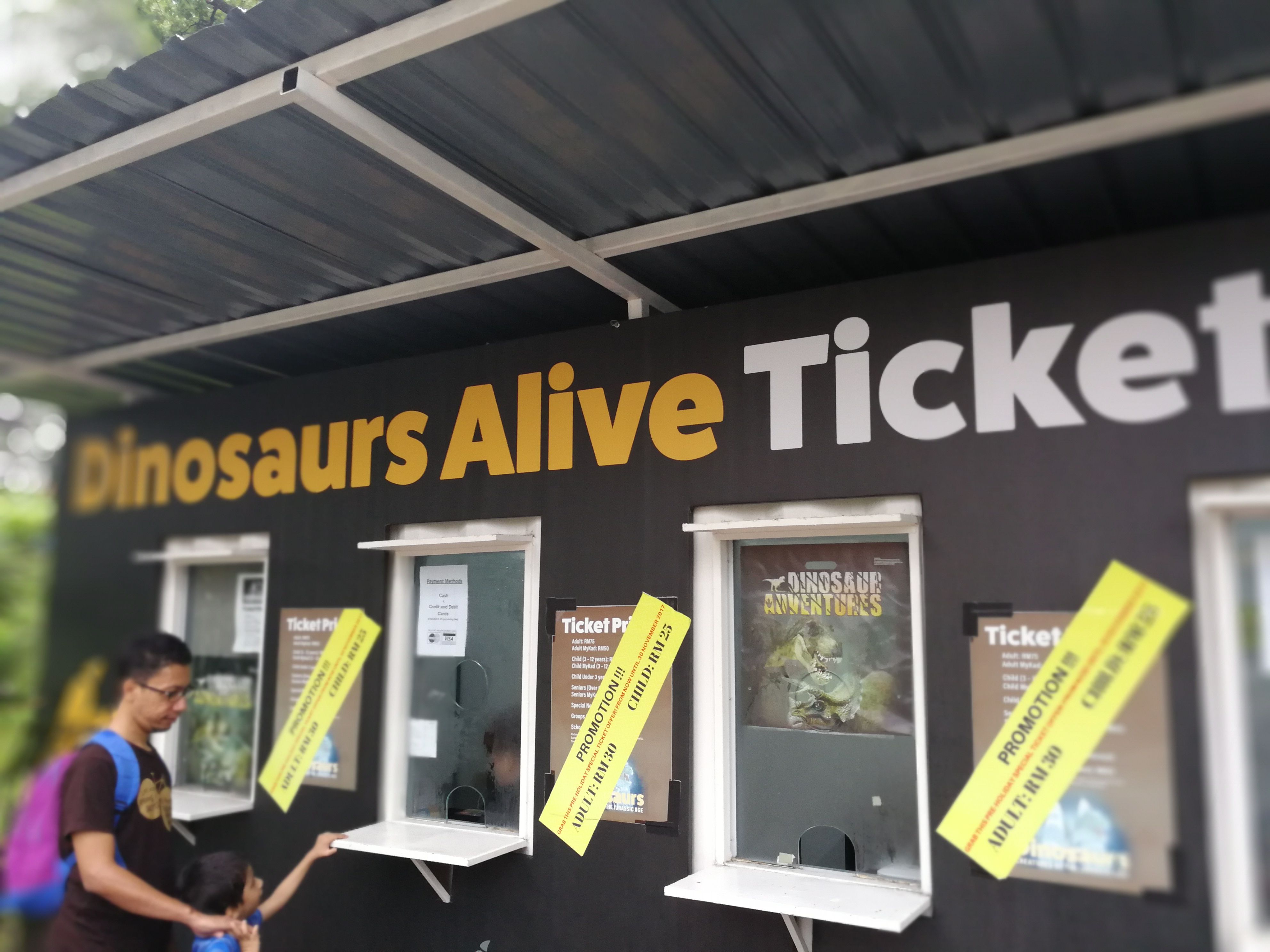 They also had an area where you can sit on garden chairs and watch a documentary in cinema style or doze off while the kids played.
It was a fun day out. We ended it by eating good ol mamak food at pelita nasi kandar just next door. That pelita had a surau, so it was easy for us to pray.
Hope you guys get to go and have fun there too!