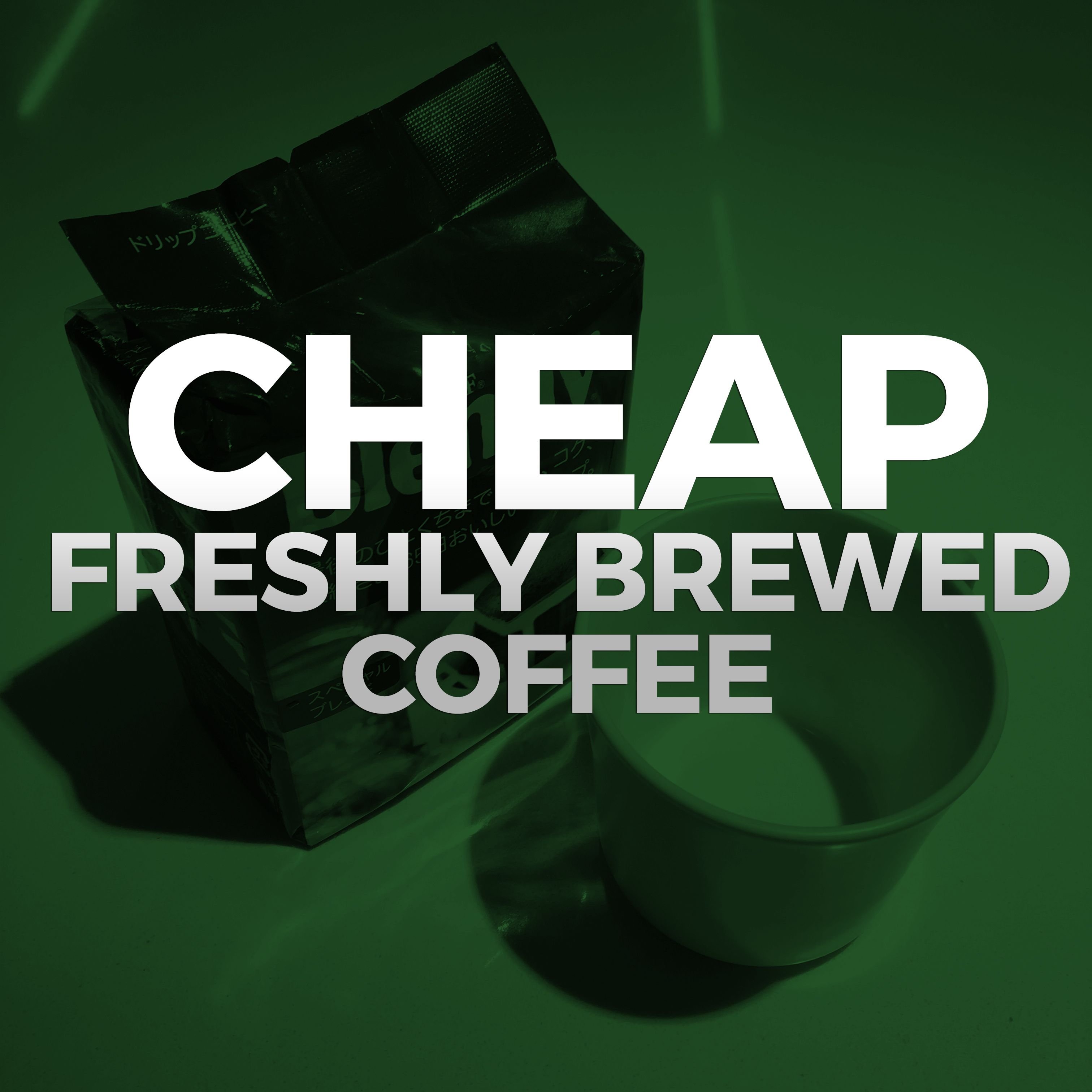 A little different kinna post
Going away from my usual sketches that might bore you guys, I just wanna share my daily dosage of coffee type. Its called Blendy bought from Familymart branches in Kuala Lumpur.
So it is directly imported from Japan.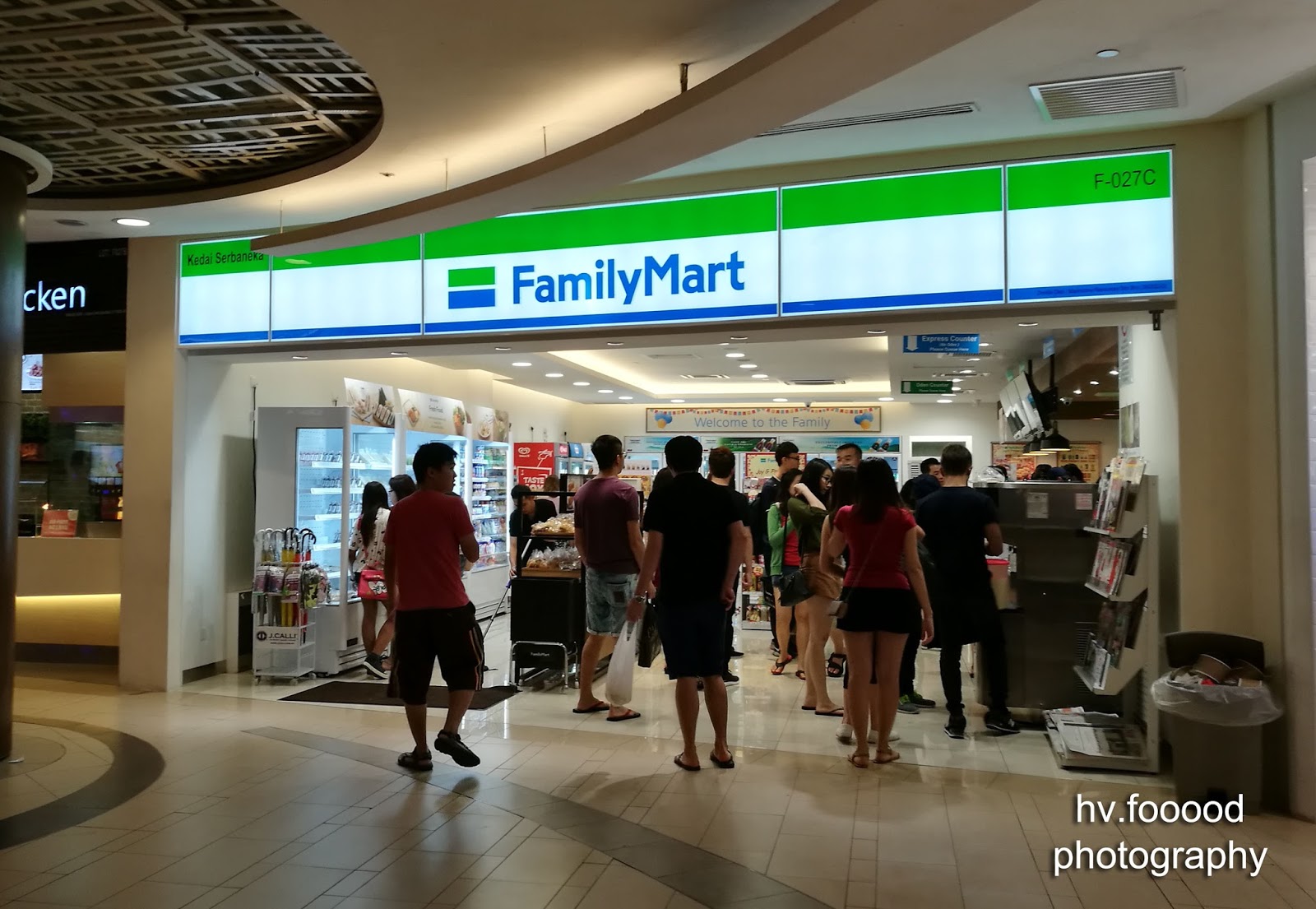 image credit http://hvfooood.blogspot.my/2017/03/family-mart-mid-valley.html
3in1 Coffee dosage
I usually have them almost daily for once or twice but realising the sugar content in it and with my age, I should have a little less of those. And go as pure as possible. I think Blendy looks pure.
It tastes like a pure...filter coffee
Would like to hear from you guys about it in case you guys gave it a try.
Process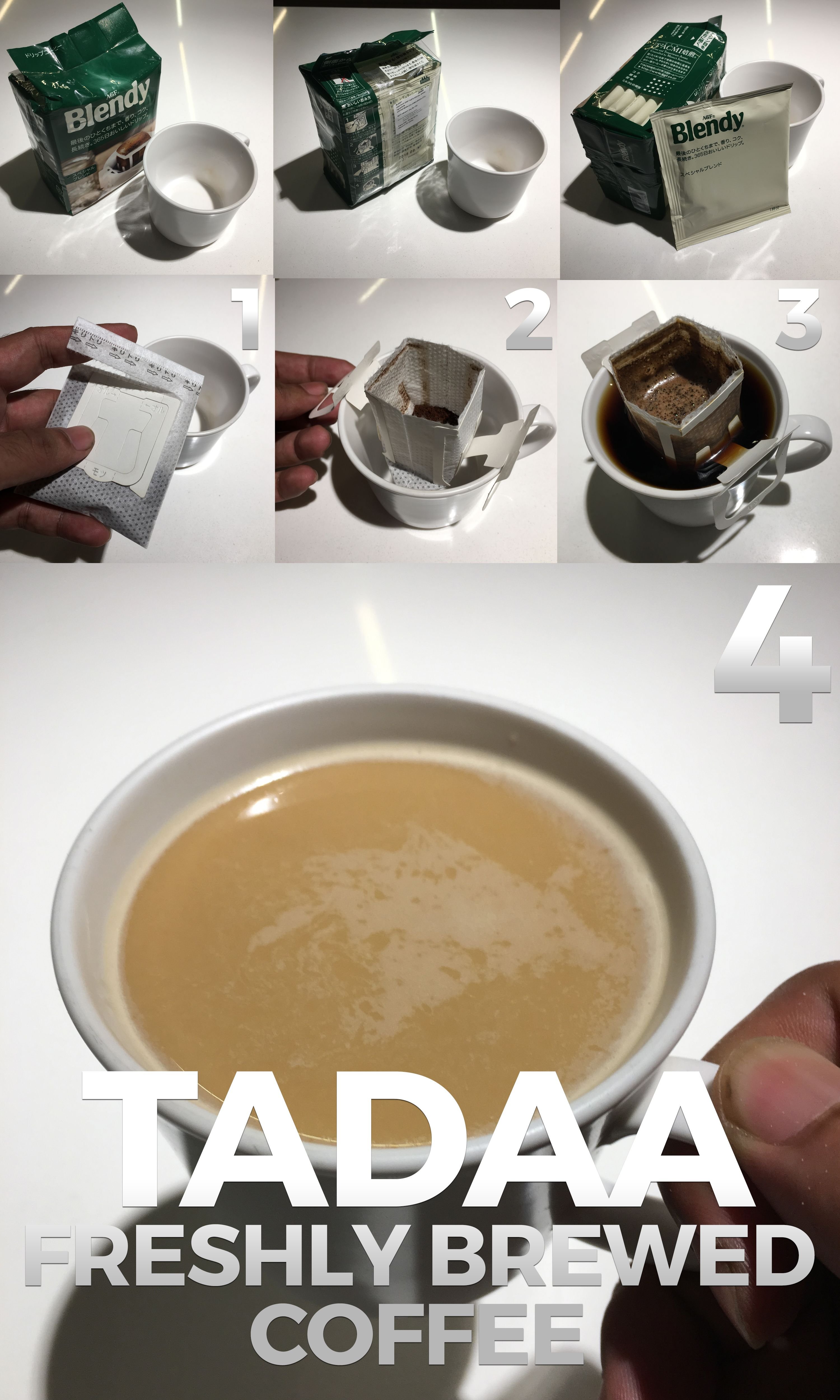 A perfect replacement
For my 3in1 coffee and its not too expensive at all. A pack of 8 costs me RM15 (around 4USD) and that can last me a week. Compared to RM 8 for a venti Americano in Coffee Bean
This is like a Fresh brew equivalent for me and its cheaper.
Mix with your favourite creamer and a teaspoon of the sugar of your choice, I have a perfect cuppa for the morning :)
How can u lose weight with this?
Coffee has been shown to eliminate or reduce the hungry hormone which tells you to eat. It can also reduce the amount to calories you take in order to feel 'full'. Some study has proven that it can be an appetite supressant but it can work or might not work for yu so you can try it out to see how it goes.
(btw this is not a promotional post lol)
Have a blessed Monday guys and thank you for all the support