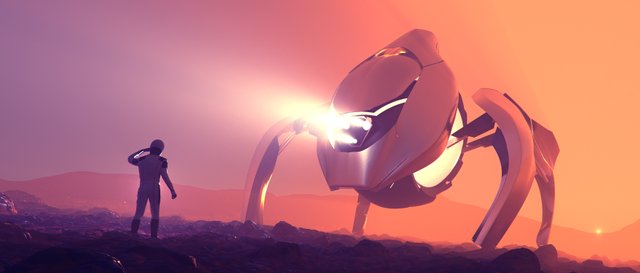 This scheme won the first prize and USD 10,000. I'm privileged to be given the chance to render this epic design done by the team. This is the re-rendered version of the entry.
Modelled in Rhino, brought into 3Ds Max to be rendered with Corona and color balanced in Photoshop.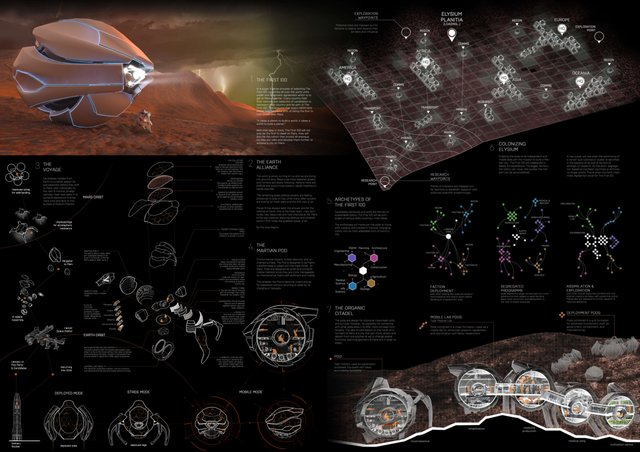 The one in the illustration above is the one submitted for the entry.
Parts of the pod is launced from Earth into the orbit space station together with the selected human candidate for the colonization. Then the parts will be assembled in space on route to Mars. It will then engage the atmospheric entry and deploy the landing bag for surface touchdown. Once on the surface, the pod will start with the exploring.
The pod has different modes of assembly depending on the phase of the exploration. The pod on mobile mode searches around for suitable location to start up a colony. Once found, it can be start assembly with other pods to form a colony.
Photos of the team members. (Another team member, Askaree Dzaharudin and myself are not in them)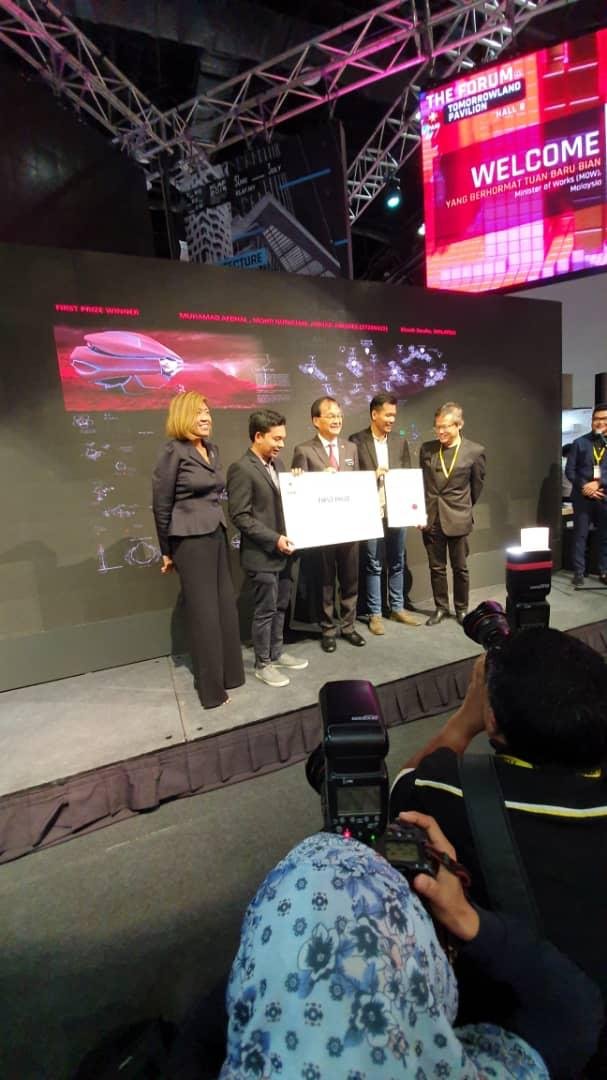 ---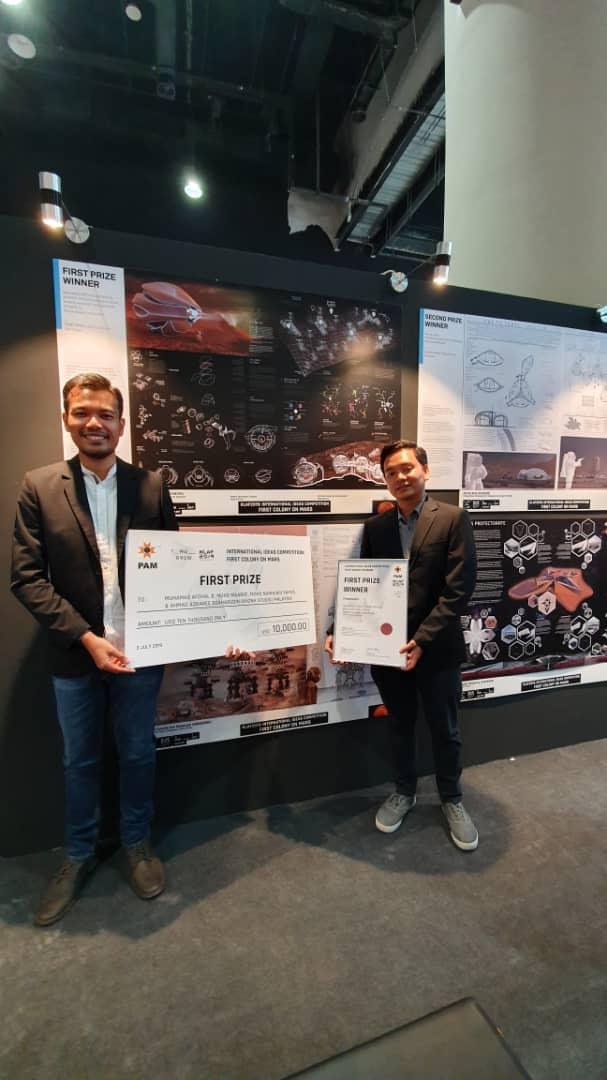 ---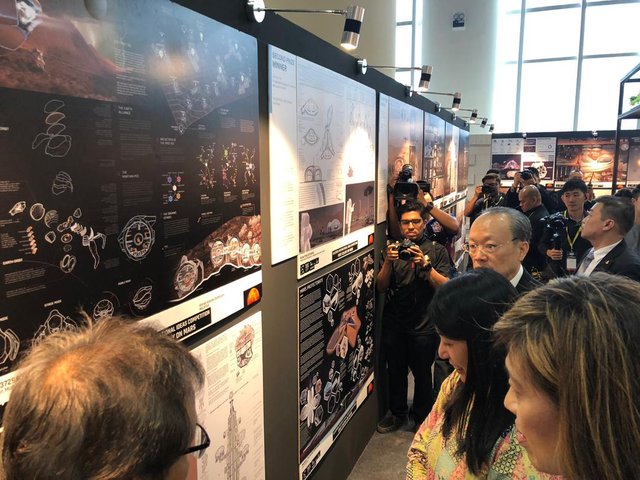 ---
Thanks for dropping by!