Into the last stint of this year's Inktober challenge! Two more prompts to go! Do let me know what you guys think of my pieces! Here we go!
Day 24 : Dizzy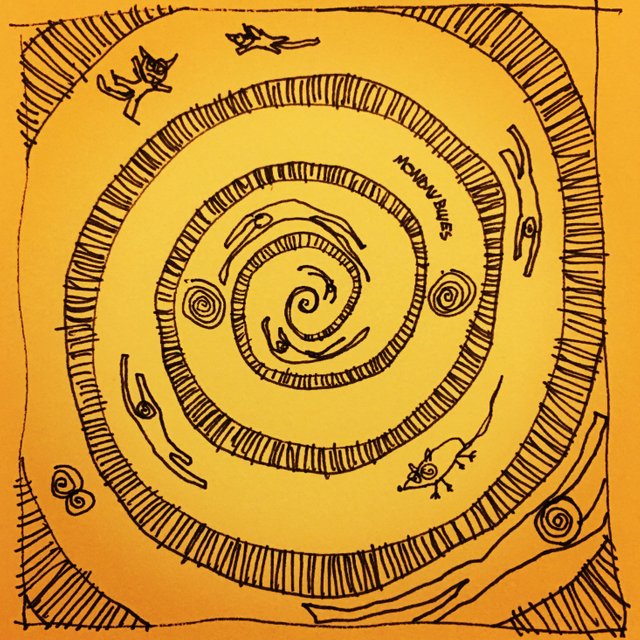 It straight away takes me to Austin Powers time machine haha. And also inspired by Alfred Hitchcock's Vertigo. Sucked into oblivion.
Day 7 : Enchanted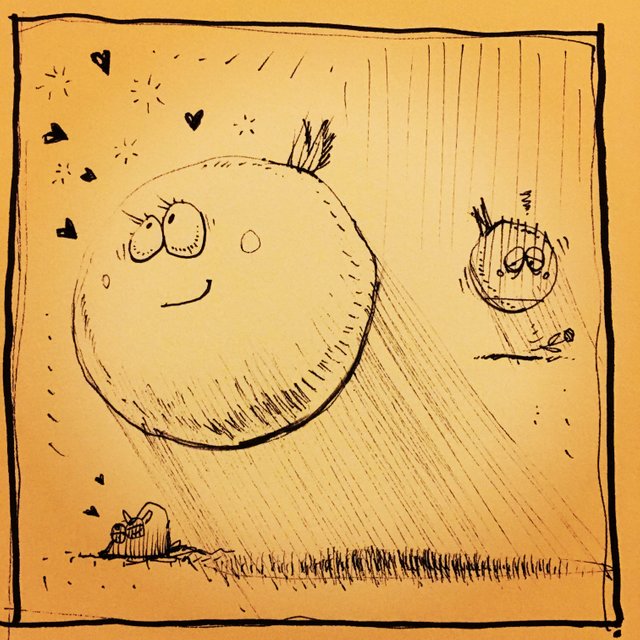 Female ball obviously having a crush on another male ball. The other poor male ball got sad. Poor thing.
Day 27 : Coat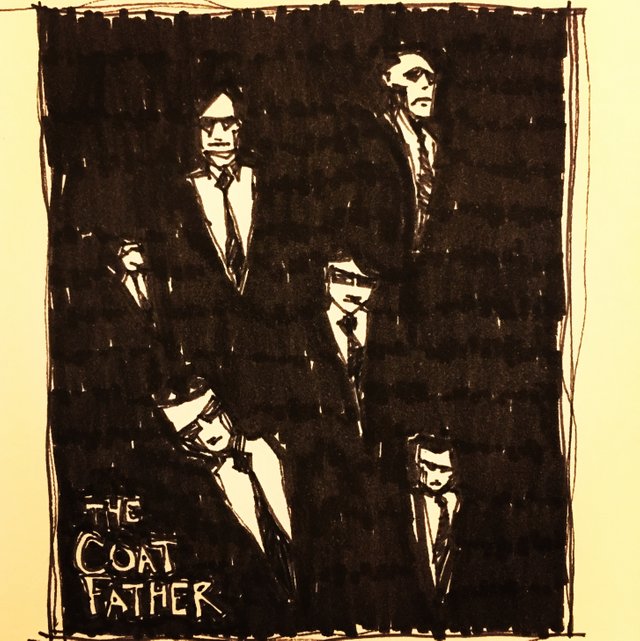 Obviously inspired by the poster art of the Godfather. Realised that we need to do visually familiar things for the majority of viewers can related and shapes n forms recognised instantly.
Day 28 : Ride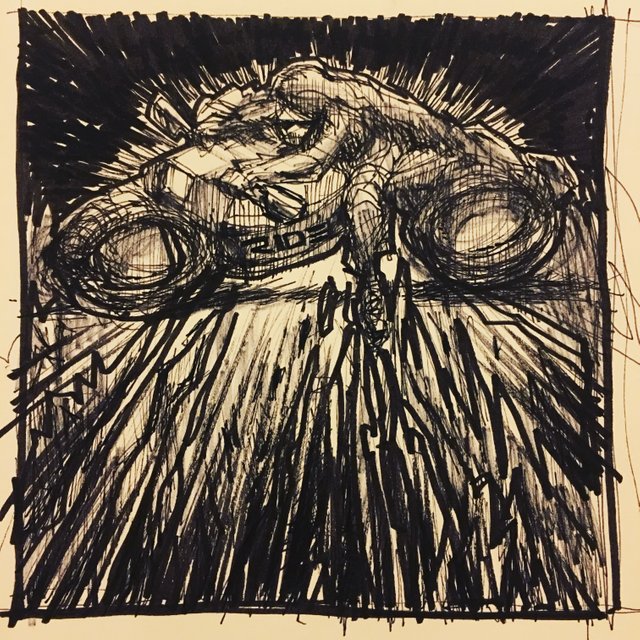 Instantly have the iconic image of Akira sliding the bike. However this one like the others I referred to my mental images.
Day 29 : Injured (badly)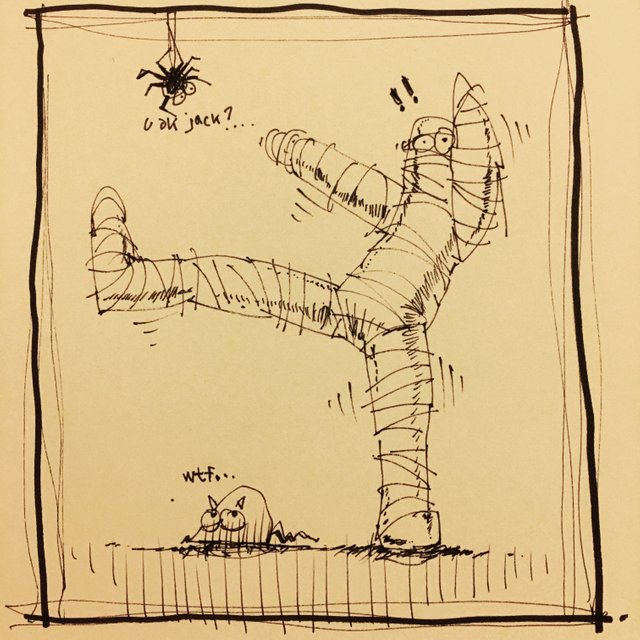 Famous quote is when an artist sad, they will write a comedy. When they are happy, they write happy stories. The guy 99% injured but he appears happy lol.
Thank you for dropping by!
@teammalaysia
#teammalaysia