Hi guys!
Here are some updates on my Inktober 2019 adventure! Been missing alot and now trying hard to catch back up! All my ink sketch are straight out of my head without any reference at all. And all of them done in minutes only. Although really tempting to start with real ink and brush....soon!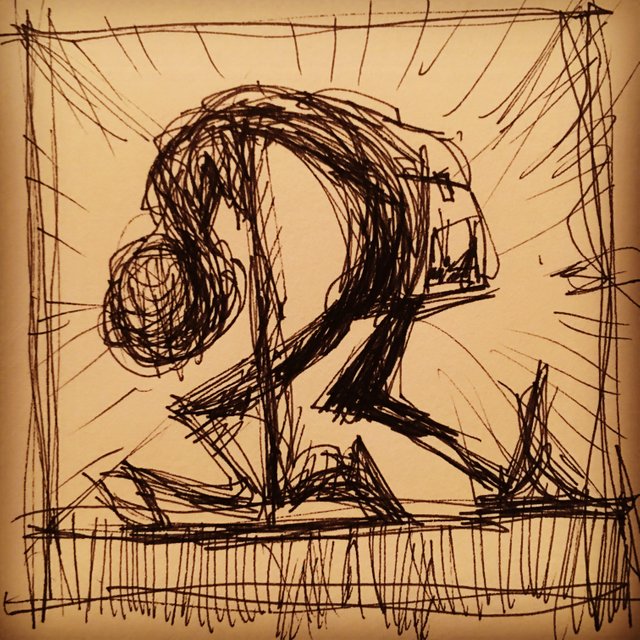 Day 8 : Frail
This is my favourite. Obviously me trying to get my ass to work every monday haha. But yeah. We all should be grateful for having a job and got paid in the end to make ends meet. This is just coming out from a totally unthankful emo brain of mine haha.
---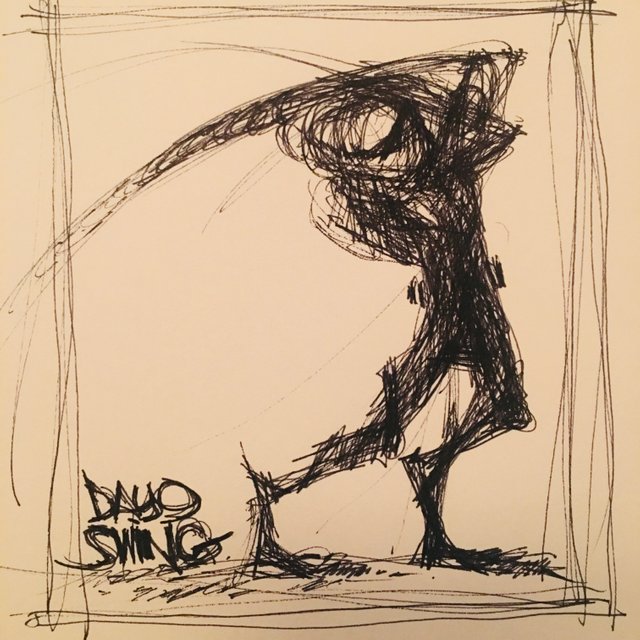 Day 9 : Swing
Cant think of anything other than a golf swing. End up of it looking like a ninja wearing helmet with Batman utility belt on haha. No reference and straight out of my drunken head haha.
---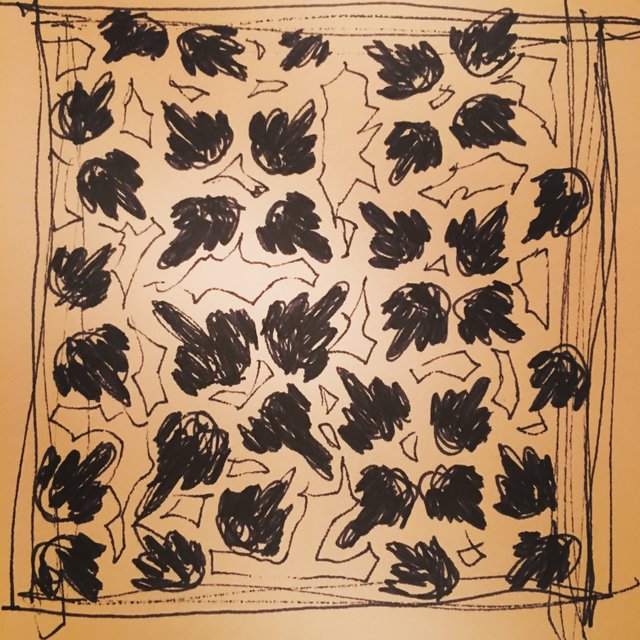 Day 10 : Pattern
Repeatable motives of leaves? or middle fingers? I think it got reported when I uploaded it to my Instagram (you can follow me here https://www.instagram.com/maranello55) but then I re-uploaded it again and it made it to the morning haha. Open to your very own interpretation!
---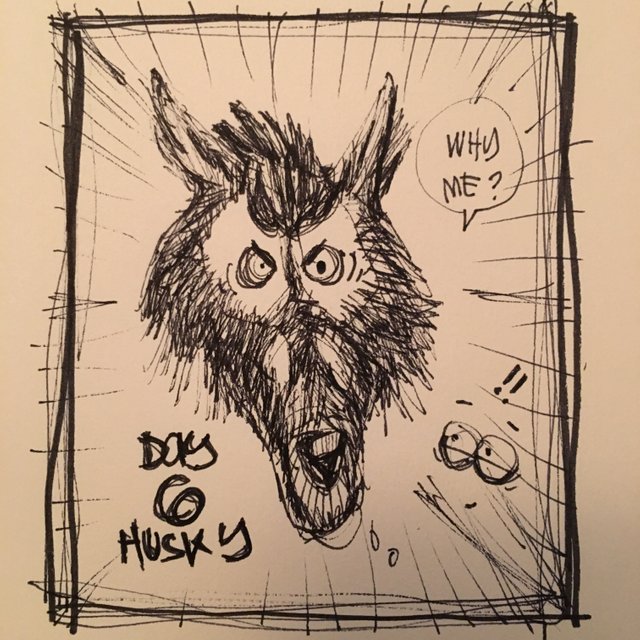 Day 6 : Husky
Finally my 'no reference' thing come and eat me in the head. Feast your eyes on this total abomination of the beast. They either dont have the right graphical representation in my mind or im just straight mess this one up haha. Sorry if you are a husky lover! I dont mean it!
---
There is a Day 7 : Enchanted ones that I am not gonna show here coz it is not good at all (never sketch when you are extremely sleepy haha)
Till the next one....Thanks for dropping by!
#teammalaysia
@teammalaysia