It's not in everyone's travel calendar or diary to see Can Tho in it. If it wasn't because of a hotel in which is under my jurisdiction, I may never have even heard of it before.
Located down south of Ho Chi Minh City, the only way to travel is by land & it takes 3.5 hours to get there using the highway. Thankfully, we had our transfers all arranged by the hotel so it was a pleasant drive.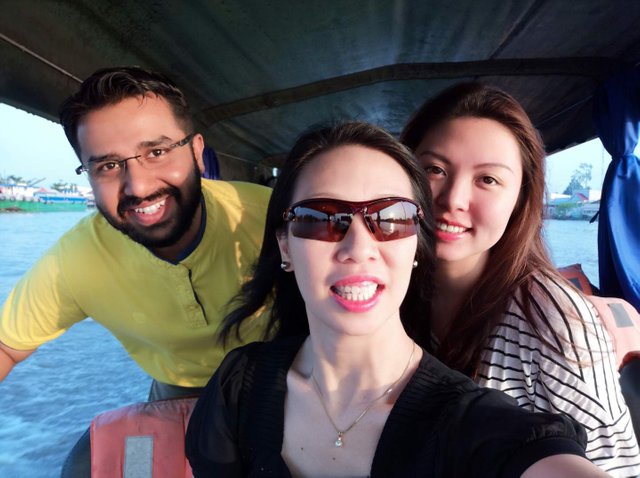 This morning we decided it was time for us to explore this city which is said to be very much influenced by both French & Cambodian cultures and history. The floating market is a must and since the sun rises at 5.30 we were advised to leave by 5am.
Having said that, since we had a long work day, we decided to take it easy and leave only at 6am. No regrets since the distance to the port was only 10 mins drive and of course we needed to rent a boat to explore the Mekong River where all the floating markets were being parked.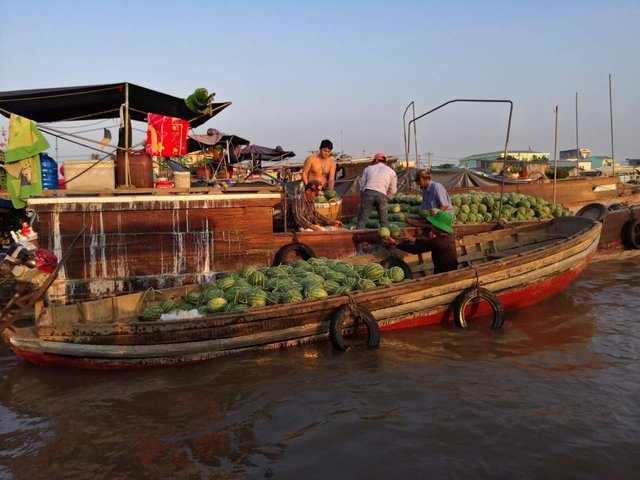 It was an amazing experience seeing all these boats, both small and large conducting trading of food and fruits on wholesale prices with each other. We even saw several boats serving food and we had to stop by one of these boats and jump over.

I guess this is similar to Halong Bay but this is more catered to the locals and not so touristic or commercialise.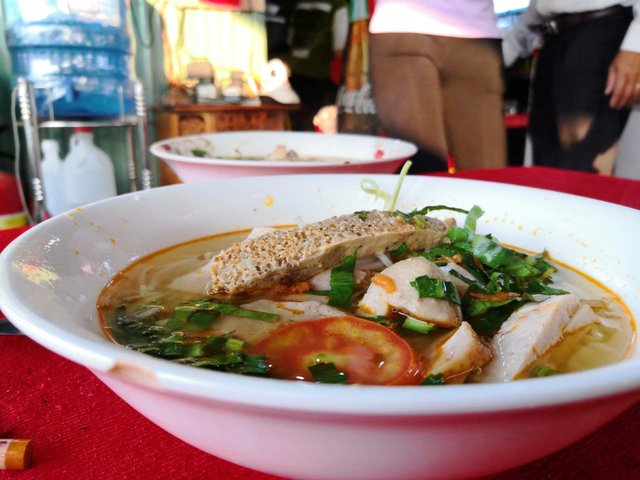 A trip worth visiting and I'm sure I'll be back here again pretty soon.
Posted using Partiko Android