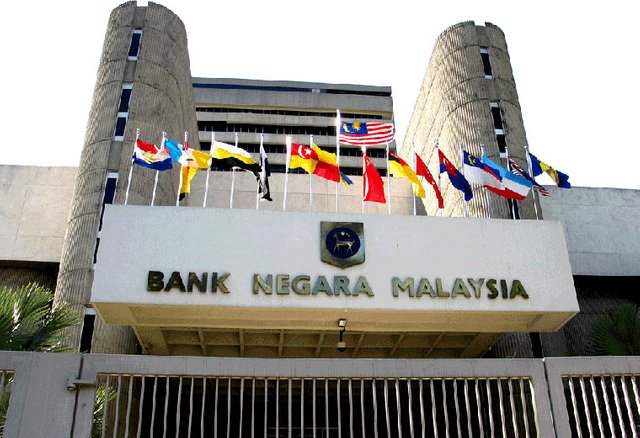 Link to the original post(English version): http://www.bnm.gov.my/index.php?ch=en_announcement&pg=en_announcement&ac=700&lang=bm
Kertas perundingan ini menggariskan pindaan yang dicadangkan untuk Akta Perniagaan Perkhidmatan Wang 2011 (MSBA), dengan tujuan untuk membolehkan penguatkuasaan yang lebih berkesan untuk menghapuskan perniagaan perkhidmatan wang haram (MSB) oleh pengendali tidak berlesen, dan memberikan pencegahan yang sesuai terhadap ketidakpatuhan oleh berlesen MSB.
Bank Negara Malaysia (Bank) mengundang maklum balas dan komen bertulis mengenai pindaan yang dicadangkan. Untuk memudahkan penilaian Bank, sila menyokong setiap komen dengan rasional yang jelas, bukti atau ilustrasi yang disertakan jika sesuai.
Maklum balas dan komen hendaklah dihantar ke alamat berikut pada 19 April 2019:
Pengarah
Jabatan Pengawalan Perniagaan Perkhidmatan Wang
Bank Negara Malaysia
Jalan Dato 'Onn
50480 Kuala Lumpur
E-mel: [msbareview@bnm.gov.my] (msbareview@bnm.gov.my)
Penyerahan elektronik digalakkan. Untuk memudahkan usaha pengumpulan Bank, sila gunakan borang yang dilampirkan (Lampiran) untuk penyerahan anda.
Lampiran
Borang Maklumbalas
Issuing Department
Money Services Business Regulation Department