It is time for the most exciting dream come true trip in my entire life, United States of America.
It has always been my dream to even step foot in the airports of Los Angeles and step out on to the roads of Los Angeles and put America food in my mouth and take a huge gigantic jump into the gates of Disneyland and it all happen in the year 2009 a few years after mum's passing just to get our minds off and recover from the grief. So do mind the pictures of me being very young ( 15 )
" I can show you the world
Shining, shimmering splendid"
Before we flew off the Singapore
You can see how excited i was to board the plane from Singapore Airport all the way to Tokyo Japan ( layover ) and then flew straight from Tokyo to United States of America hence the whole journey took about 16 hours and by me wearing a Minnie Mouse Shirt to celebrate the fact that soon , i will be entering the most happiest / magical place on earth.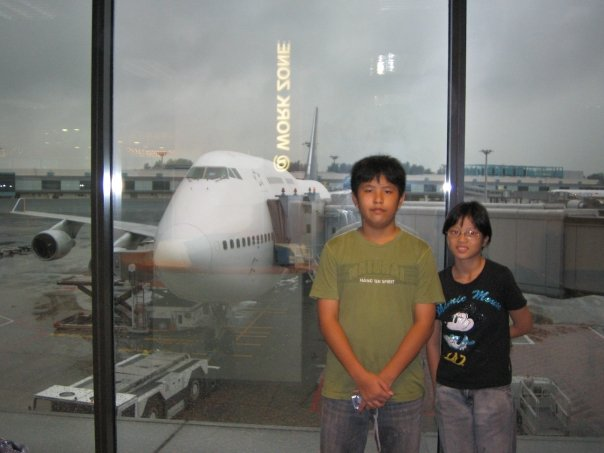 " Tale as old as time
True as it can be
Barely even friends
Then somebody bends
Unexpectedly "
Me being from Malaysia have not seen a limousine and it caught my eye that my brother had to take a picture of it.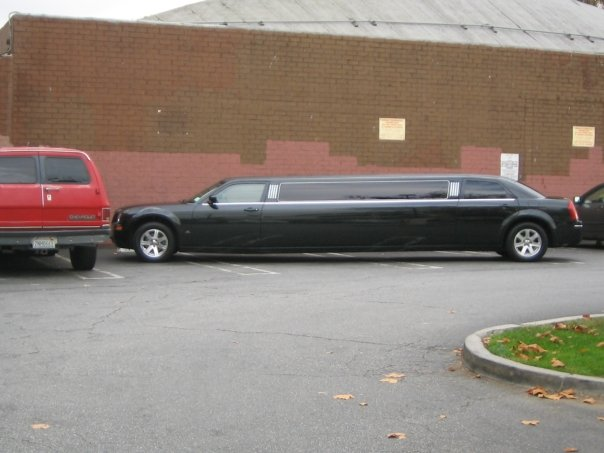 It was winter when we were in America, such a wonderful feeling. We got the chance to walk on the very famous Hollywood Walk of Fame that comprises more than 2,600 five-pointed terrazzo and brass stars.
One of my most favourite was this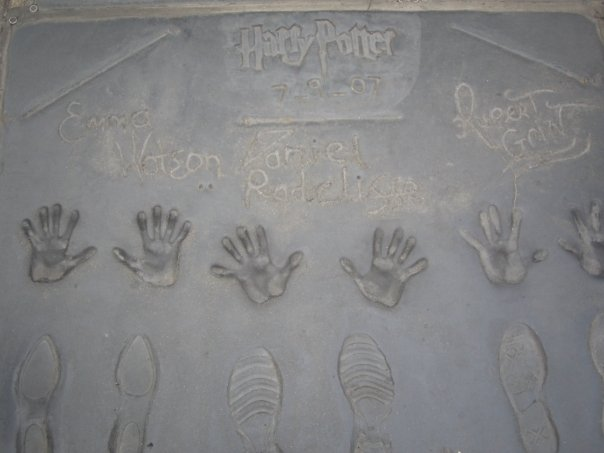 George Clooney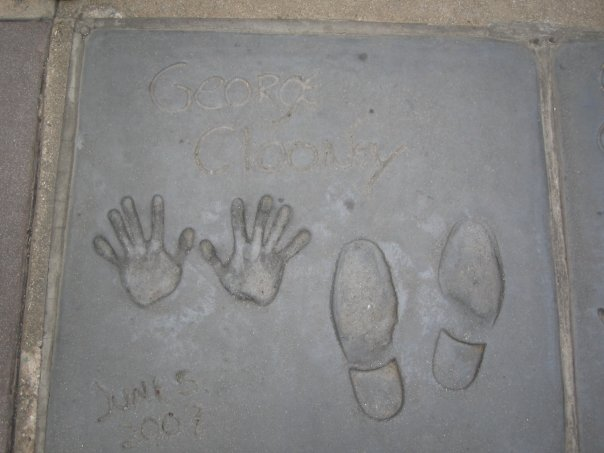 Tom Hanks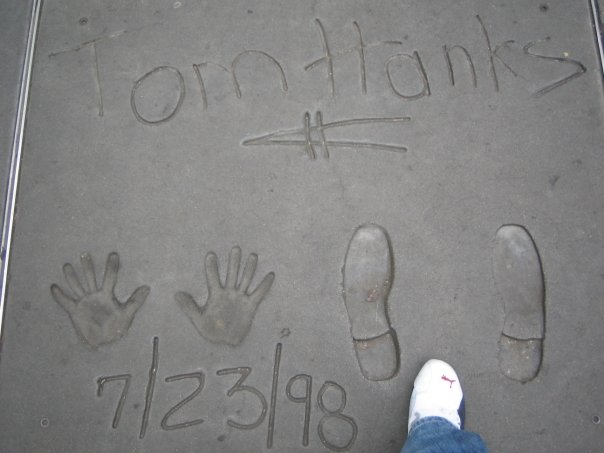 Shirley Temple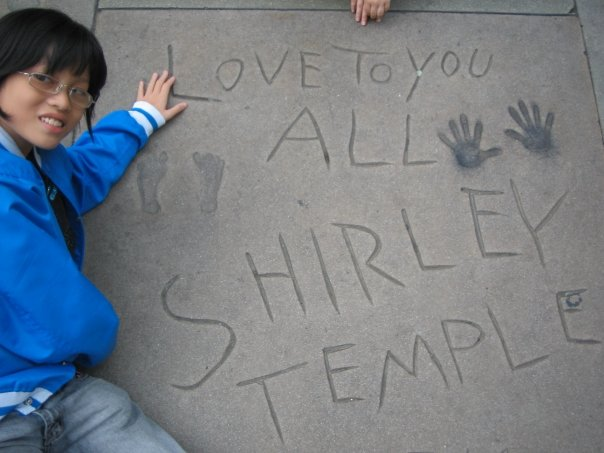 Matt Damon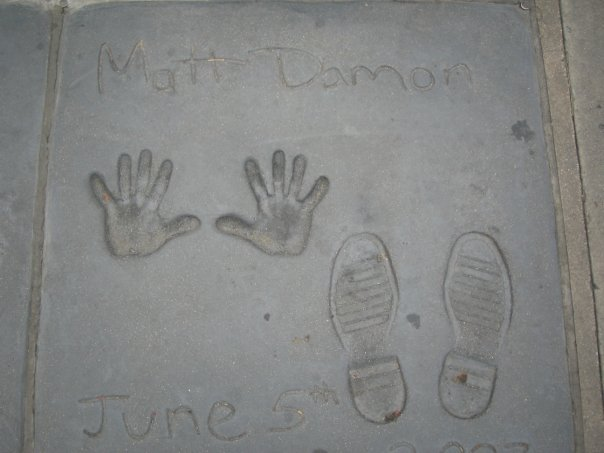 The very famous The Kodak Theatre that host the Academy Awards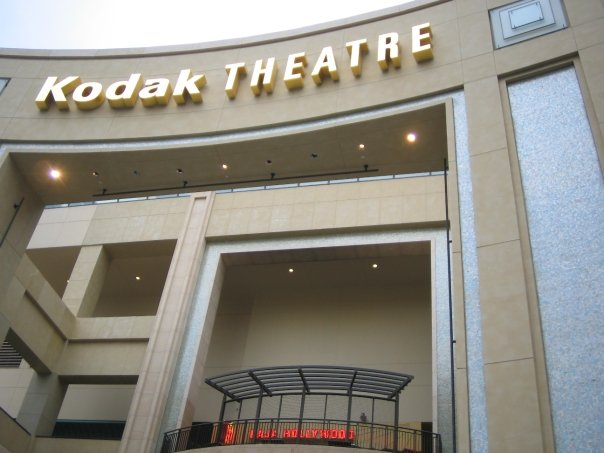 With my cousins ( mum side ) uncle and brother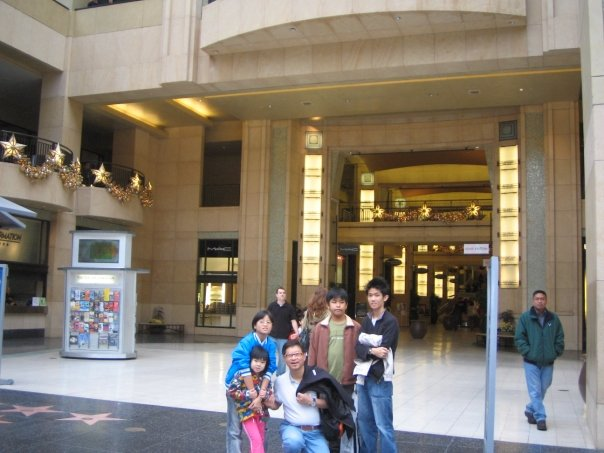 The very famous Bee Gees famous for their songs like How deep is your love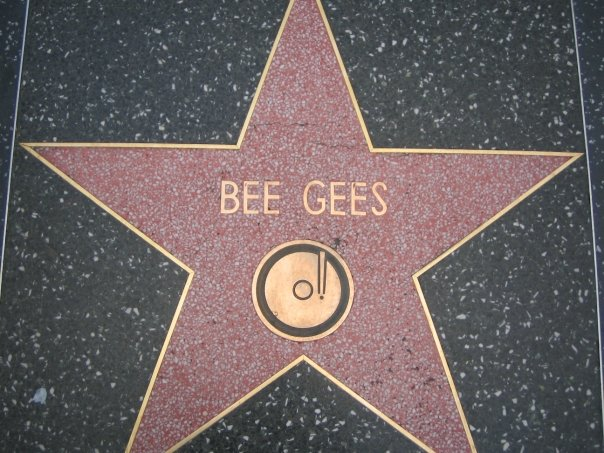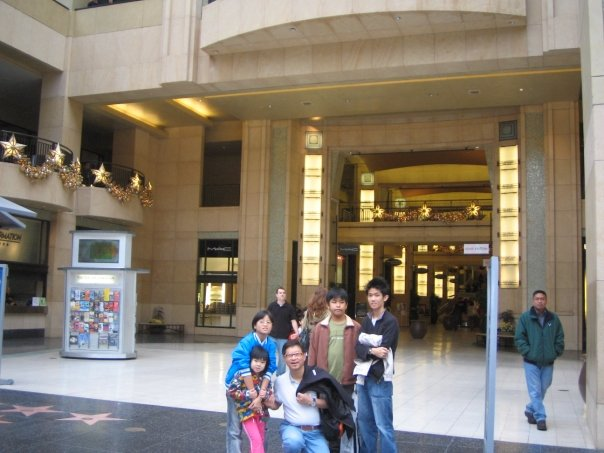 " I know your eyes in the morning sun
I feel you touch me in the pouring rain
And the moment that you wander far from me
I want to feel you in my arms again "
Presenting to you the award winning most fav singer of all time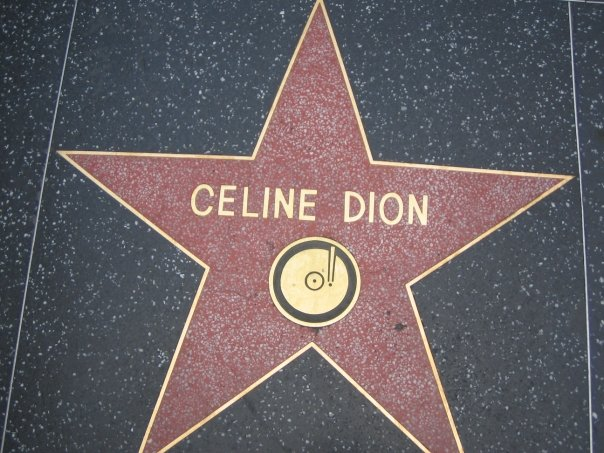 " When you call on me
When I hear you breath
I get wings to fly
I feel that I'm alive "
Now for the most exciting part.
The most magical place in the world.
Just imagine riding all the rides in Disneyland in the winter weather, best feeling ever.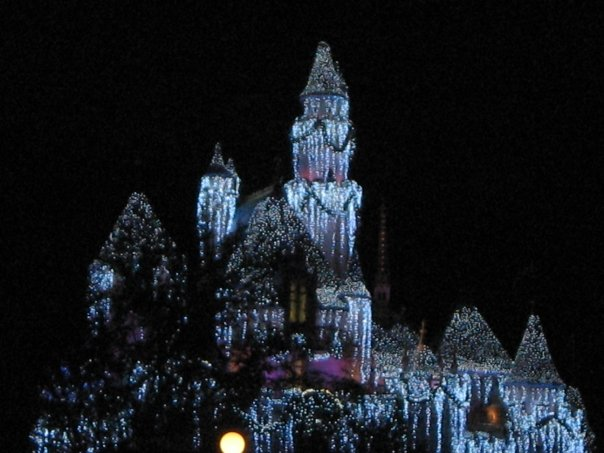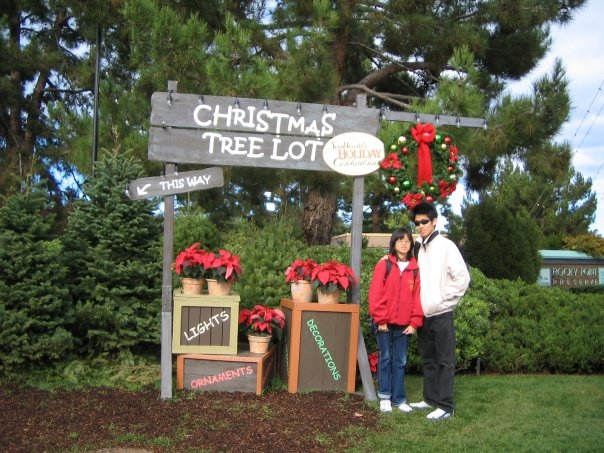 After a few days in LA, we took a trip to San Diego to visit the famous Sea World.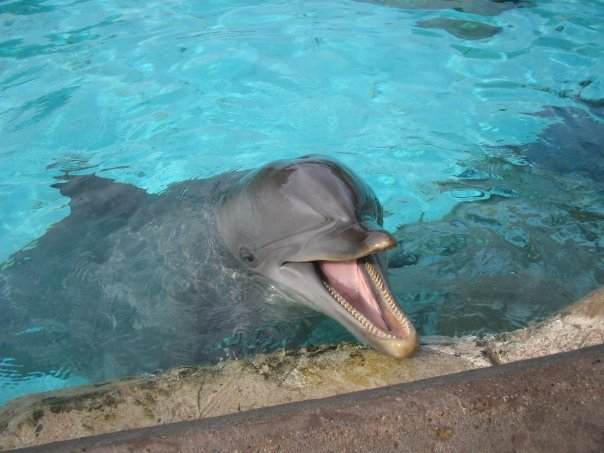 We didn't sit at the splash zone but such a view of the Shamu show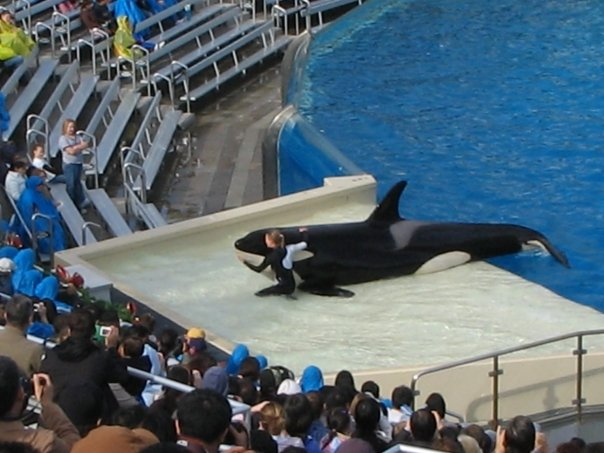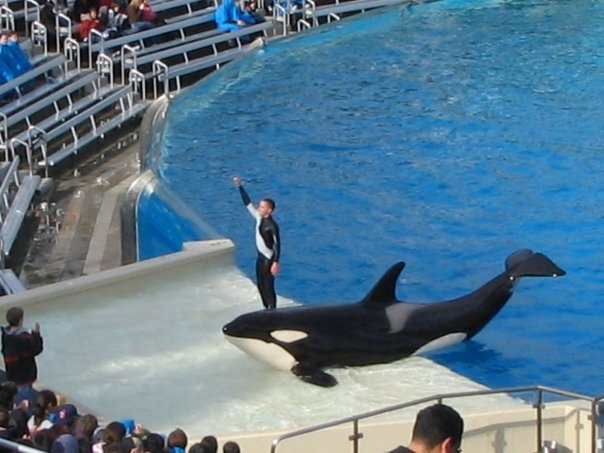 After a few days in San Diego , we took a trip to visit the ever so famous Universal Studious Hollywood.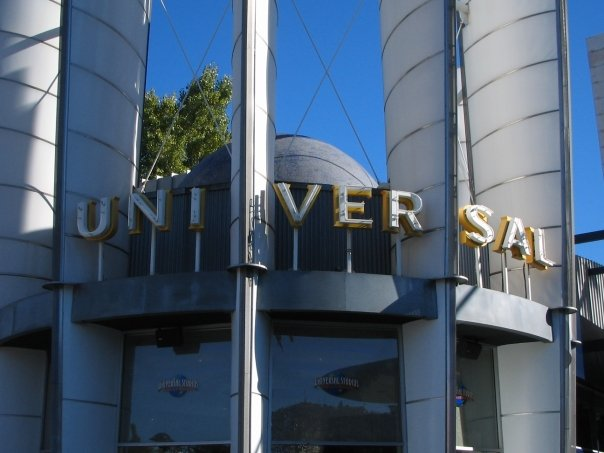 I am going to post a very ugly and young pic of myself at Universal Studios with some really cool friends ( dont laugh at my outfit )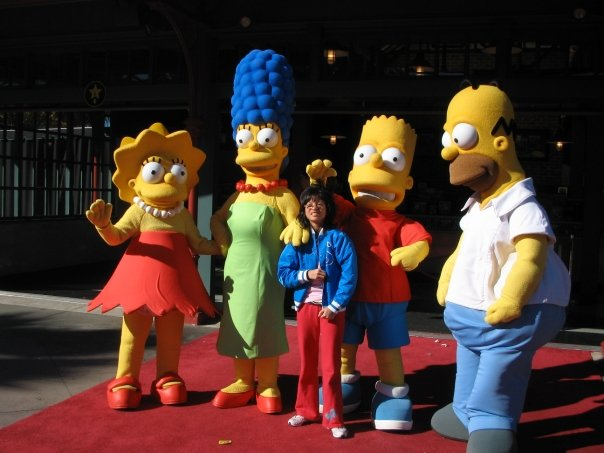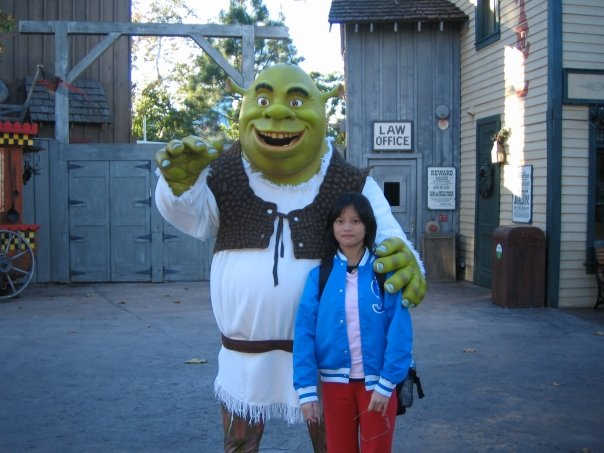 It was time the next day to travel to Las vegas , a super happening place to be at.
Obviously you have to take a trip into the casino ( My bro and i nearly got kicked out , we were very underage )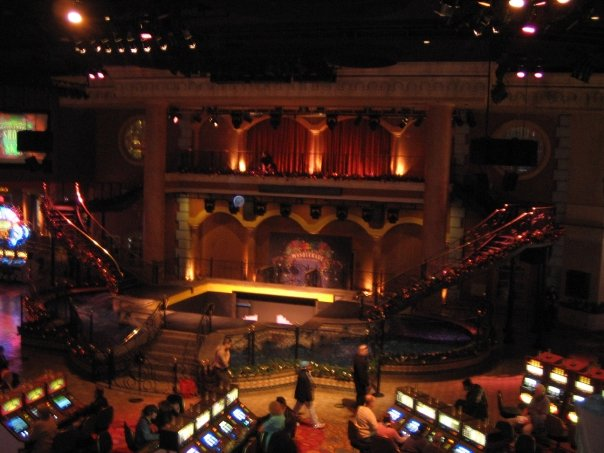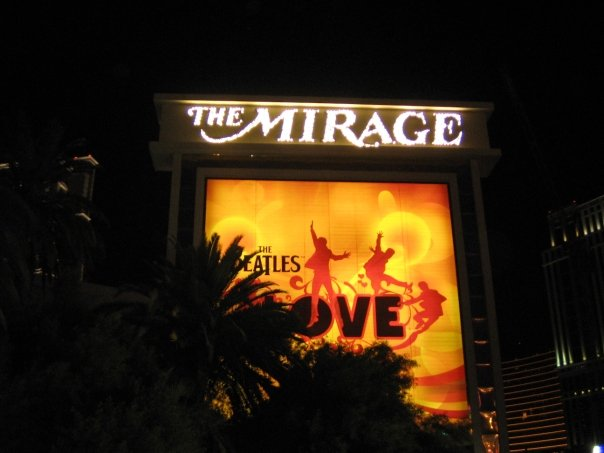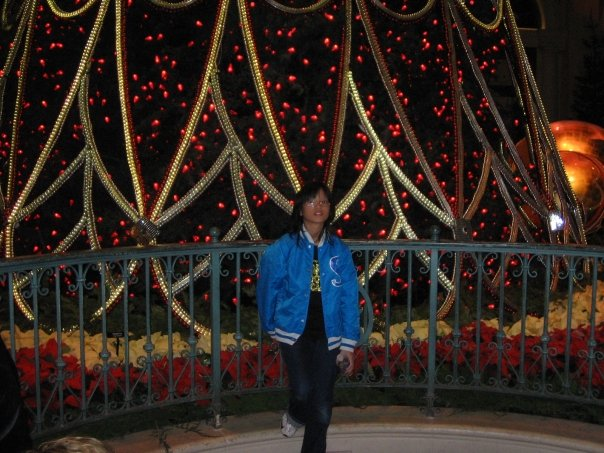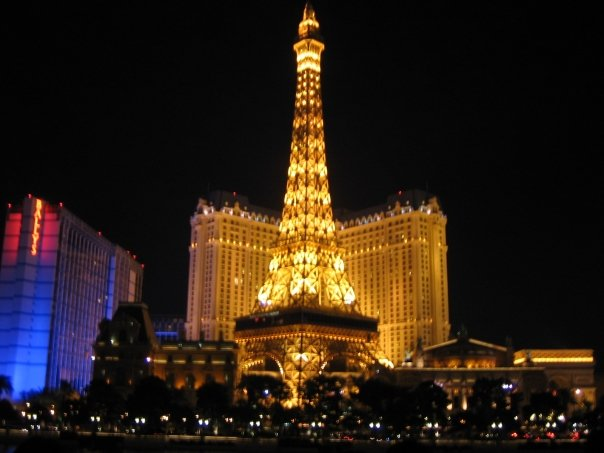 We went to Arizona the next day to visit the ever famous Grand Canyon National Park.
It was so surreal being there! We were on the way to the Canyon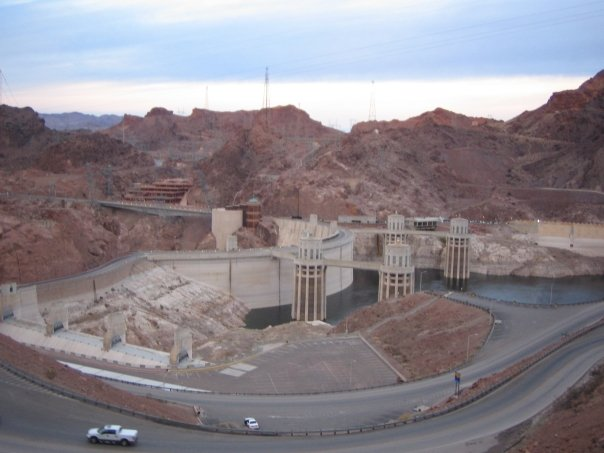 My cousin Sarah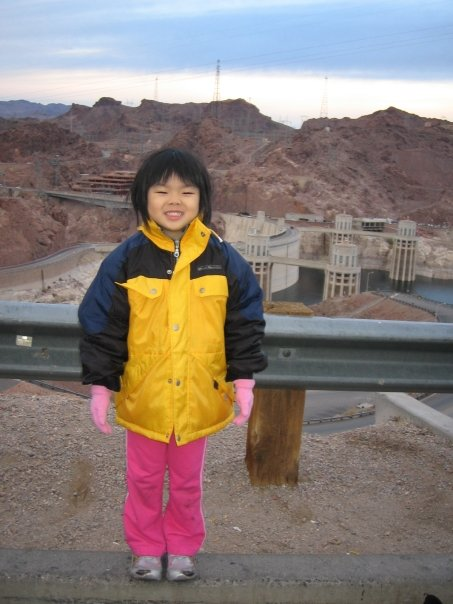 It was seriously extremely windy , cold and extremely freezing,
Wearing mum's winter coat.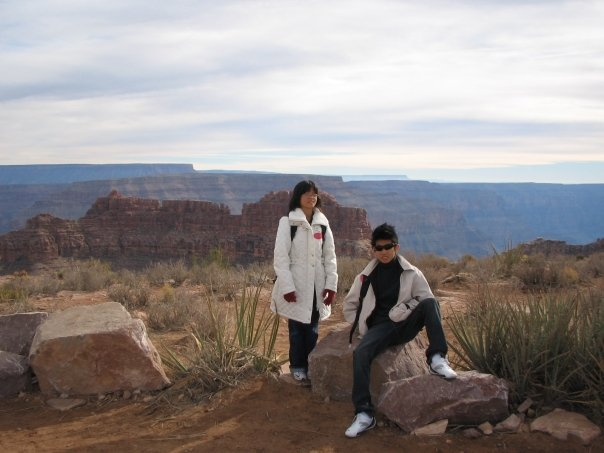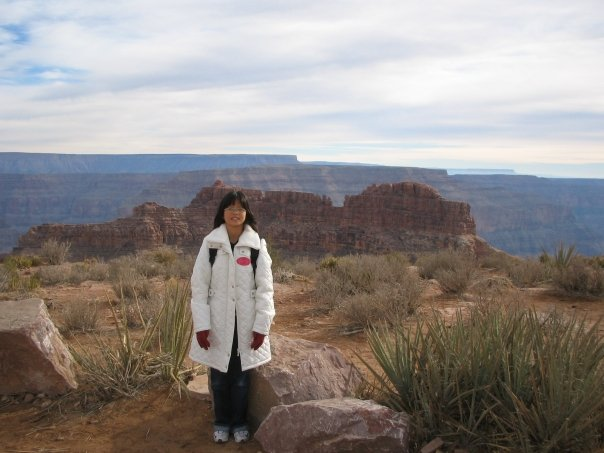 After a whole day of Grand Canyon it was time for San Frasico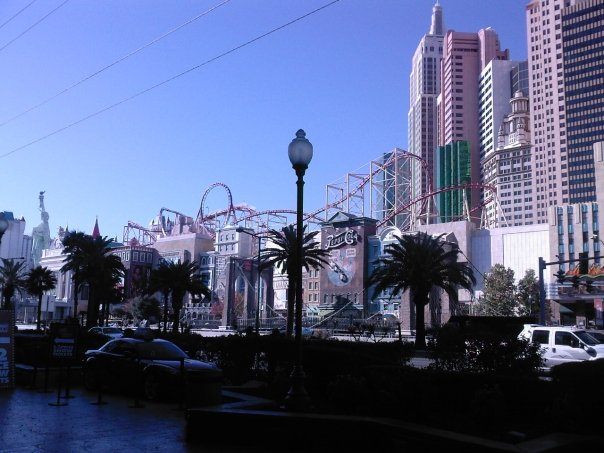 And last but not least to end our trip with USA mcdonalds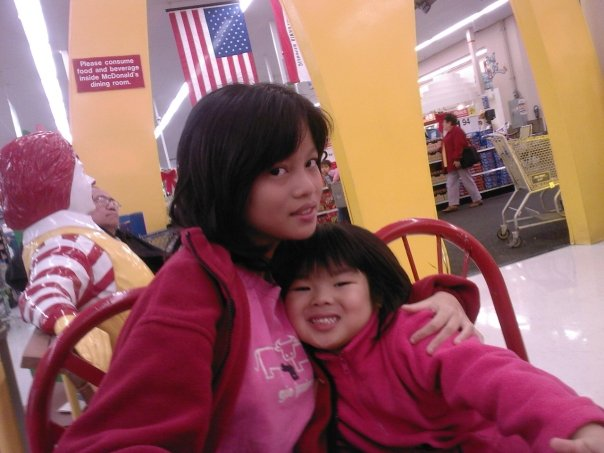 Overall , it was such a life changing trip. A much needed holiday after all the horror of loosing our mum and really get out minds off. It was definitely a dream come true for me. Would do it all over again!
Next post will be about my trip to Hong Kong!