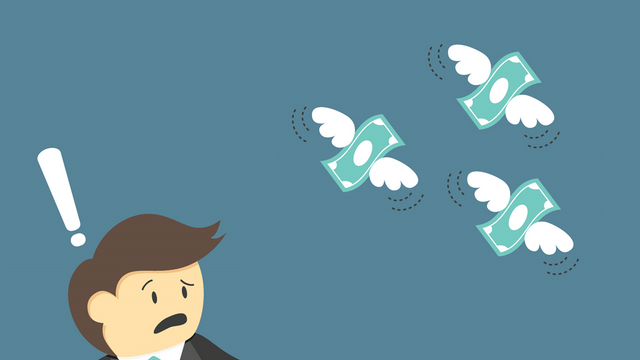 When a man with experience meets a man with money, the man with experience walks away with the money and the man with money walks away with the experience.
Zzz... the tuition fees I paid.
Last year, I took a hands-off approach to anything which was beyond my skillset; website development, prototype building, research & development. In the last post, I mentioned that this is a huge mistake I do not intend to make again.
Here are some things you can learn from my failings when it comes to starting your first website.
Lesson 1 - You only need to buy the domain name.
---
When starting a website, you need a domain name, a hosting provider and an email service with your domain name e.g. [email protected].
Last year, I paid about RM550 for the domain, hosting and email service.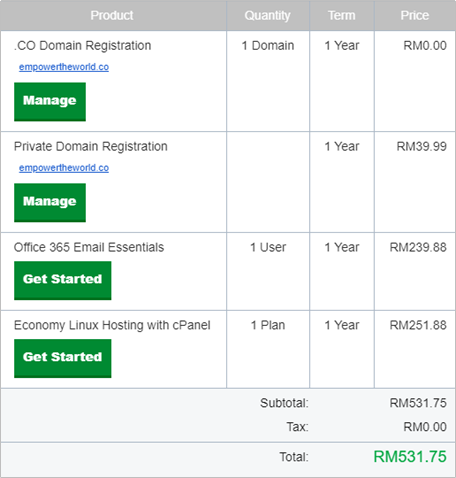 This year, I learned there was a startup friendly alternative called Amazon Web Services - Free Tier.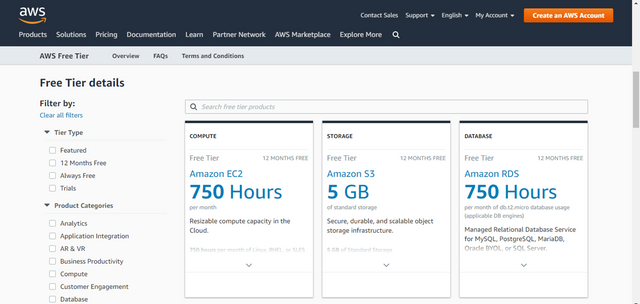 For a layperson, this is very impressive option to take. Just read what you get for free and for the first 12 months. Had I known this last year, my website costs could be as low as RM40 (just the domain cost) for the entire year!
So, I recommend this for all entrepreneurs starting out.
Go buy your domain name and let AWS host it for you. In fact, buy your domain through Amazon Web Services. I would not buy it from godaddy because of the hassle of transferring and migrating data back and forth. Coz the moment you start a free tier account in AWS, they have very good easy-to-understand guides to follow e.g. how to setup your first wordpress website including buying your domain name.
Oh, one more benefit, AWS as your hosting provider means you don't have to worry about slow loading times. You literally are using the services of one of the largest companies in the world and you are leveraging on their infrastructure they have built.
Lesson 2 - Emails.
---
Last year, I was advised that creating each email account cost money.
RM 250 per email to be exact.
It did not make sense to me that I would need to fork out RM1,000 to create emails for a 4 person team every year. In the end, I opted for two addresses:
I have just found out how you don't need to spend this money also.
Firstly, again Amazon Web Services - Free Tier.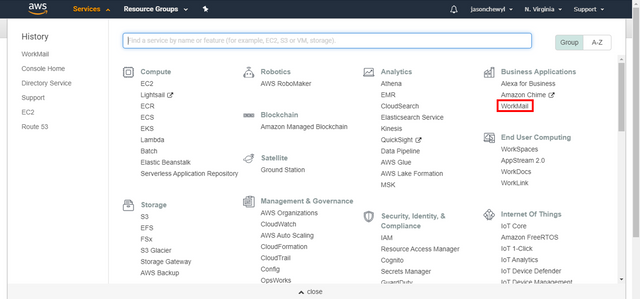 Let AWS host your emails also. Follow the setup guide step by step. It is easy to follow. If you bought your domain through AWS, it is even easier to create your personalised email addresses e.g. [email protected].
But, if you are like me, and have an existing domain bought from other places (e.g. GoDaddy), you can still make personalised email addresses on AWS by following their process to authenticate you are the owner of the domain. For some reason, it failed on me. However, a solution is this. Forwarding emails.
GoDaddy allows me to create up to 100 FREE forwarding emails. It stores no data but creates email addresses that can route the messages to the email addresses created on AWS. So what I did was created [email protected] (forwarding email) and route the messages to the AWS one [email protected]
Had I known about forwarding emails, I could have saved RM250 on making [email protected] I blame no one here. I did not know and hence paid the price.
Lesson 3 - Bootstrap
---
I am aware there are no free lunches in life.
It is possible that after the first 12 months, using AWS might cost more. (I haven't calculated yet but definitely have to).
However, I believe you are reading this because you are like me.
You are serious in starting something worthwhile.
Whether you have money or not, you should always look for ways to test and validate ideas with the least amount of cost.
So, if you are starting a website to sell things online.
Use something which can help keep your start up costs low.
Give Amazon Web Services - Free Tier a try.
Make your first dollars then budget to spend beyond the first year to keep the money flowing.
I hope you find this valuable.
If you know something I don't, please drop a comment or say hi.