Please give me Attention
Hello everyone!
I'm Alimatun Rosli(pronounce as Halimatun Rosli) a.k.a Kak Tun , I always been a cheerful, fun and bright mother.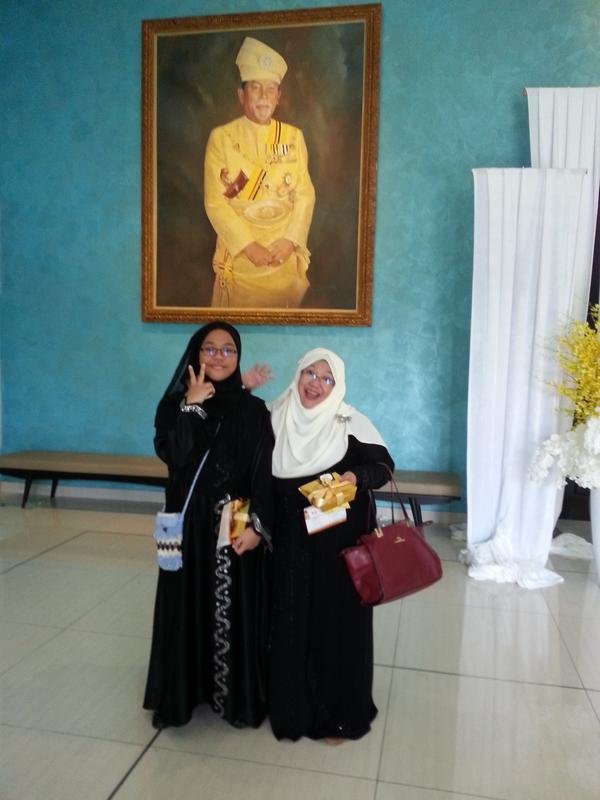 My friend @kedeeismalasari introduce me to steemit, after she received @Maverick email.... the idea of getting paid for what ever we post and upvote , excited me :))
Because I'm thinking of creating a Blog as a platform to share about :
My journey in bio energy until I become a New Me
Energy vibes
Power of networking
Awareness about Dementia & Alzheimer
My experience as a caretaker for my mom who's suffering Dementia & Alzheimer since 2012
My weight lost journey... I have lost 10kg recently with a proper meal plan and still ongoing loosing some more
I've freed my self from my employer a petrochemicals company, since 2011 to be a full time caretaker and parents for my only daughter.
I'm from Lenggeng, a small town in Seremban, Negeri Sembilan and of course in Malaysia a multi racial country.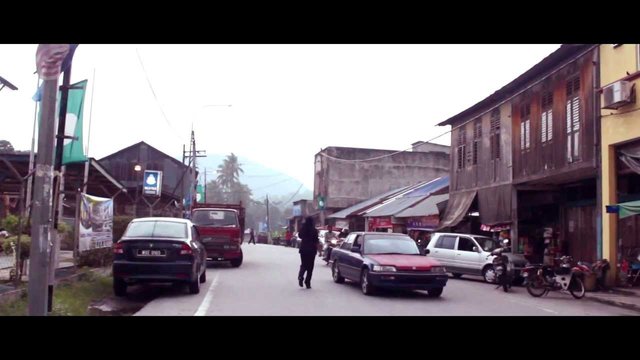 It takes 20 minute from Broga Hill's to reach this place and it's famous with Nasi Lemak Ikan Sembilang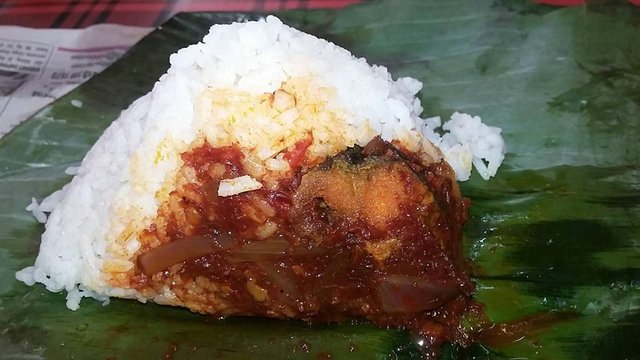 People who loves green scenery and natures (like me) will love this places, and not to forget this town is surrounded with hills. It's common you can see many group of cyclist riding along the hill's road especially during week end and most of them is outsider
I think this is sufficient for myself introductory
Till we meet again in another post
Cheers