It was raining the whole afternoon on Friday. The chilly breeze made me felt like I was at the North Pole. This is seldom seen in Malaysia as Chinese New Year is just around the corner. In the past it was usually hot and HOTTER. I can even literally cook an egg on the road. So I'm loving this weather so much while it lasts.
Guess what I had for dinner on this such cozy night - STEAMBOAT, some people might call it hot pot. I always get excited when I have steamboat because I feel like the whole family can get together and dip our chopsticks in that boiling pot of steamboat, makes me feel so close to them. We had our steamboat dinner at Tai Tao Restaurant. Yup you can guess it, Tai Tao means big head in Cantonese haha. The whole place was packed with people. Seems like I'm not the only one who crave for steamboat on a chilly night, great minds think alike people!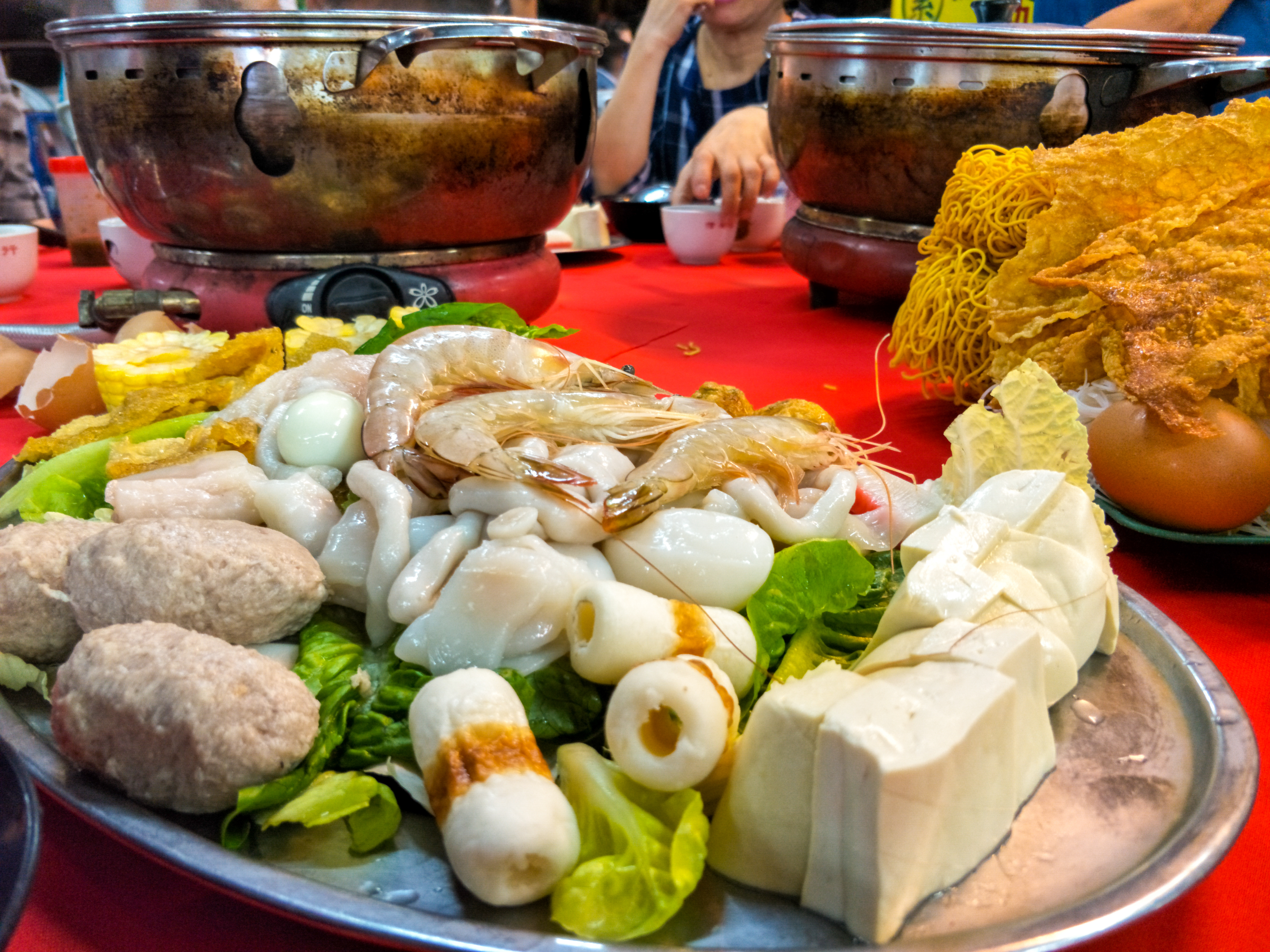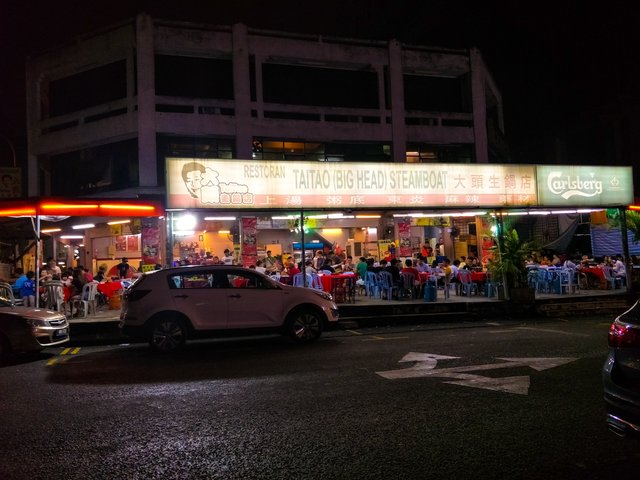 DINNER IS SERVED!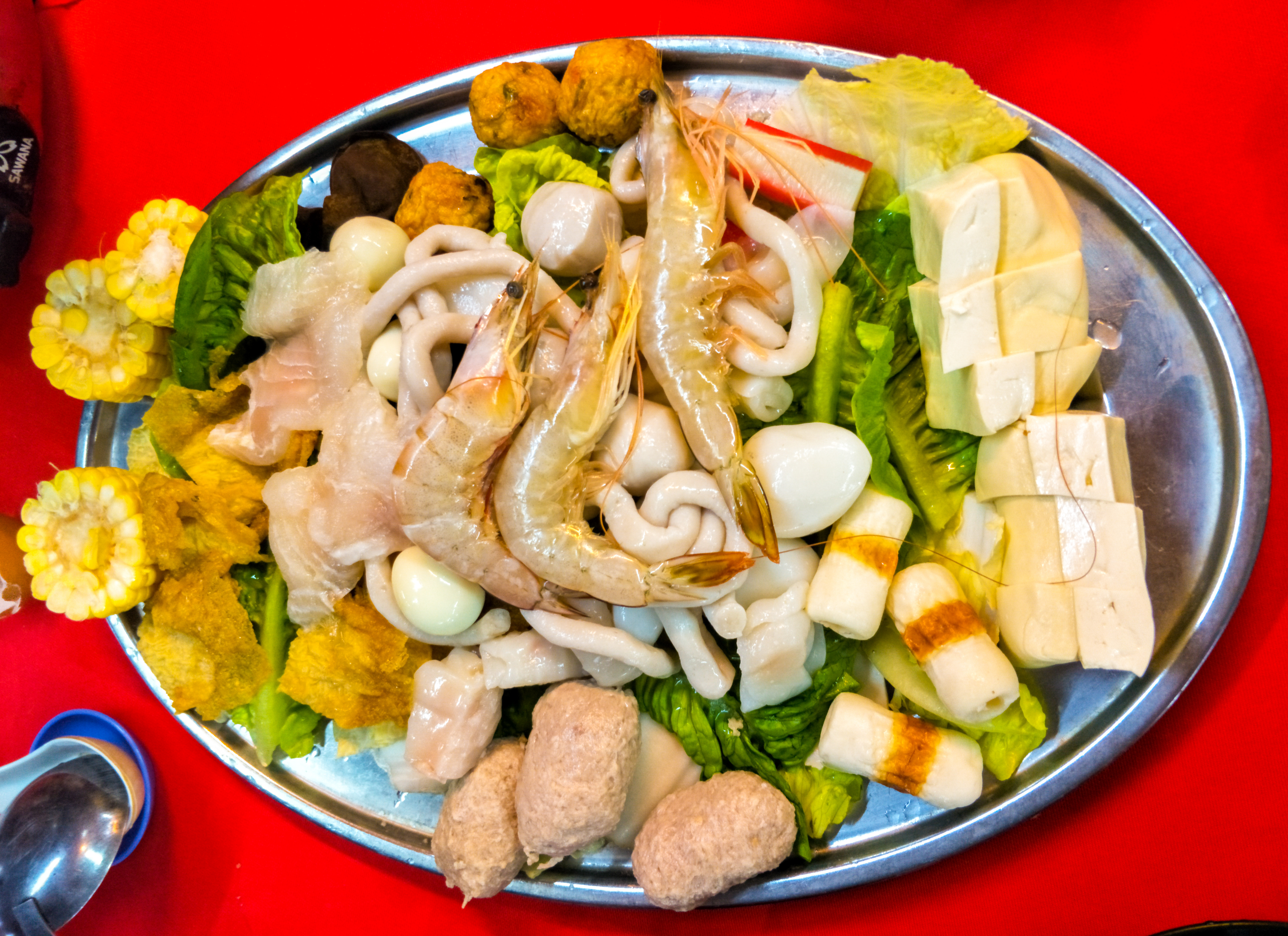 As you can see, there is a variety of freshly prepared ingredients. I can't even name them all. We had two pots, one is porridge, the other one is tomyam and chicken stock soup.
As typical Malaysians, we like everything spicy right, so I recommend the tomyam broth just to give you that tingling sensation on your tastebuds. The chicken stock soup is pretty good too for people who don't prefer spicy stuffs. We like to pour everything at one go so everyone can eat together at the same time. Look at that simmering pot of soup! I feel hungry already.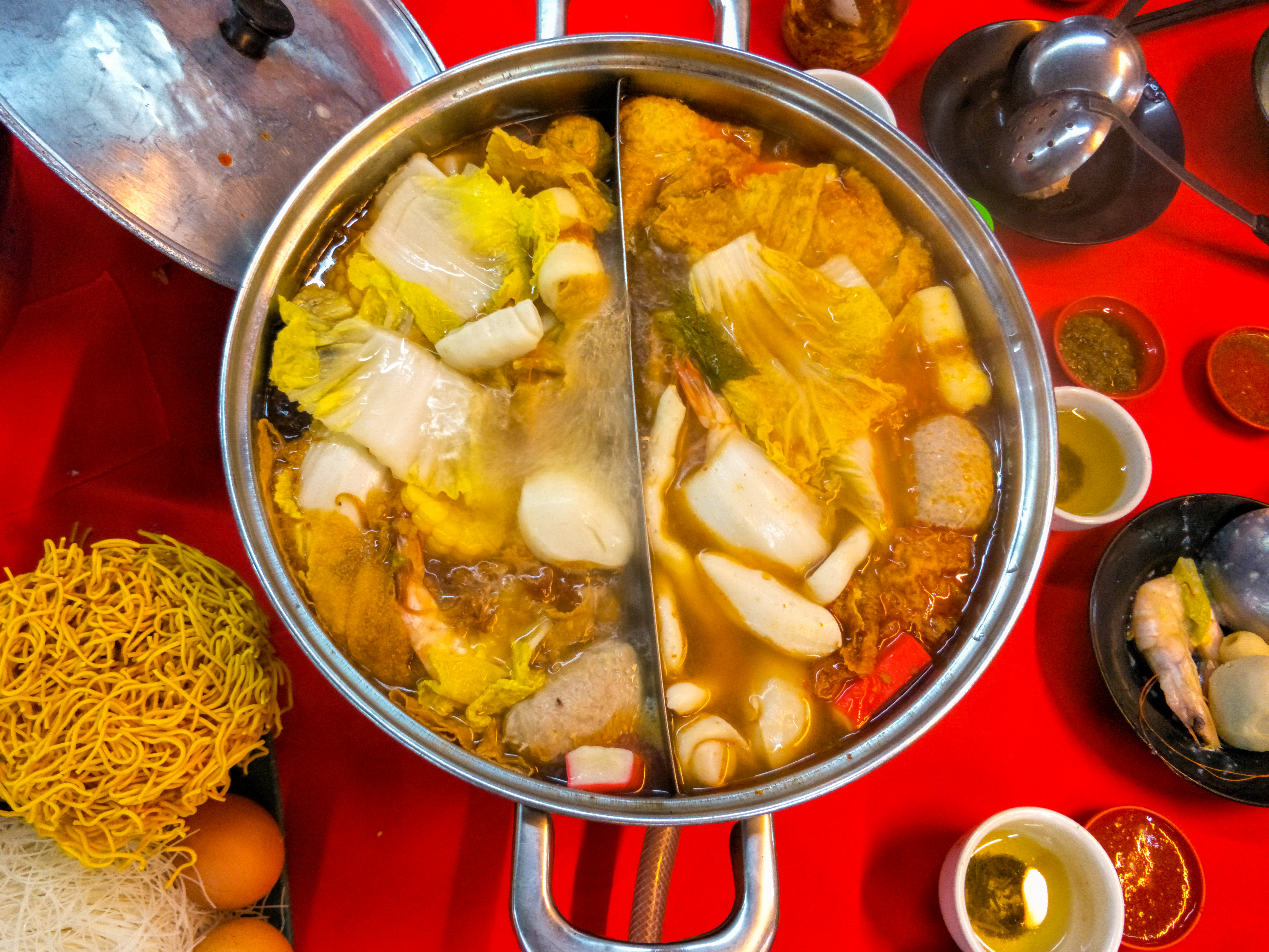 And if you guys wish to have some chicken wings, don't worry the saviour is here.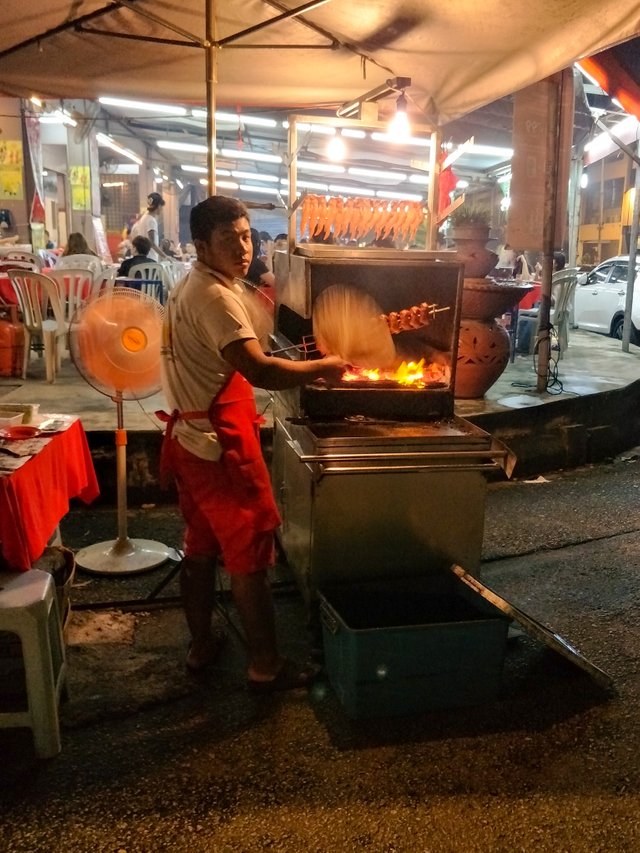 Quickly grab some friends or family to try this out!
Location: No.97, Jalan 11/62A, Bandar Menjalara, Kepong, Kuala Lumpur, 52200, Kuala Lumpur, WP Kuala Lumpur, 52200
Opening hours: 5pm to 11pm daily
Food rating: 7/10
Price: RM19.50 per person for our set