Hello September, goodbye August! Times really flies fast and is already heading to end of Q3 2019 and I still had a lot of things to learn. I know I've slowed down on posting in Steemit ever since I started to work in February as my full-time job and just rely on Share2Steem to do my daily simple posting but unfortunately, Share2Steem service has died out eventually.
This also forced me to find an alternative way of posting and engaging inside a community is VERY VERY VERY important and I knew I've lost a decent amount of support during my downtime but hey I'm back to build it back again and hopefully getting more support along the way. This year I'll skip SteemFest due to financial constraint as mention before, therefore I'll see you all on SteemFest 5 in 2020.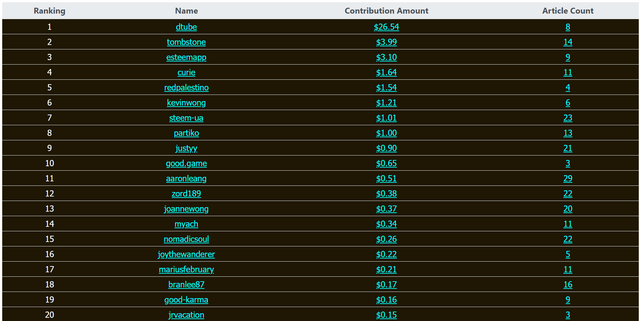 Here is the list of my Top 20 Contributor for my post during August 1st - 31st, 2019. Thanks for the utter support and no worries if you didn't make it to the Top 20, any support is also a support and I'm grateful for that as well.
I'll learn more advanced skill to make more decent quality content and give it back to the community by providing skill support or technical knowledge.
Checkout - https://steemfriends.org by @magicmonk, all the data is pulled and compile at this site.
---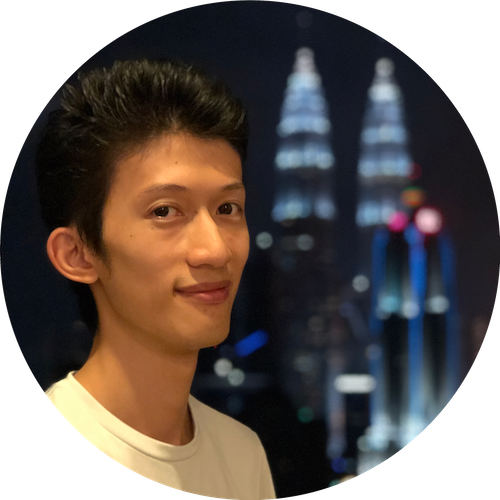 Hello Steem Blockchain,
I'm AaronLeang from the World's Third Largest Island, Borneo!
My Steemit journey started on the November 14th, 2017 and it has been a wonderful journey knowing lots of Steemians, running meet-ups and organising events!
I've been participating myself in building and shaping up local and online communities + that's only just the beginning!
Together!! we can build an awesome community and I'm always there to help out through online or offline! Feel free to contact me via Discord (AaronLeang#5270) and let the discussion brings us forward!
---


Members of TeamMalaysia and SteemXP


Alumni and Members of the Sndbox Family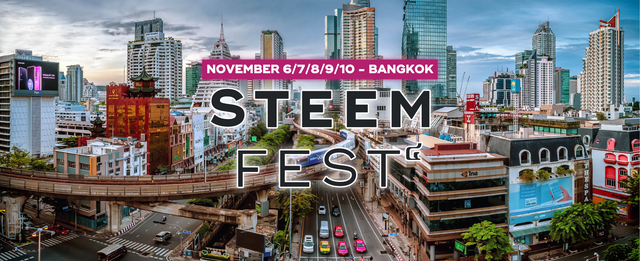 Are You Attending SteemFest 4?