It was a Friday, and all of a sudden Eagle Spirit was pulled into a major Fight Night with @TeamGood, the opponents were fierce with @battleaxe, @reverendum, and @miryam kicking off the night. The fight lasted three hours straight, yes, three hours ...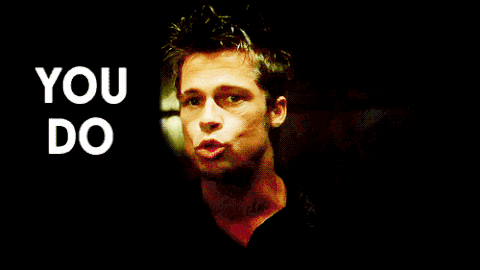 Rules: You Do Not Talk About Fight Club
What better way than to spend a Friday night, other than dueling to the death with your best buds? I can tell you I didn't think I had it in me. First, @c0ff33a must have a spell on the fighter's circle because he was winning for quite some time, but he and I battled it out to the end, with @saffisara coming up from below out of nowhere with a few punches and kicks to the head. Who would've thought this sweet minx had it in her?
I Take That Back, She Just Might Have It In Her!
By the end of the night I was throwing eagle claws for the win, @c0ff33a and @saffisara had to go to our regular pow wow meeting with @thealliance, I poked my head in and when talk turned to lobsters I snuck out the backdoor! This is where things got good.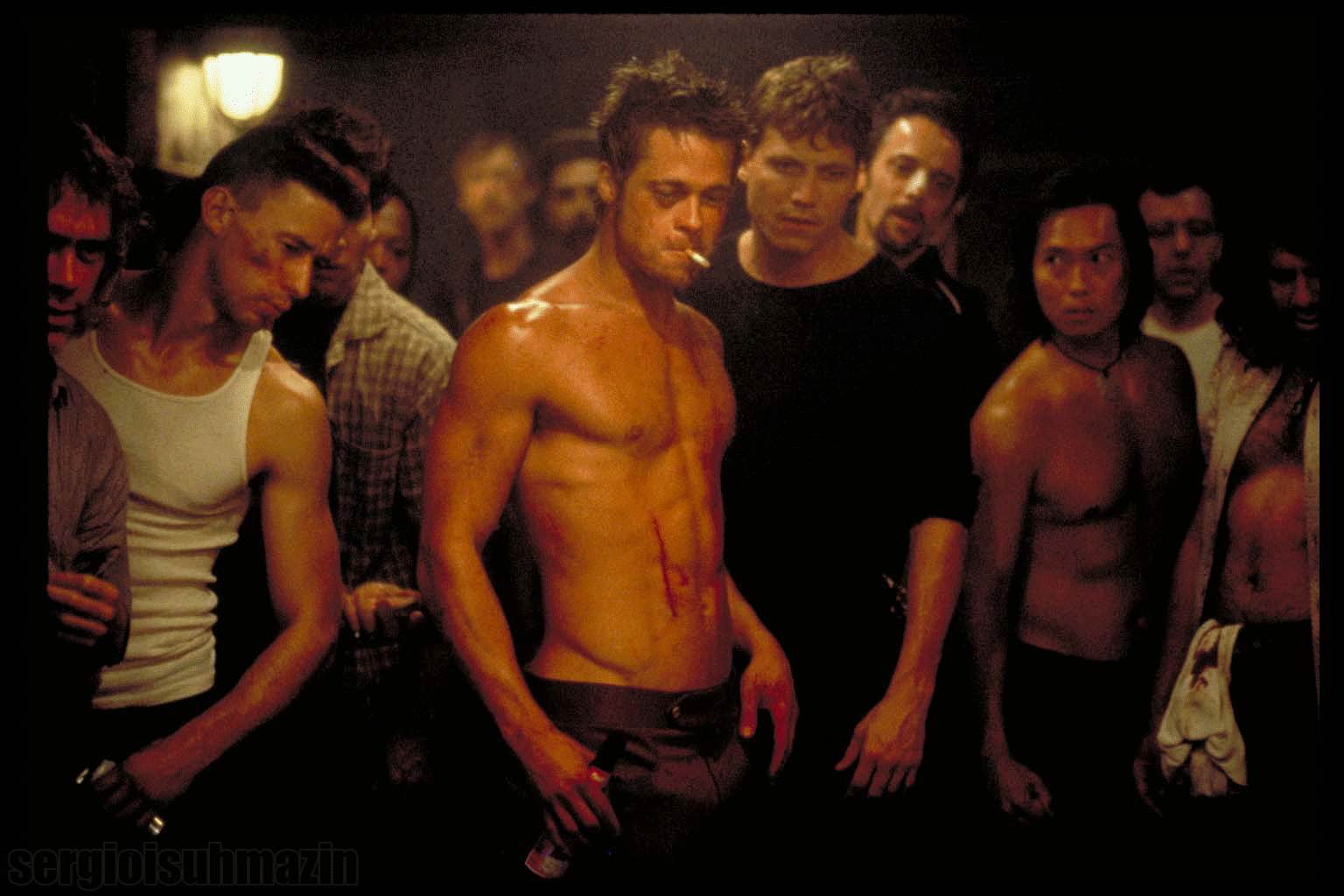 Eagle Spirit Whopped Dat Ass
Match was reset to zero and somehow your Eagle Spirit got to the top of the leaderboard, of course everyone tried to take her out including @underground, @battleaxe, @reverendum, @miryam, @swolesome, and @sapphic (tried her hardest). For some reason c0ff33a wasn't even present and he was still winning ... that referee is rigged I tell yah.
There were even wagers going as to who would win with how many points above ... it was grueling. So much so in fact, I needed a days rest after that to share this awesome night with all of you.
My take home was 5 STEEM and I'd like to thank @teamgood for a terrific night of brawling.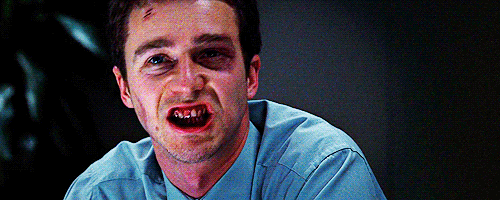 Look, I Still Have My Teeth
If you'd like to know more about Team Good I'd love to invite you but the group is super secret hush, hush with an invite only by @battleaxe. Just the way I like it! Battleaxe says this about TG:
I started/created this Initiative to Help the Helpers and encourage an alternative to a traditional trending page or for those who want to just network and be in a more cooperative and less "sharky" environment. Paying it forward is an artform and some who excel at it get highlighted in these weekly "shout outs". There will be servers and further projects with this movement but for now it is aimed at creating a haven of goodness for those who CHOOSE to use it as such.
Axey, even does a small curation on posts she finds across Steemit, check out her latest Titans TIme! (Tasty Posts for Your Pleasure), her pirate even has some great humorous posts like Me Online Dating Profile.
As I close this out if you'd like to give to some good causes on Steemit think about @TeamGood and @YouAreHope. They're looking out for people worldwide.
If you are interested in learning more about how to give to either group and what initiatives they both help with, please leave a comment below and I will make sure to aim you in the right direction. Signing off for now to go heal my wings.
Greetings,
Thank you for stopping by to read my blog. I'm a Certified Indian Blood member of the Hopi & Apache Native American tribes, Reiki Master-Teacher, Medicine woman in-training, paralegal, researcher, and writer based in the mountains of Colorado, USA. I work closely with fellow planktons and minnows in a few groups by helping them adjust to Steemit and curate quality content. I'm especially interested in finding others who love natural medicine originating from ancient practices, gold and silver, and energy work. Additionally, I'm the creator of #MedicineCardMonday and #FreedomFriday, so if you are interested in receiving a Native American blessing stop by my blog every Monday to say hello!
Yours, Eagle Spirit