THE STEEM EXPERIENCE SHOW (On an Extra Special Edition...)
Well Hello There Steemians!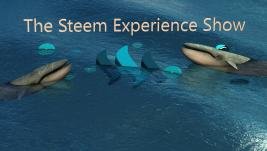 If you are not familiar with TSE or The Steem Experience, it is a server created by @richardcrill to provide an organically evolving community and peaceful place to chat and network.
The @steemexperience tag on here will give you a history of past shows and news regarding this initiative. Wednesdays at 2 p.m. EST we air live to chat with some of the movers and shakers and initiative makers that make Steemit awesome!
On Wednesdays, Richard, @seablue (host with the most) and myself (@battleaxe/teamgood founder), interview various personalities from the Steemit platform. This weeks guest is the force of good known as @rhondak and @tarc! She is a tireless worker for her animal rescue org , leader, writer, perhaps is a super-hero... and is the founder of TARC and also other rather YUGE forces of good which we can chat about tommorow at 2 p.m. Eastern Standard Time. She saves animals....nuff said! ;)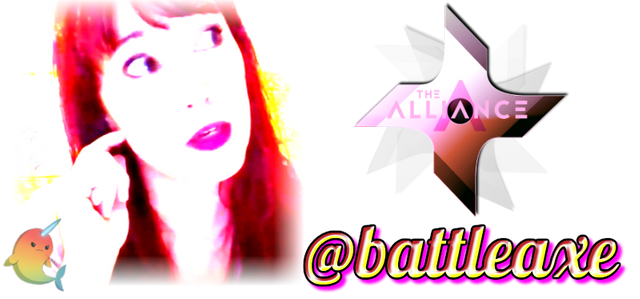 Show Starts At 2 P.M. Eastern Standard Time :)
(ste logo courtesy of @elgeko @youarehope @steemexperience @steemsugars @thealliance @steemspeak @teamsteem @mbc @teamgood @narwhals )