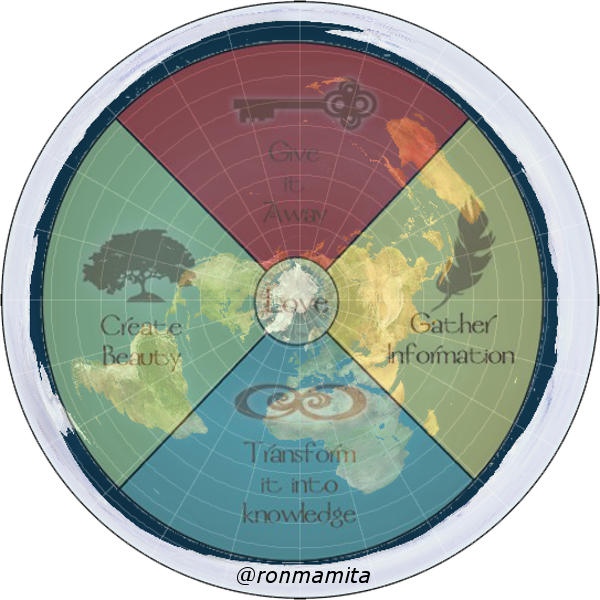 Institutions of influence and governance are at a critical crossroad
Amazing Deceit and Sharks in the Markets, easy money for those willing to play along with institutional fraud and criminals…

The DEBT doubled from 2007 to 2014 - 39 Nations have more than 100% debt!

The U.S. budget & debt ceiling is going to be a very difficult debate between a U.S. Congress that publicly battles the Trump Administration - And the money cartel wants to manage the markets' correction downward...

Don't forget central banks fund wars, and the war mongers are still campaigning for war!

The IMF wish to usher in the digital economy (cashless society) with asset digitization and their SDR on the blockchain - but you, dear citizens aren't suppose to know that...
Seek Truth
#TeamEndTheFed We Who Believe in Freedom
Truth and Freedom Advocates, You Are Not Alone
My wish is for our discussions to reach all People on Earth. @ronmamita
---
If you find this information useful or of value then please share it with others.
Re-steemit forward. Re-steemit so others can see this too.
If you like this post, do not forget to

upvote or follow me and resteem