Hi Team Australia Steemians! I travel our great country for work and thought it a good opportunity to meet some new people in new places... So I'm attempting a Perth Steemit Meet up next week.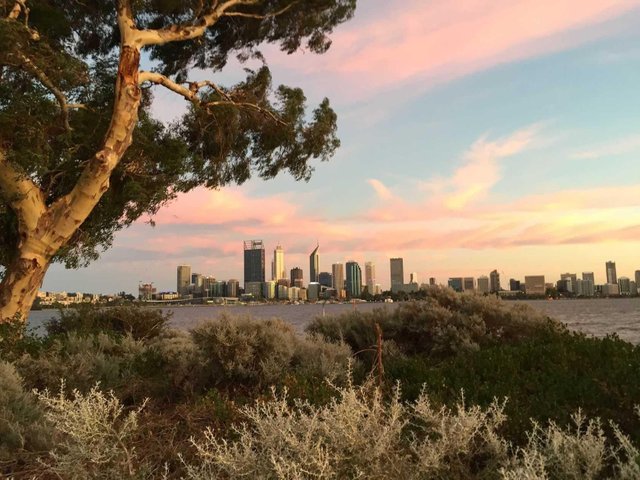 Elizabeth Quay is convenient for me, so I'm going to suggest the Lucky Shag starting at 6PM on Wednesday 23rd May (disclosure - I've never been there before so hope it's OK. I'm open to other venues, please make suggestions in the comments).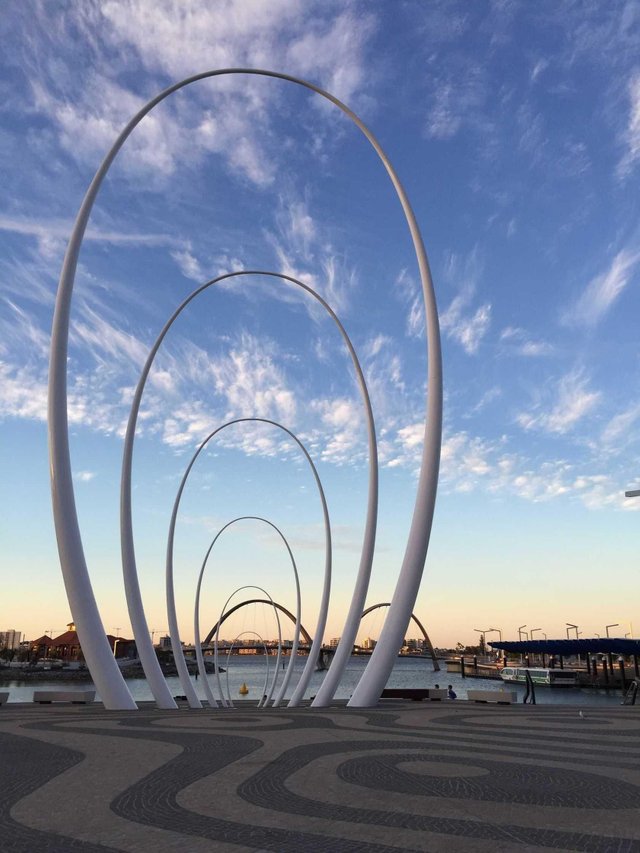 So I would love to meet some Western Steemians, maybe we can learn a few things from each other. If you can make it, please comment below. If we get more than 4 I'll make a booking.
Cheers, Peter