Deadline: Sun 18/02 @ 11am AEST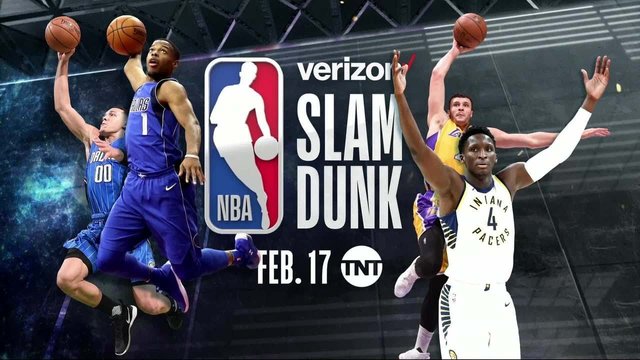 ---
What is the NBA Slam Dunk Contest on All Star Weekend?
In this contest, participants attempt to make as make a creative and explosive dunk to score points against their opponents. The person with the most points in the final round wins!
Rules to qualify to the Contest
• UPVOTE this contest post.
• Upvote MY COMMENT with your prediction for the winning player.
• You can upvote ONLY ONE comment per contest or selections void.
• Deadline: Deadline: Deadline: Sun 18/02 @ 11am AEST
2018 Participants
Victor Oladipo (Pacers), Larry Nance Jr. (Cavaliers), Dennis Smith Jr. (Mavericks), Donovan Mitchell (Jazz)
What's the prize?
50% of the SBD's generated from this author post will be shared equally with upvoters that select the correct result.
How do I win the Bonus 2 SBD?
If you decide to resteem this post, you will go into a draw to win 2 SBD :)
A computer program will select this at the completion of the author payout.
New contests you can join if interested are below!
💵 NBA Contest Oklahoma City Thunder vs Cleveland Cavaliers
💰 NBA Contest Golden State Warriors vs Portland Trail Blazers
🌟 NBA All Star Weekend Skills Contest + Bonus 2 SBD Offer!
🌟 NBA Contest All Star 3 Point Contest + Bonus 2 SBD Offer!
---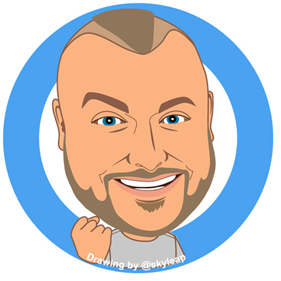 Member of #steemsilvergold & #teamaustralia
Follow @o07 for contests and @o07life for my journey