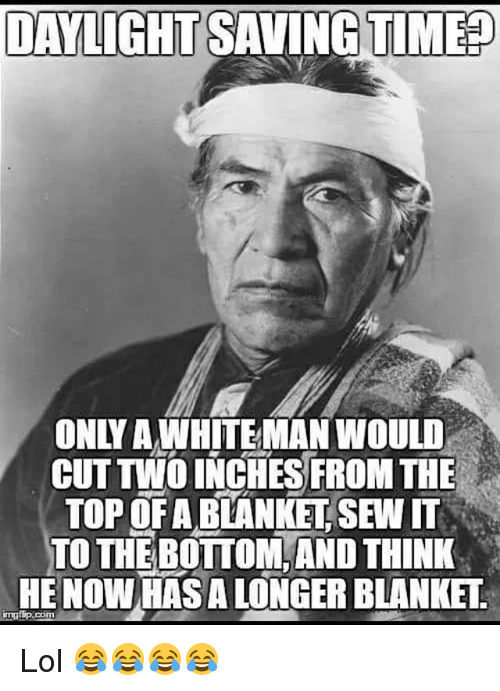 Daylight Savings
As some of you may know i come from the future, a dystopian mad max future known as Australia. This means we have the privilege of being able to tell many of the other countries what to expect shortly. This responsibility is not without its own burdens, it means we are not allowed to participate in many of the games and gambling which goes on around the world as we know the answer a full day before the event takes place.
With great power comes great responsibility
Australians have held the keys to the future for a considerable amount of time, rivaled only by New Zealand which was a part of Australian coastline which was sacrificed and cast out to sea to give us a greater edge on glimpsing the future for all of you normies out there. With our powers combined WE the holographic lands from the southern hemisphere transmit our findings around the globe (or across it if you are a flat earther)so you can make informed decisions about your life.
However, This is something which has irritated the powers that be for many years, THEY have fought to keep us silent for their own personal and monetary gain. This is why our culture is portrayed in such a poor light, beer drinking drongos that cant tell left from right, its because they don't want you to know the truth.
Part of the governments mission is to limit our future telling capabilities is to suppress our powers through time manipulation, the folding of the fabric of time to warp our vision of the future. This kind of technology has been available to mankind since the dawn of time, but only the 1% who mind controlling us have the understanding to apply it effectively to the sheeple who lack the fortitude of mind and spirit to resist the mind waves. Alternatively a tin foil hat would suffice, however , governments have conditioned us associate this with being 'crazy' or a 'conspiracy theorist' , another great trick to keeping us asleep.
But what is this technology i speak of ? how does it work? and what can we do to stop them? all very good questions, but unfortunately there is nothing we can do, it is already too late, we are mind controlled. The technology is called DAYLIGHT SAVINGS TIME, and it works like this... Every 6 months we shift the clock an hour forward or an hour back 'in time'.
This action taken by the governments of the world robs us of precious hours of future predictability which could greatly impact the well being of mankind world wide!!! ITS A CONSPIRACY !!! Dont fall for the lies they tell you about daylight savings you are only destroying yourselves... NOW THAT YOU KNOW ITS WRONG YOU HAVE TO STOP !!!!
---
Disclaimer
Due to particular interactions I feel I have to insert this disclaimer making it clear that this is satire, a joke, tomfoolery, etc. Time itself is a 'man made' construct, daylight savings is a ridiculous construct which gives us the sensation that days are longer or days are shorter. This is based on a shift of the 'agreed upon time', the meme at the top of this article gives a logical overall view of the construct as it is executed. A few more below for your viewing pleasure...
---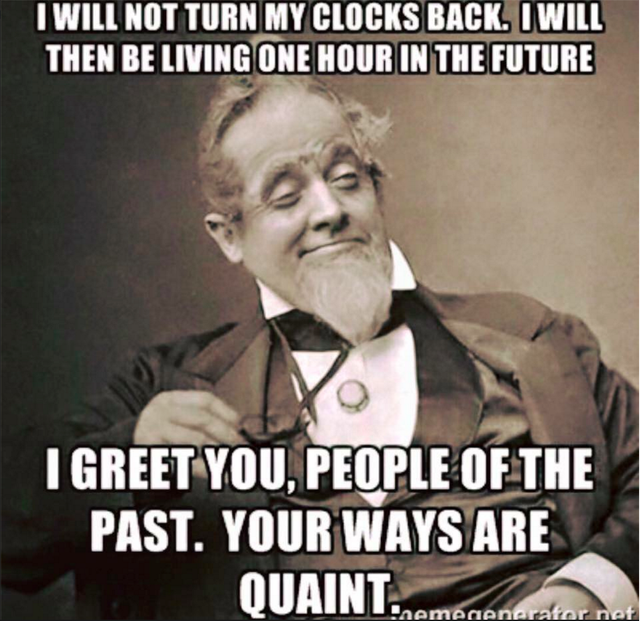 Source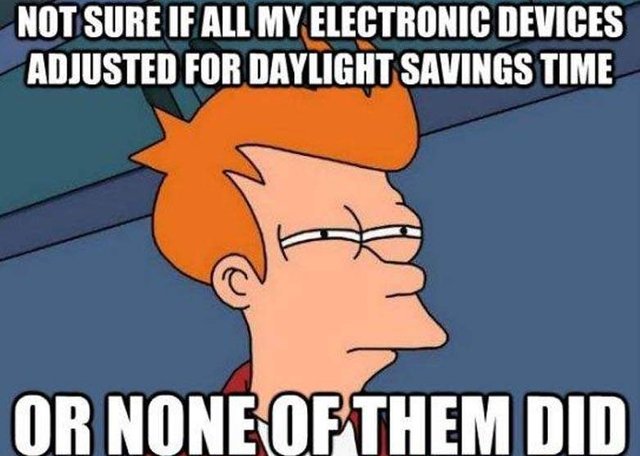 Source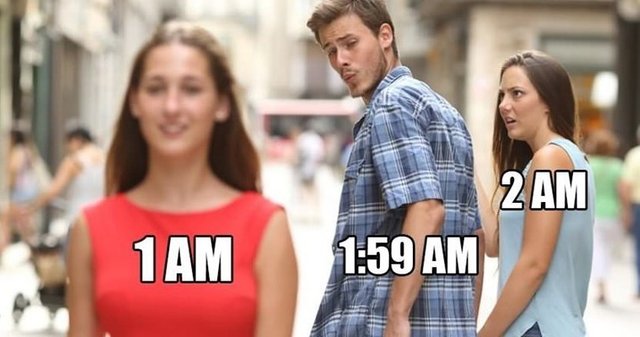 Source