INSET (Teacher's training): Day 2/5 - Self Awareness and Emotional Intelligence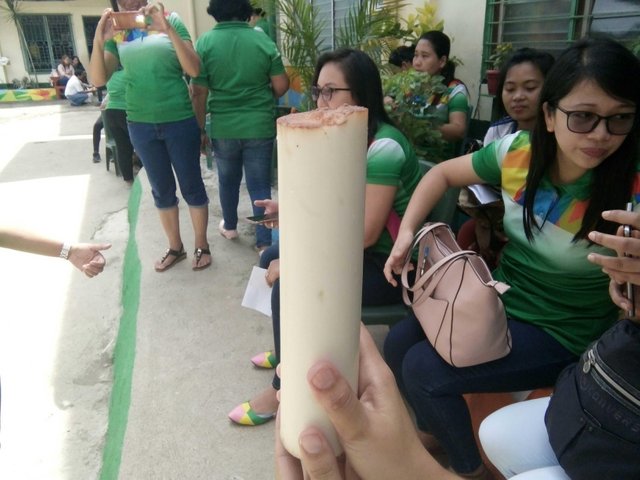 Self-awareness Day!
Day 2 of training was quite great. The speaker was able to capture our attention. Very articulate and well versed of the topic assigned to her. We didn't just sat there and watched, we did accomplish interesting tasks.
There were also dancing and singing which actually awakens the child within us.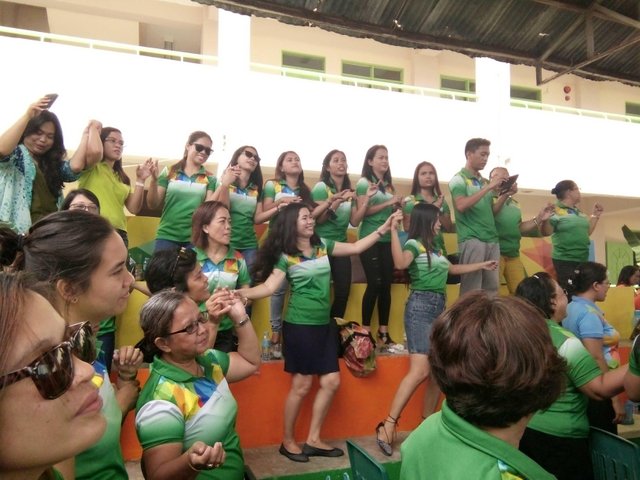 And there was this one task that amazes me the most. That moment when we were asked to carefully peel a 9 inches " bani sa saging" or banana stem until we find the "boot" or the inner core of it. Here,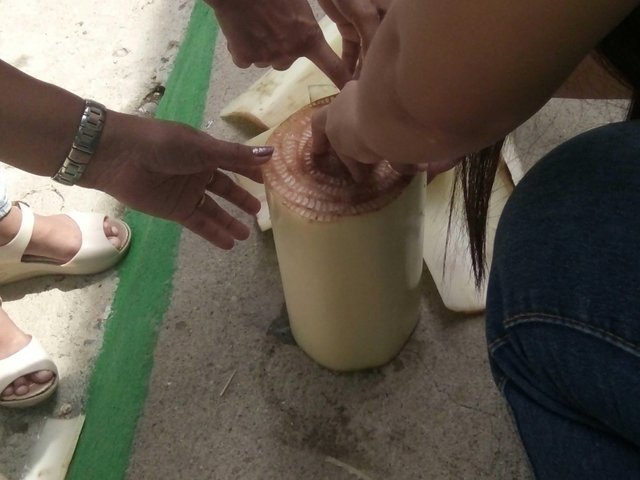 You don't need to clean the stem, just peel it as it is.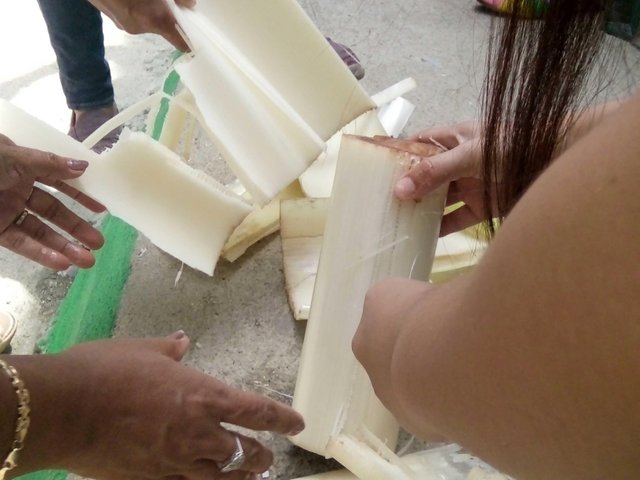 Carefully peel it until you find its inner core or the "boot" in our dialect.
There at last!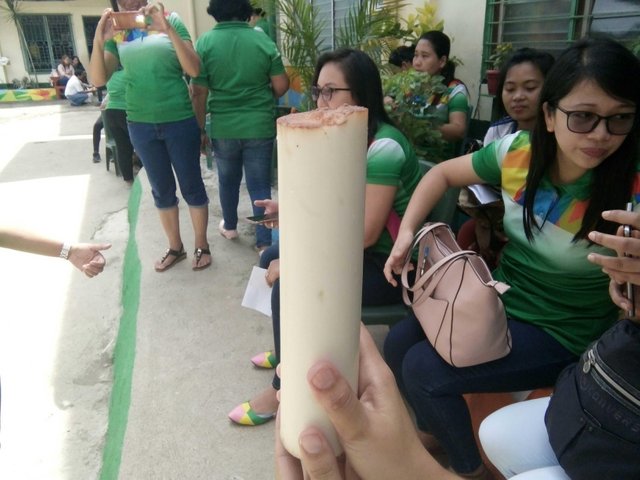 The most awaited "boot".
The "boot" was then described as the "real you". Reminding us to be fully aware that no matter how dirty you are from the outside or how rough you are from others sight, the fact remains that we have our natural goodness. Just like the " boot", there is this flawless nature hidden within us. Alright ... See yeah!