This video answers a lot of the questions that had been raised by a number of people on Steemit and within the Libertarian community.
Many have asked the question "Why would someone not seek to get back their $30,000 if they were scammed out of it?"
This video answers that question.
Kevin Schmidt, the victim shown in the video already came forward on a site called Complaints Board. His entire story, along with all his contact details, email and cell phone number are plainly displayed on the internet.
If you have questions about him or his experience, in the video, he encourages you to contact him:
Kevin Schmidt
[email protected]
318-402-1811
Here's the website that Dollar Vigilante advertises these passports on that Kevin Schmidt used: http://tdvimmigration.com/
I'll save you some time scanning through all the comments to this video, but Dollar Vigilante in the comments below just claimed:
I haven't had anything to do with the passport business in about 4 years
However, I just went to his YouTube channel where he advertises TDV Immigration on the info for the videos on his own channel. He clearly is advertising this TDV Immigration business, and this was from 2015: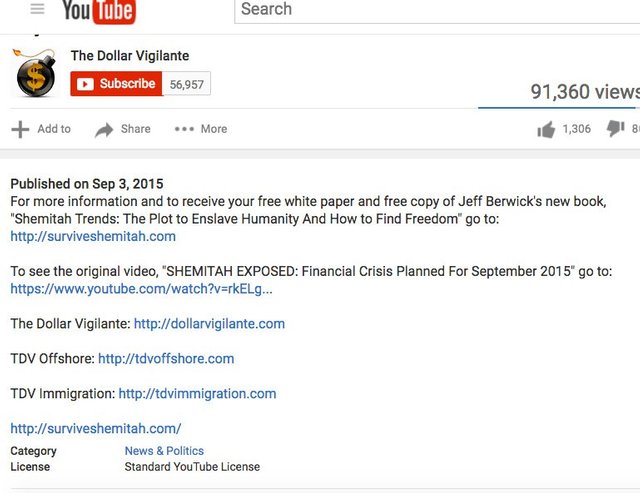 Arrive at your own conclusions.