The So-Called Alt Right loved Taylor Swift. After Taylor Came Out With Her Dumb and Ill-Informed Political Views, Taylor has Lost a Lot of the Cache and Goodwill She With the So-Called Alt Right. Now Stories are Coming Out that She has Stalkers again. One of them just Got Caught.
It's understandable that Taylor Swift would have stalkers. I myself thought about stalking her then I realized that she is the one that should be stalking me. At this point, I think she should be stalking me because I am who I am, and, can get her back in with the Alt Right when we get a better name.
I started Tweeting her about a month ago to see if she would stalk me. I also wanted to see the interest she had if any in moving in to a house next to me. I am a Nice Guy National Socialist(Thanks Cara). I would be a good neighbor and like to dance. I also work from home and could help with overwatch or whatever.
To that end I sent these Tweets:
@taylorswift13

Taylor!
I to stalk you to stalk me...

cc: @fanoffall1923

— Kemp [Poet Warlord] (@LamboViii) February 9, 2019
*I want you to stalk me.
That typo was not the best start...
I didn't even realize that when I pressured her for an answer:
@LamboViii) February 9, 2019
Then
@taylorswift13

I need an answer...

Or else.

— Kemp [Poet Warlord] (@LamboViii) February 9, 2019
The feel on the Tweet above is a bit awkward...
Finally, I upped the ante though:
I can't wait @taylorswift13

I need to know now?

Do you want a house on Long Island?

I think the owners are going to die and die. :dyingingdyingfacedfaceemoji

— Kemp [Poet Warlord] (@LamboViii) February 9, 2019
I haven't heard anything back yet. I may retweet that thread I sent to Tay Tay soon.
I'm sure she's busy, and, laying low.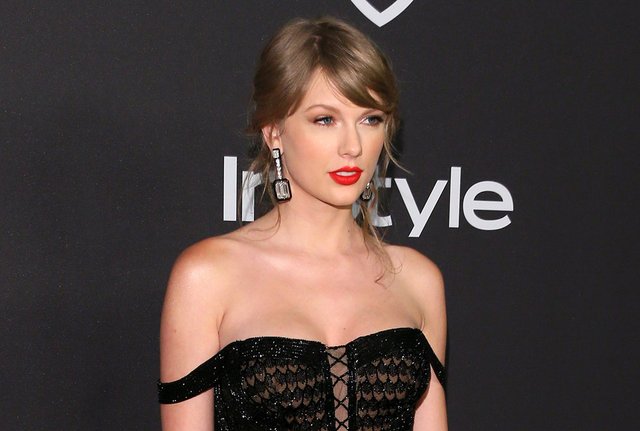 Unfortunately, a Serial Stalker Found His Way to Taylor Again
According to ABCGO.com,
A man allegedly obsessed with Taylor Swift broke into the singer's New York City townhouse for the second time and was promptly arrested for burglary, police said.
Roger Alvarado, 23, of Homestead, Florida, climbed a ladder to the residence, used a brick to break a glass window and then attempted to remove property from inside, police said.
It sounds like there's "Something About Taylor" for that guy.
The radio reported Ms. Swift was not home at the time and ABCGO said Swift's apartment is being renovated.
ABCGO also reported that,
Swift has an active order of protection against Alvarado from a prior case when he pleaded guilty to a break-in at the same residence. He was ordered to complete a mental health program.
I am not and will not be stalking Taylor.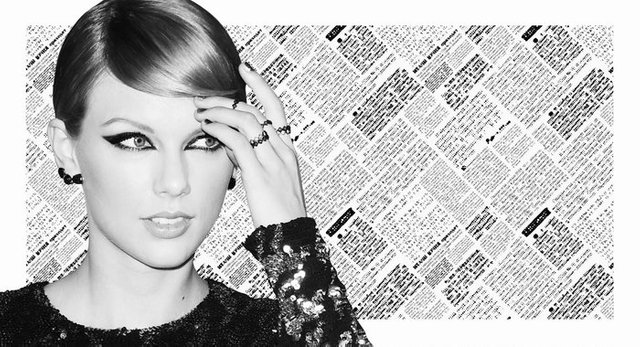 I do hope she stalks me. Though, IDK how my future Wife will react :| Wait, she said bad...
Taylor may be too old for that now at 30 years... It might be fun :| My Wife to be isn't going to like it...
Note to Taylor: RN, the offer still stands. The thing is, Tay is going to need to pay a premium for the house, not much but, the owners are garbage. The house is nice though. It would be a good place to get away to and she doesn't need to worry about me. My Waifu is a Waifu to be :D (Soon) I wouldn't mind using the pool though... there is also room for a trampoline.