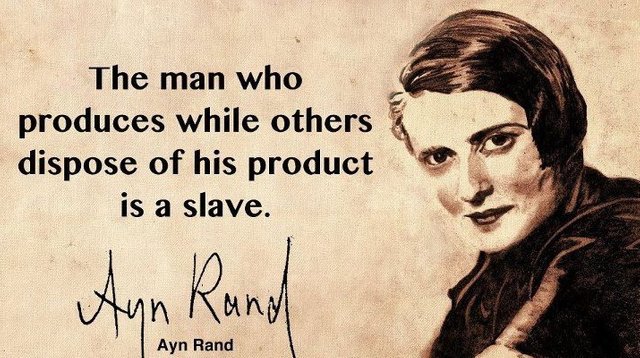 Ok, of course, I understand why everyone pays taxes: Because we have to. If we don't we go to jail.
However, how are people not so annoyed by it that they do something to change it, like voting for politicians that would change this.
I come from a country with high taxes, Germany. When I got out of college and into a job, I was immediately in the top tax bracket making around 50k EURO a year.
That amounted to a monthly paycheck of 1600 EURO. Living off that amount of money was quite hard for me and only doable because I was traveling as a consultant and getting per diems. In college i spend about 2000 Euro per month.
How are taxes not slavery
I may be a little radical but to me, taxes are just a form of slavery. You are forced to pay taxes that then are used to control and regulate your life.
My wife works about 16h every day and makes quite a good amount of money. However, at the end of the year 1/2 of it goes to the US government via a huge tax bill. I personally do not mind paying fees or taxes for service. As an example paying for gas or tolls is something I don't mind at all since paying for roads etc is expensive. However, paying taxes on everything that I earn is a problem in my mind.
I cannot imagine that 1/2 of everything I make is overhead that has to be taken away from me in order for society to function.
I am a minority
What is clear to me is that I seem to be that most people like taxes, paying them or others to pay them. Probably this is due to the fact that most people are either poor and also do not care about money or being wealthy that much.
If I had a choice to vote on anything I would vote for any party that is going to reduce taxes. In Germany as an example, there is maybe one party which would ever suggest such a thing as reducing taxes and it won't get any votes. Of course, because other topics are more important to people.
It often is hard to change
I could say the same thing about women in Moslem countries. Why do they submit to a system that enslaves and treats them as second class citizen?
Probably because that is what they are used to. And I think it is the same thing with us and our society. Everyone is used to being taxes, so what else is there to do. Change requires effort and pain, so we all just go with the flow.
Still, I wonder how is such a crucial thing that effects everyone at their core, simply being ignored?