The Colours of Morocco
In 2019 I visited Morocco for the first time. Back then I came back with many fond memories and some of my favorite photos of the year. I have some articles here on Steemit about those travels.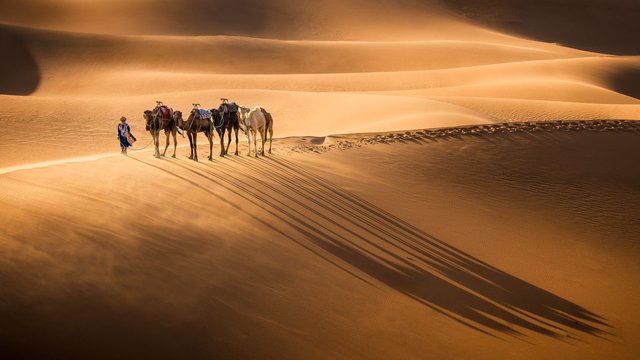 At the beginning of this year, back in February, I visited Morocco for the second time. This time I was leading my first photography tour and the highlight of that tour was visiting the desert and photographing the night sky. There are not many places on earth where you can see as many stars as in the desert. We spent a two days in a Berber Camp in midst of the dunes of the Erg Chigaga, followed by some wild camping near spectacular canyon walls.
All this I captured in a video, which I want to share with you today. I hope that soon traveling will be safe again and I can make some new memories like these.