Original Sketchy Style Cityscape Tattoo
by. @kiddarko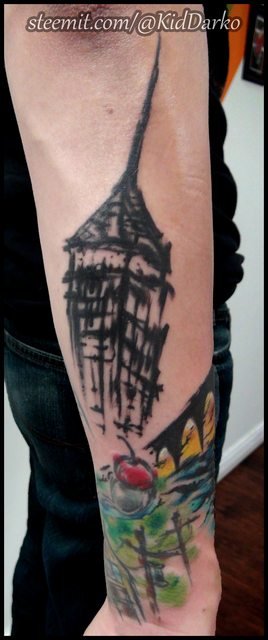 .



.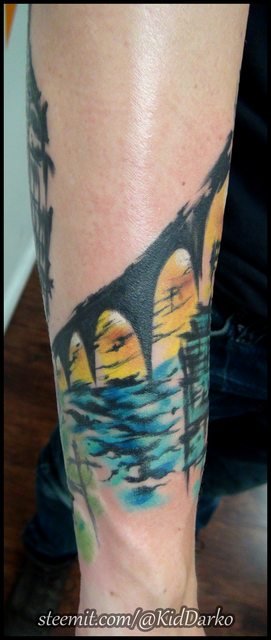 .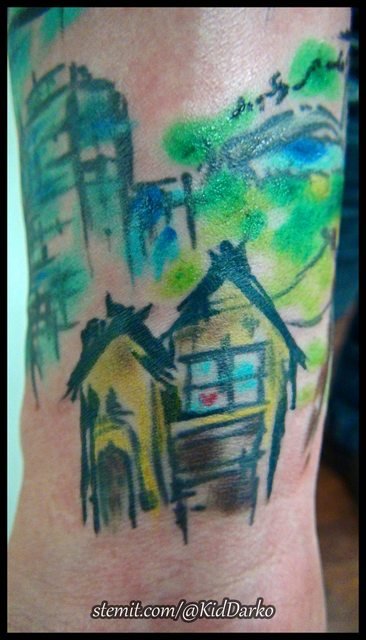 This is an in progress full sleeve tattoo I am currently working on. The client came to me asking for asking for and "Artsy" style Cityscape & gave me personal freedom about how to approach it, this is what I came up with.
.
.
.
This is a freehand sleeve meaning that I am just drawing everything directly on the skin without printed pattern. In the last 4 pictures you can see how I used a red Sharpie marker to draw the design before tattooing it. The black is tattoo work I freehand drew & tattooed a few weeks previous to this session.
I will post more pictures as the sleeve progresses.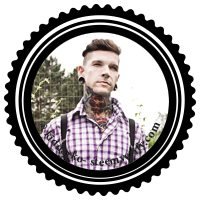 FOLLOW ME
Also Consider Following
@denvermax