Яна Gogo : gogo.tattoo/gogo/tattoo/watercolor_flower

Watercolor flower
gogo.tattoo/gogo/tattoo/watercolor_flower


On the International Dance Day,
we want to share with our audience one of our works made on a client,
who happen to be a dancer too. We also love to dance.
International Dance Day was introduced in 1982 by the International Dance Council (CID, Conseil International de la Danse), a UNESCO partner NGO, and is celebrated yearly, on April 29. The date is not linked to a particular person or a particular form of dance, although it's also the day when the French dancer and ballet master Jean-Georges Noverre was born. The main purpose of Dance Day events is to attract the attention of the wider public to the art of dance. Emphasis should be given to addressing a new public, people who do not follow dance events during the course of the year.
Wiki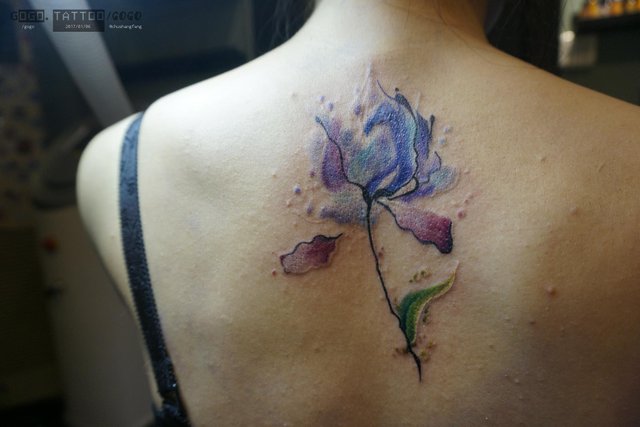 ---
Process
gogo.tattoo/gogo/tattoo/watercolor_flower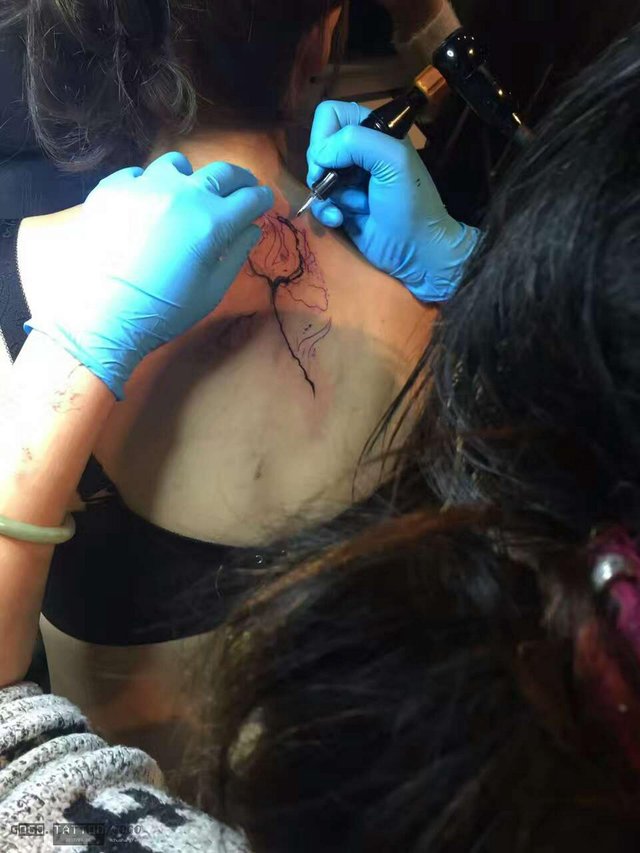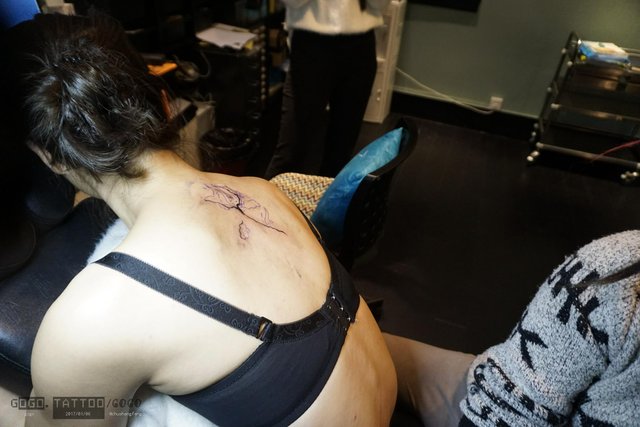 Final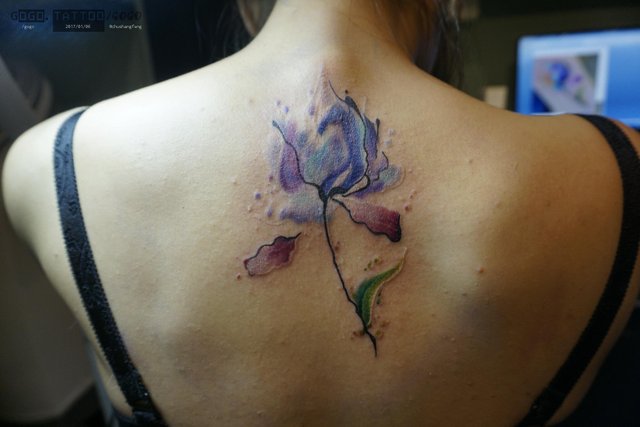 Artist: Яна Gogo
Tattoo Made: 2017/01/05
Published: 2017/01/05
Location: Shanghai, China
Studio: @chushangfeng
Tags: flower, colorful, watercolor


...QR code...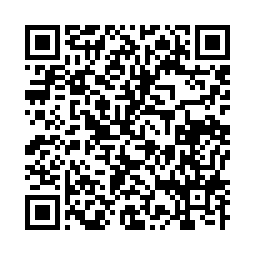 Dear tattoo owner, please feel free to tell us the story of your tattoo.
亲爱的客人们,让我们承载您们的纹身故事吧!