Sun shield
gogo.tattoo/aid/tattoo/sun_shield


That's what we have today, for the World Day for Cultural Diversity.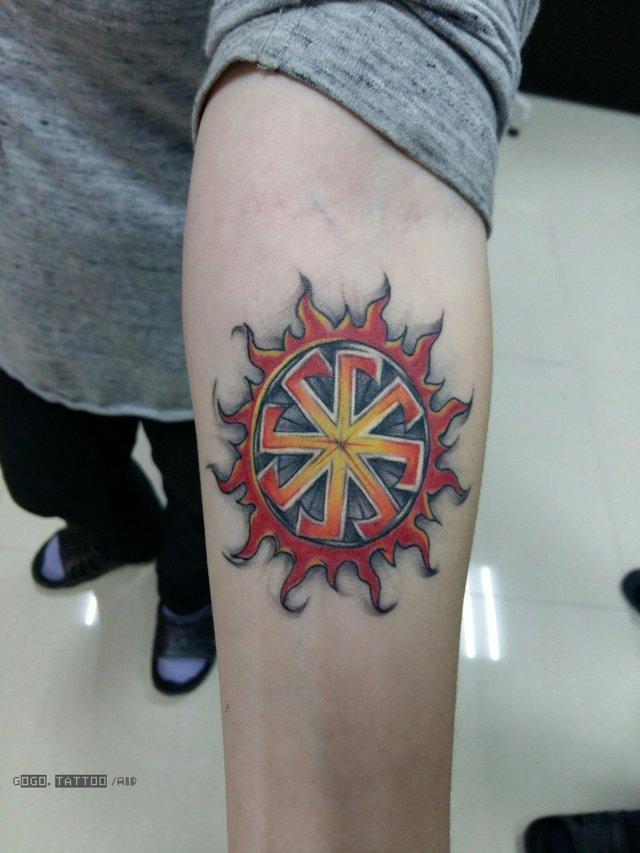 Artist: Valentin Aidov
Tattoo Made: 2017/01/17
Published: 2017/01/23
Location: Gatchina, Russia
Studio: @aid_tattoo
Tags: color, sun, shield, red


...QR code...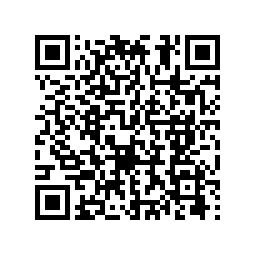 Dear tattoo owner, please feel free to tell us the story of your tattoo.
Мы с нетерпением ждём историю тату от автора и её владельца!
Somebody, tells us some details about those symbols! We're dying to know more about it.