Valentin Aidov : gogo.tattoo/aid/tattoo/metal_paw
Metal paw
gogo.tattoo/aid/tattoo/metal_paw
Metal paw
has not much to do with Metal pay, whose ICO is starting in less than 10 hours (probably already started, when you're reading it).
Maybe the only similarity is in the name.
We're too busy to research this project's details, is anybody planning to invest?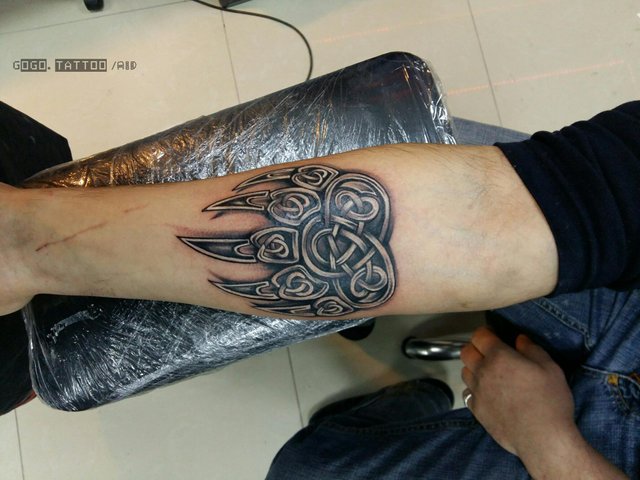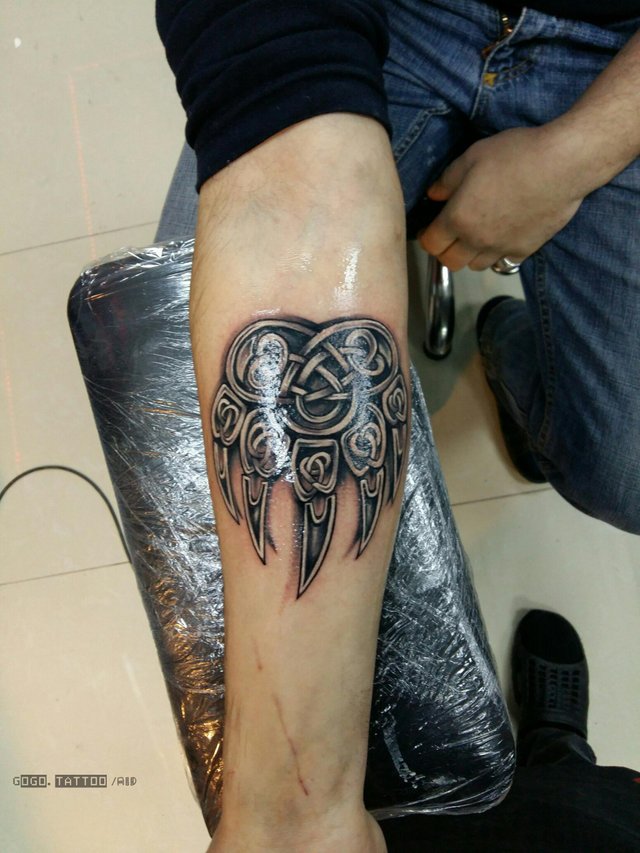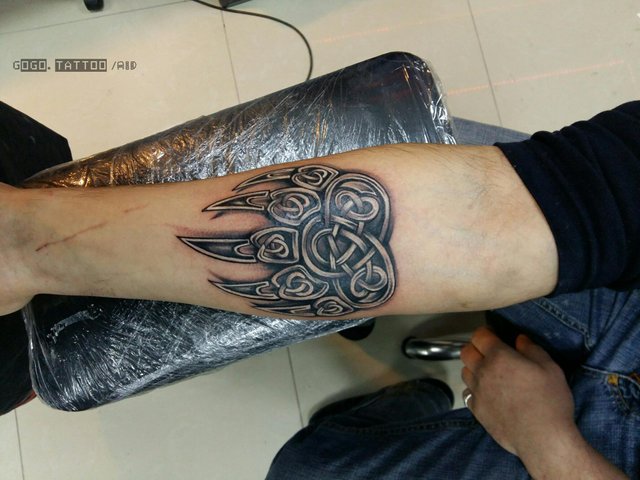 Artist: Valentin Aidov
Tattoo Made: 2017/01/15
Published: 2017/01/23
Location: Gatchina, Russia
Studio: @aid_tattoo
Tags: black-and-gray, metal, paw


...QR code...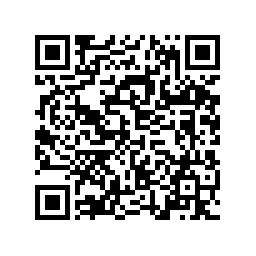 Dear tattoo owner, please feel free to tell us the story of your tattoo.
Мы с нетерпением ждём историю тату от автора и её владельца!