gogo.tattoo/xizi/tattoo/deer_bride
Deer bride
gogo.tattoo/xizi/tattoo/deer_bride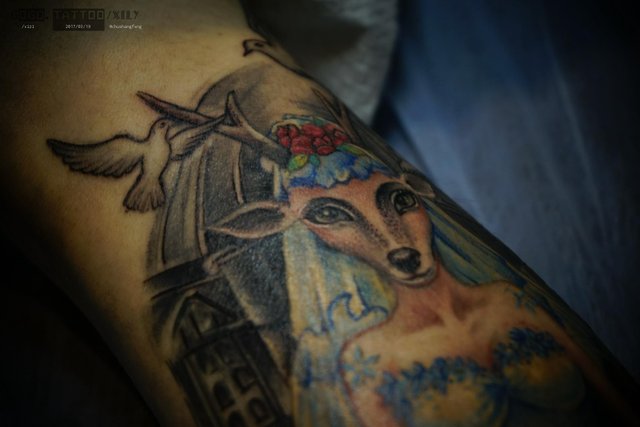 ---
Cover/fixing job: Before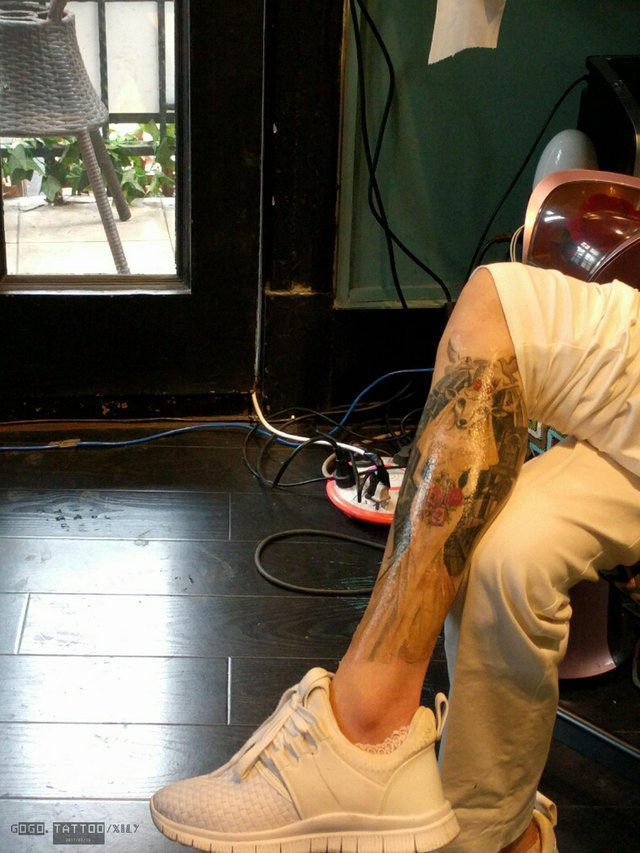 Process
gogo.tattoo/xizi/tattoo/deer_bride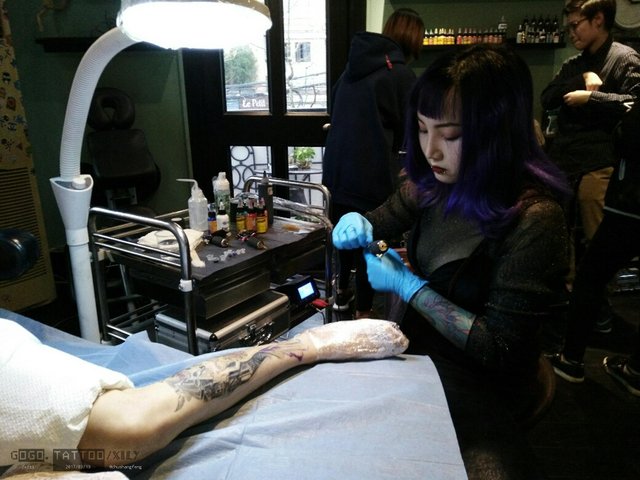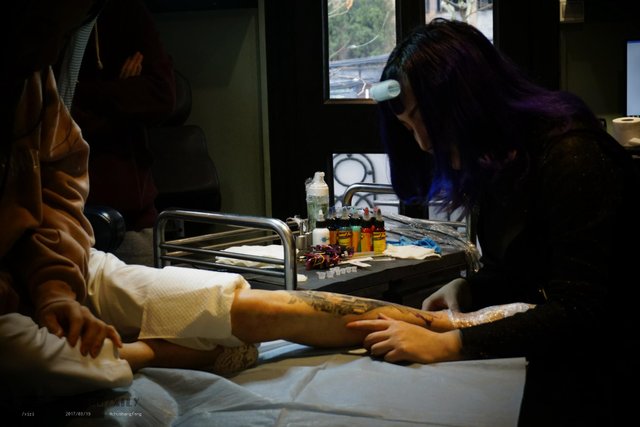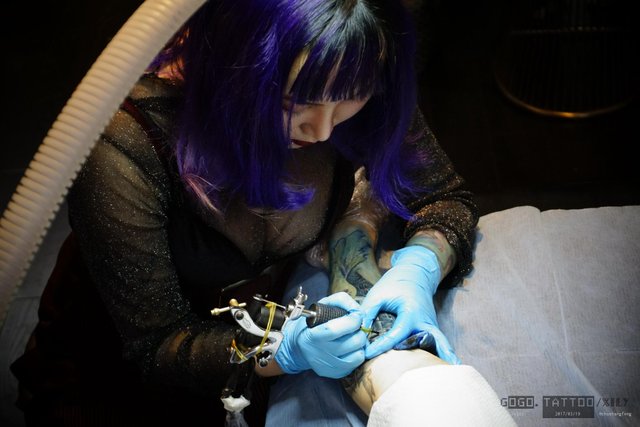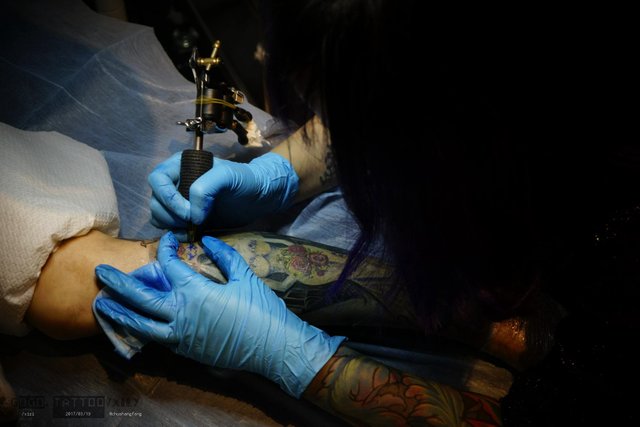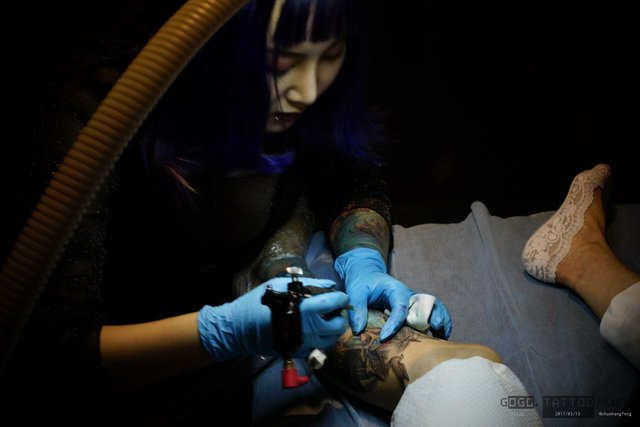 Final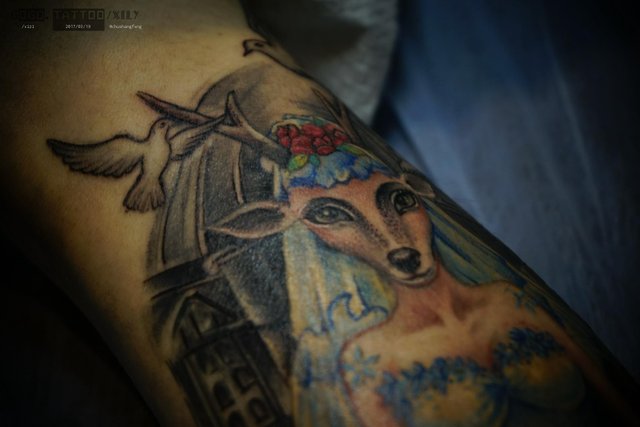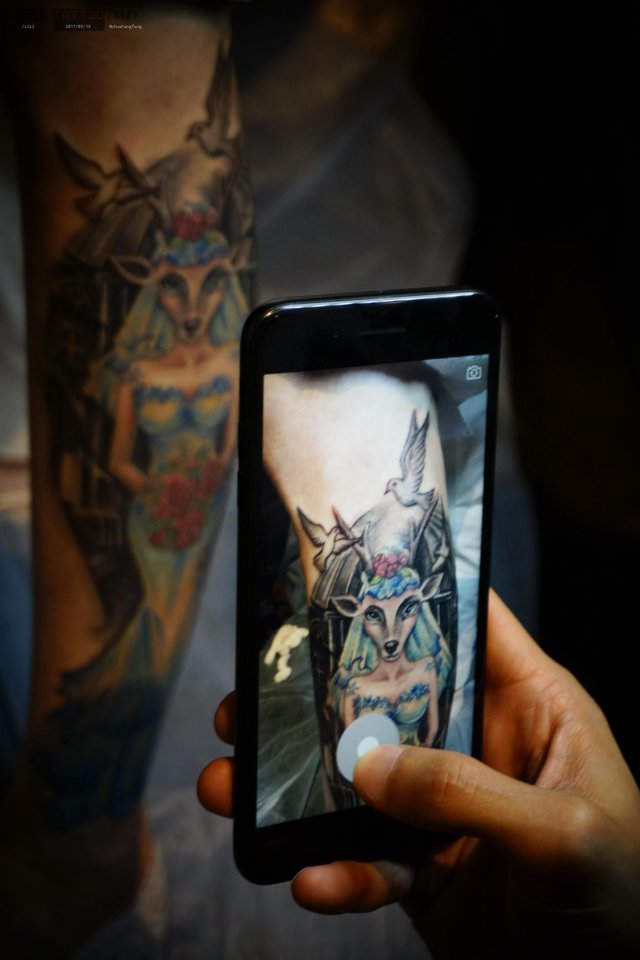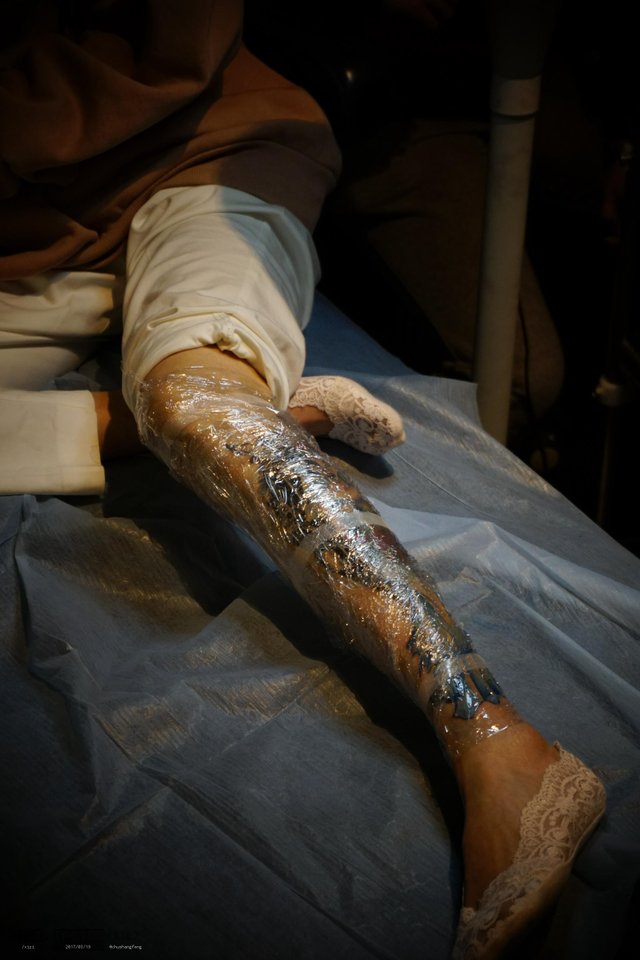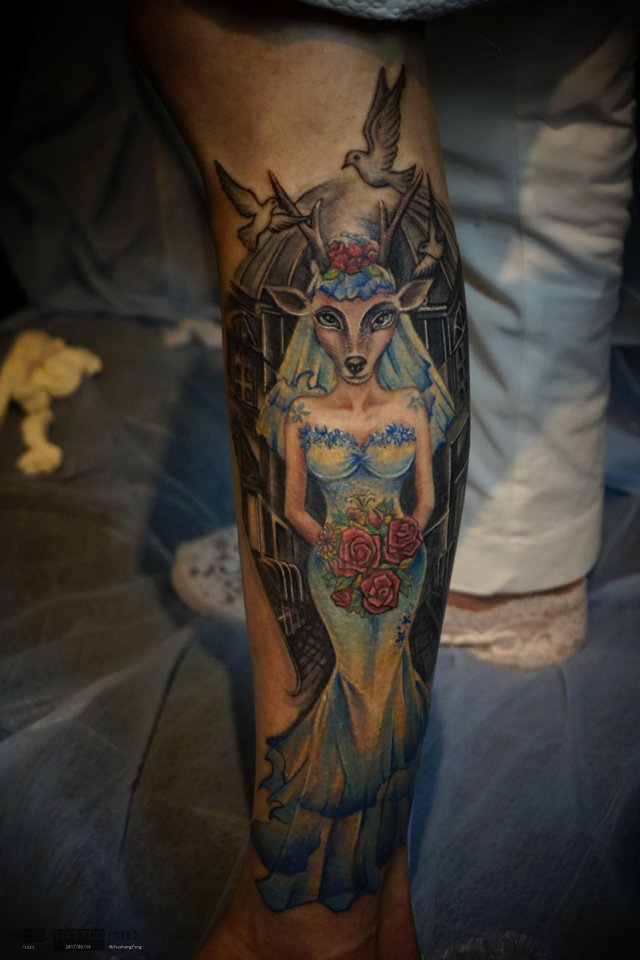 Artist: Xizi
Tattoo Made: 2017/03/19
Published: 2017/03/20
Location: Shanghai, China
Studio: @chushangfeng
Tags: fixing, animal, deer, freehand, bride, first blood, freehand, cover, welcome
It was one of the first works the gogo.tattoo team and Xizi the master have worked on together @chushangfeng in the early Spring'17 in Shanghai, China.


It was not her original design, but more of a fixing/cover job, but that's just amazing how Xizi have performed it freehand.


Dear tattoo owner, please feel free to tell us the story of your tattoo.


We're looking forward to deliver even better quality content of our masters' works to our audience, vote for us and, certainly, subscribe!