TaTa- A social network to share your everyday moment of life
Tata is a decentralized social network that allows users to share their everyday moment of life. The app is a free to use app and while doing so you get to earn rewards as you share your unique moments and discover people.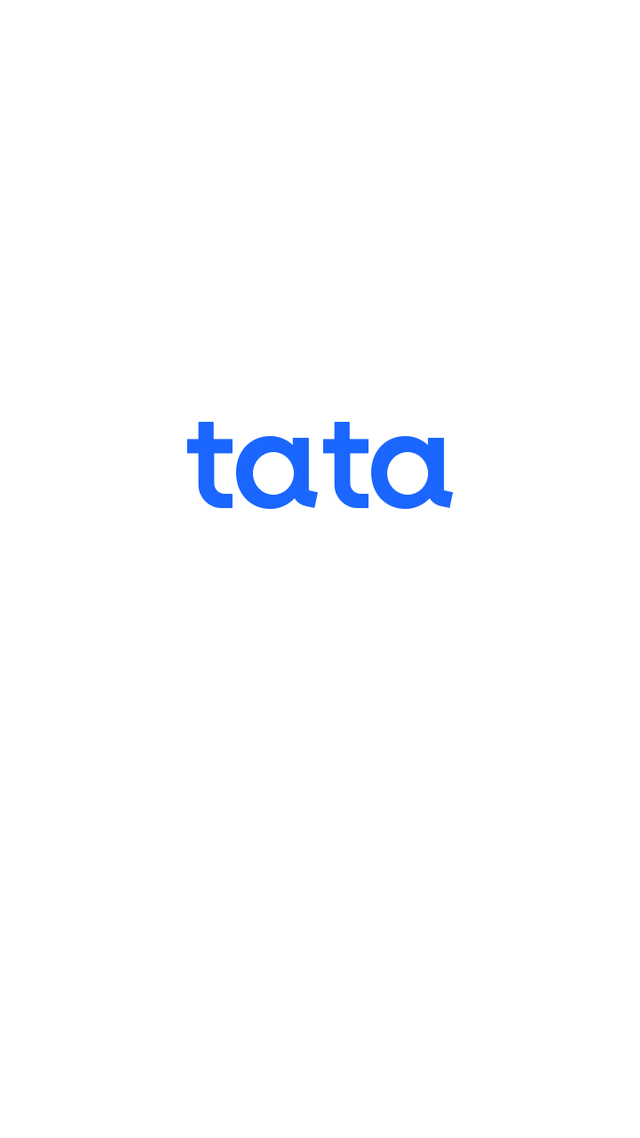 The tata application is so easy to use. There are quite a good amount of unique features on the app which makes it more standard to use. There also you get to make new friends and chat with them daily. All these and other activities you perform on the app is been recognized by tata and in return you get to earn rewards for your activities everyday.
Comparing steemit to tata is of no big difference where as steem is a web application while tata is a mobile application. The difference between the both aren't much cause you get rewards from both platforms. And there again posting on tata is all about sharing your everyday life pictures and earning rewards for it while steemit is all about posting or writing of article so they all vary. Why not join tata today and earn rewards by simply sharing every moment of your life with your friends and you as well can make new friends from this app.
How to sign up on this app
First you get to install the app through the app store with this LINK for andriod users and this LINK for apple users.
Secondly, you add your mobile number and verify it which serves as a verification for your account security. You connect your account with ttc connect so you could start earning from your activities.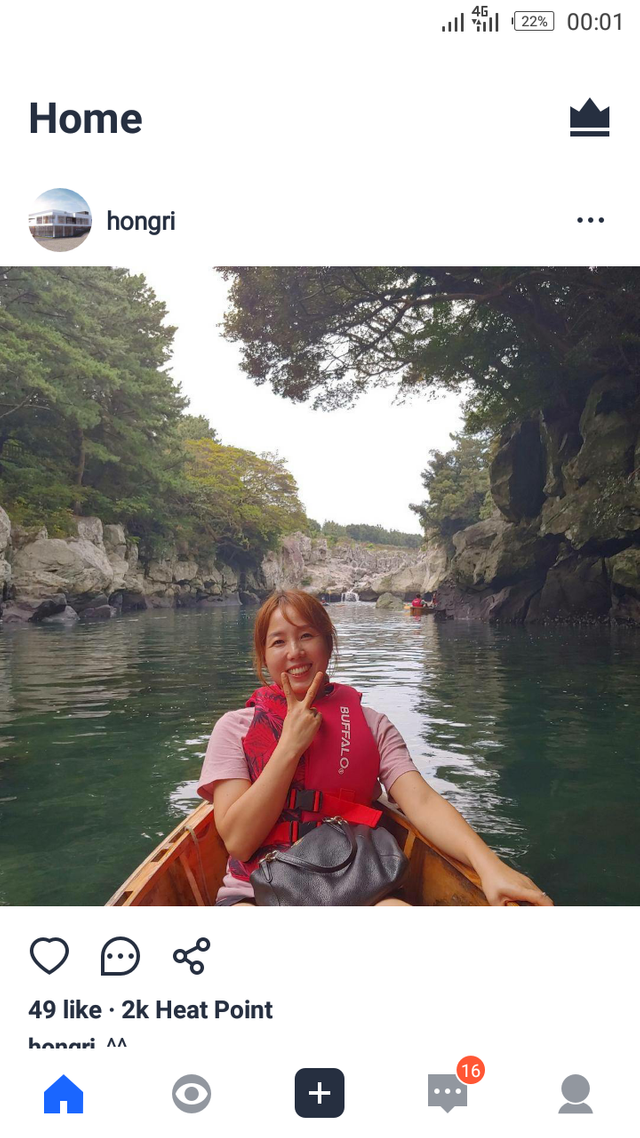 This is how your homepage looks like. Where you get to see recently new posts from your friends.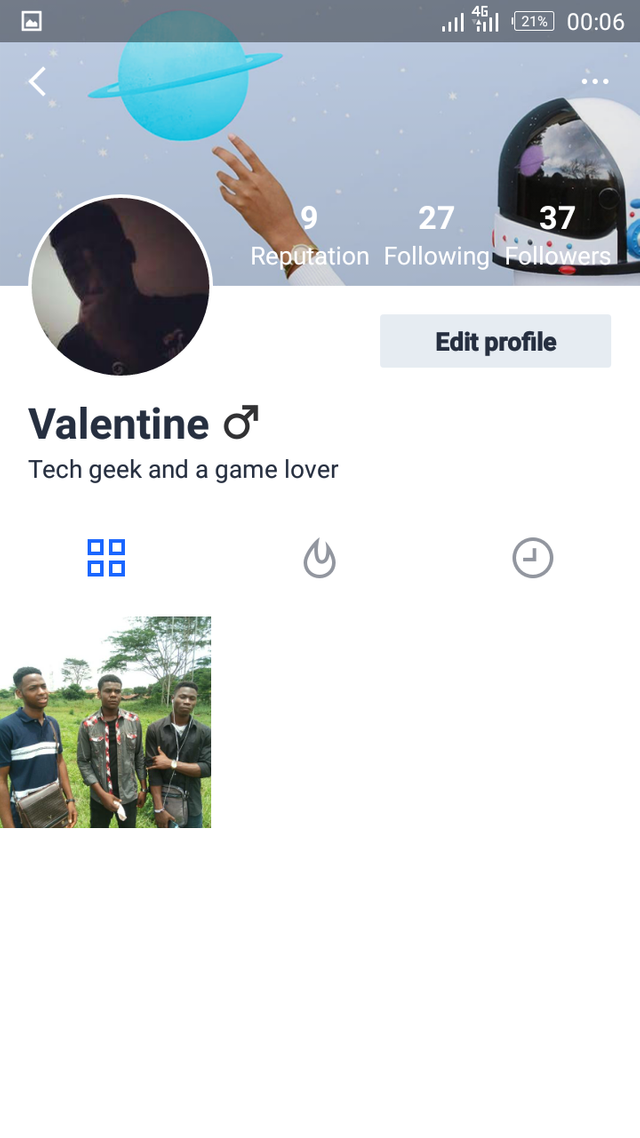 Your profile looks exactly like these, there you get to see your reputation score, your followers and friends.
The more interactive you are on the platform, the more your reputation score increases which gives you a better chance to earn more rewards.
Come onboard and feel the uniqueness of Tata