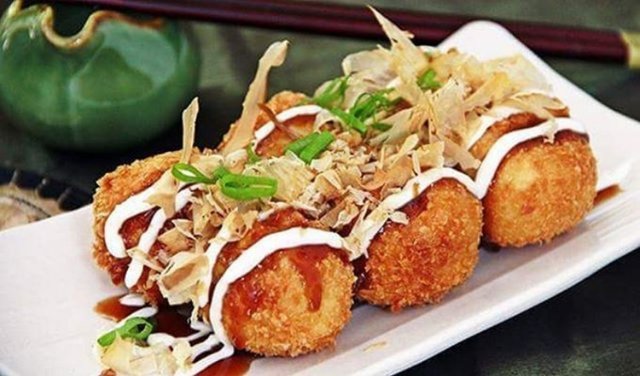 Takoyaki is one of Japanese food that has a cute ball shape and made of flour and katsuobushi sprinkles and served with various sauce. Usually this food has the content of squid or octopus is processed with simple spices and takoyaki saos typical of Japan. But because it is the tongue of our people who are not accustomed to snacks made from octopus or squid, then now many sellers who modify it. Of course by modifying the price takoyaki make this can be reached by the public at large. If the original is certainly much more expensive.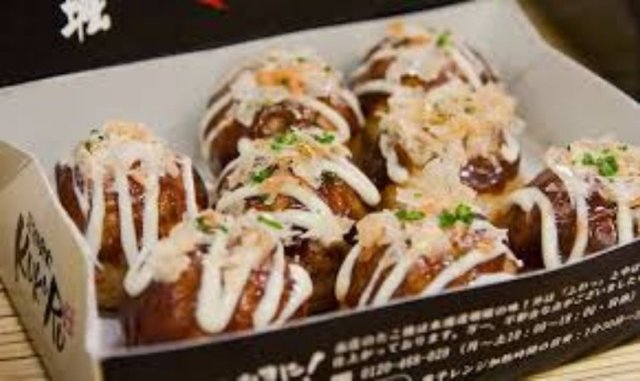 In Japanese restaurants, the price of this food is still quite expensive considering the material is also expensive. In addition to the contents, how to make takoyaki that we provide this time is also more simple and simple without printing.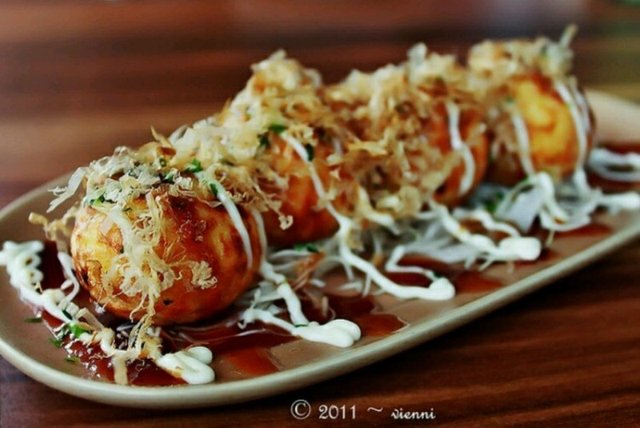 In the modern era today is a lot of Japanese recipes that have become a new culinary trend in Indonesia. Like example chicken katsu, shrimp katsu, tempura shrimp, teriyaki, dorayaki, takoyaki recipe and many more. It can not be denied that the current era of globalization is so many recipes and foods from outside our country are popular and popular Indonesian society.
---
맛집정보
Restaurant Takoyaki Juuhachiban

1737 Post St, San Francisco, CA 94115 미국
---
Takoyaki Juuhachiban food

이 글은 Tasteem 컨테스트
믿고 가는 이탈리안 레스토랑에 참가한 글입니다.