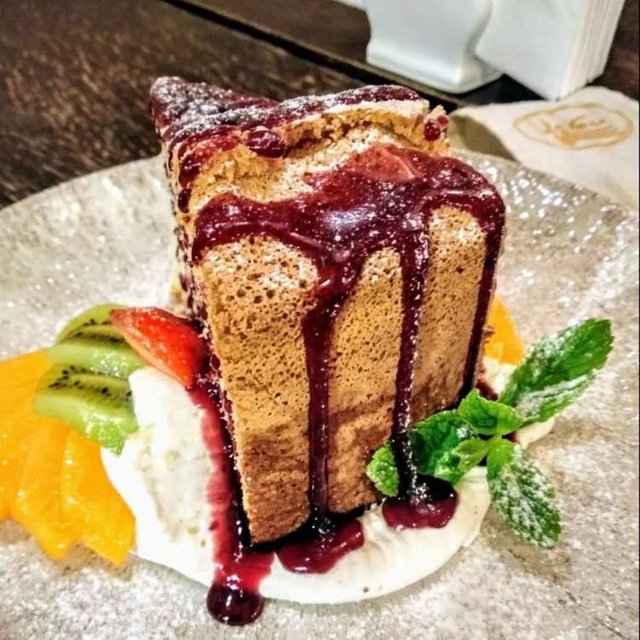 At a time when lanterns are lit in the streets of Lviv and Lviv people meet in cozy cafes after work to sit with friends with a cup of coffee, I met up with a friend in a quiet cafe where the spirit of ancient Austria lives.
Not many people know where the Tsvibak Cafe is located, which was hidden in a quiet lane behind the Polish church, near of the famous Lviv Boim Chapel.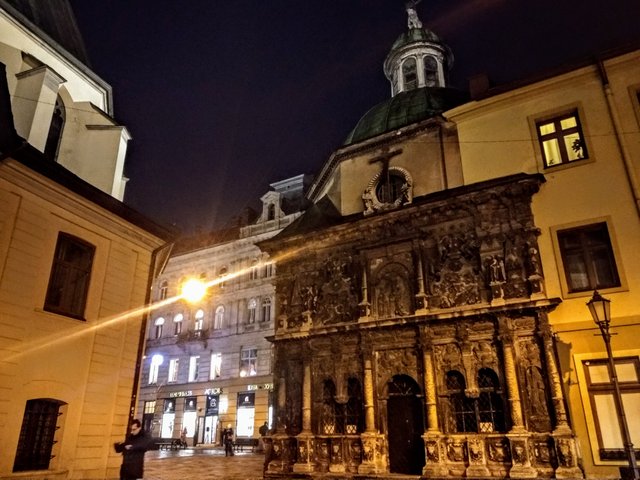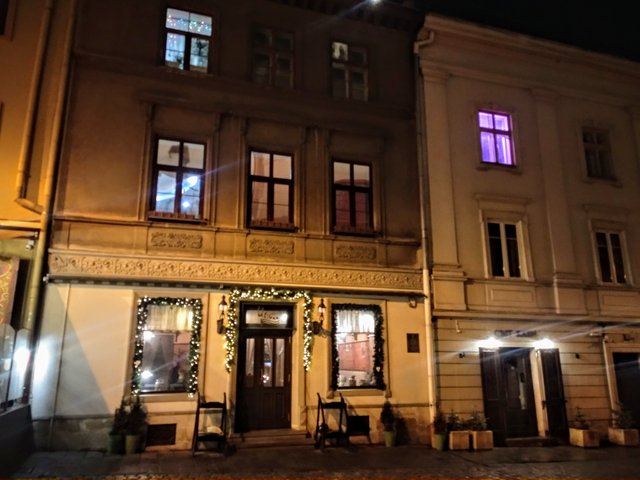 I am going to the old Polish house where the cafe is located and immediately feel the pleasure of the interior!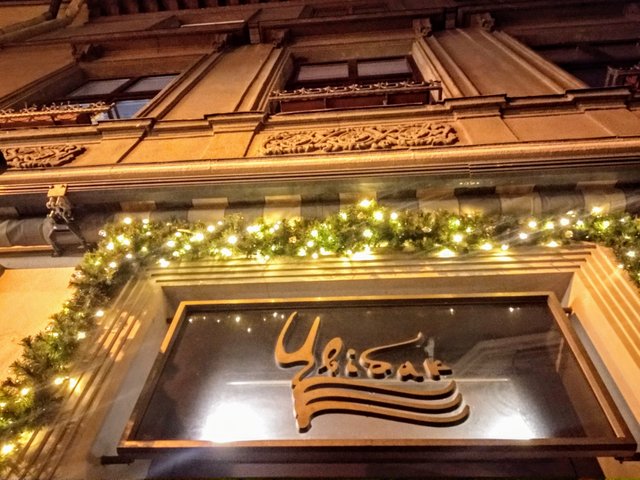 At the door, I was immediately greeted by a photograph of Emperor Franz, the ruler of the great Austro-Hungarian Empire, from which we have inherited a rich heritage in the form of architectural and cultural heritage.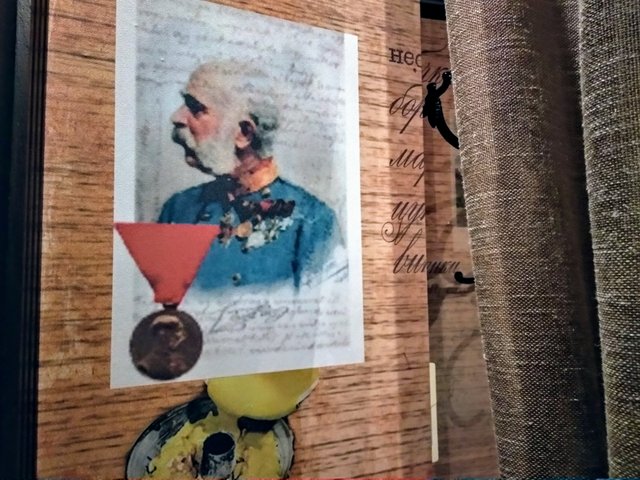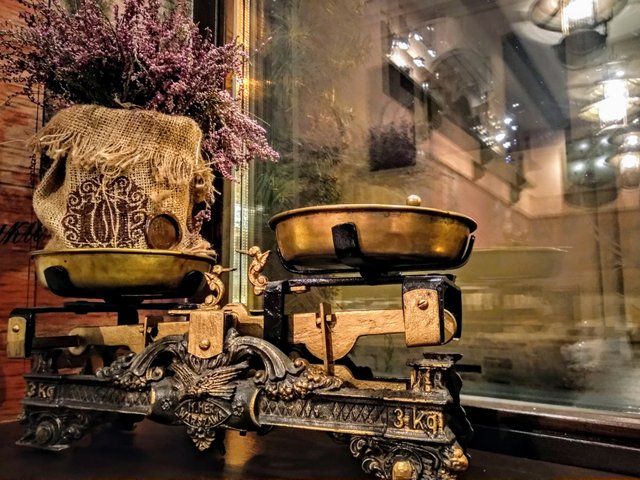 You will enjoy a lot of ancient things here, such as scales, coffee mills, vases from the time when ladies in Lviv walked slowly in long lush dresses.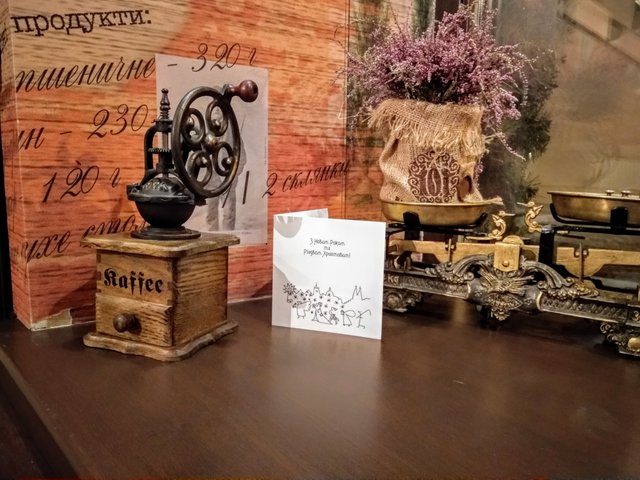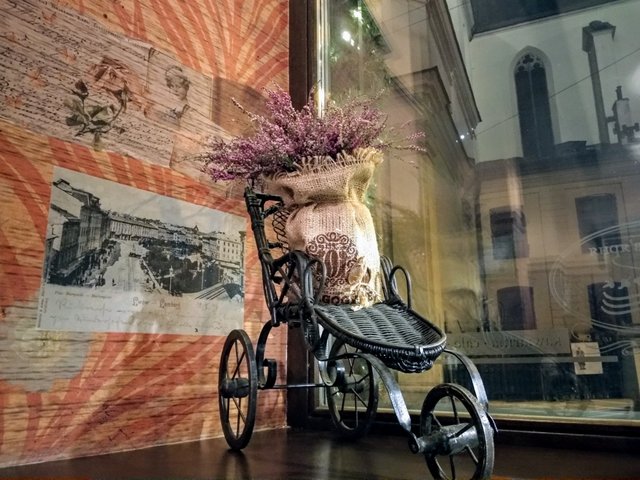 On the walls there is an image of the old city of those times and the variety of cake recipes that were able to cook our grandmothers)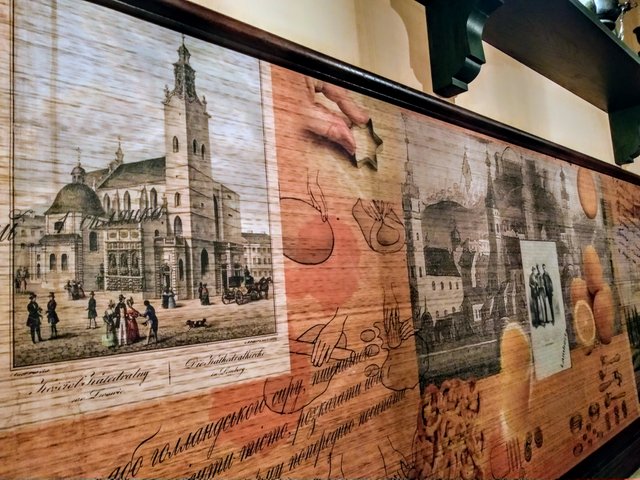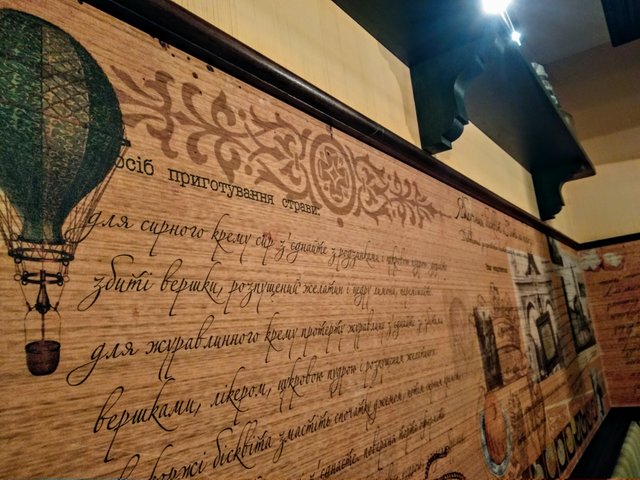 I enjoy the coffee I was traditionally served in white porcelain dishes. And of course, a masterpiece of Austro Hungarian cuisine - his majesty Tsvibak with cream and strawberry watering!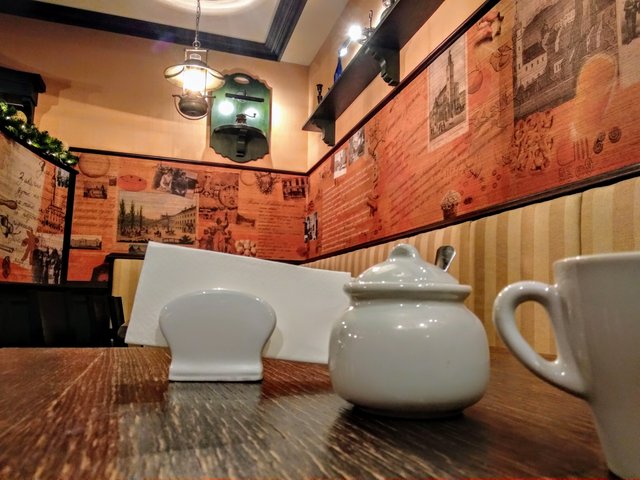 Tsvibak came to Galicia during the reign of the emperor. The word itself too. It can be translated as "double baked". It is believed to be of Italian origin, where it is pronounced "biscotto", which we quite know as biscuit. That is, in the XIX - the first quarter of the twentieth century. A lot of European food and drinks have been introduced into our Galician city cuisine, mainly due to Austrian traditions and innovations.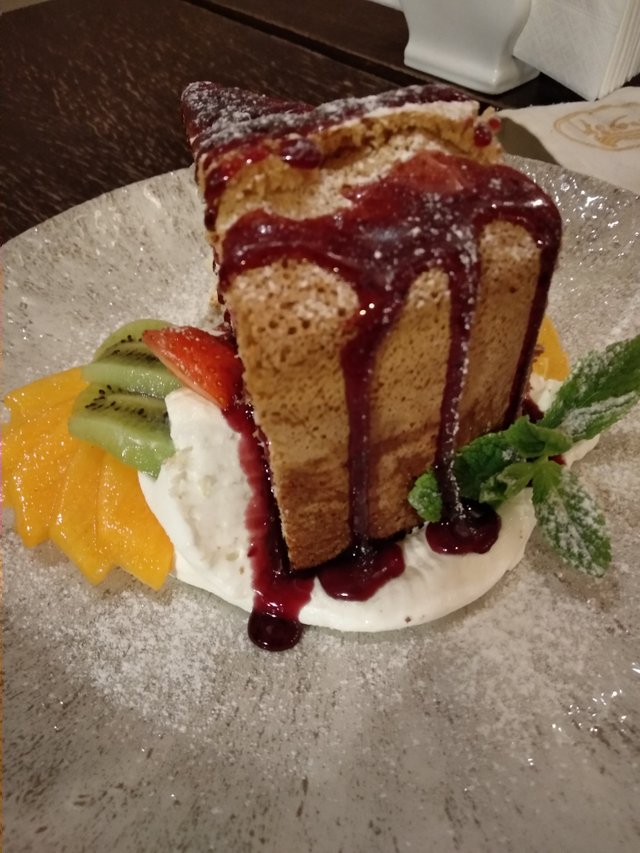 Thank you for your visit!
---
Restaurant Information

Цвібак



Katedralna Square, 6, L'viv, L'vivs'ka oblast, Ukraine, 79000
---
Tsvibak is a masterpiece of Austro - Hungarian baking!
This post participated in the Tasteem contest Bakeries and Patisseries