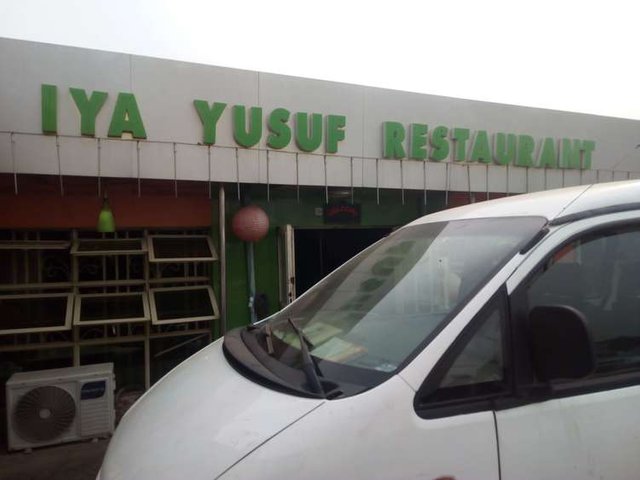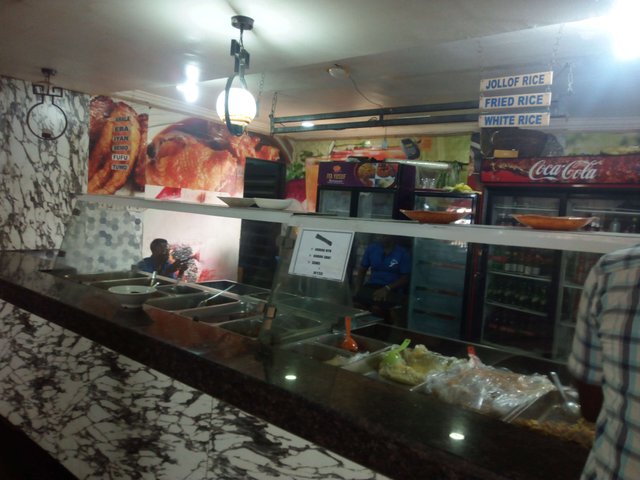 yesterday was so great and very inviting to everyone else out there to visit this resturant with great features. When I visited this particular resturant I was so amazed and full of many thought which later I converted into this write up for many to read about this resturant .
WHAT IS THE NAME OF THE RESTURANT?
The name of the resturant is Iya Yusuf Resturant and it is located at the right hand side of the walkway alone near Fabb filling station. It is built close to 100m far away the main road.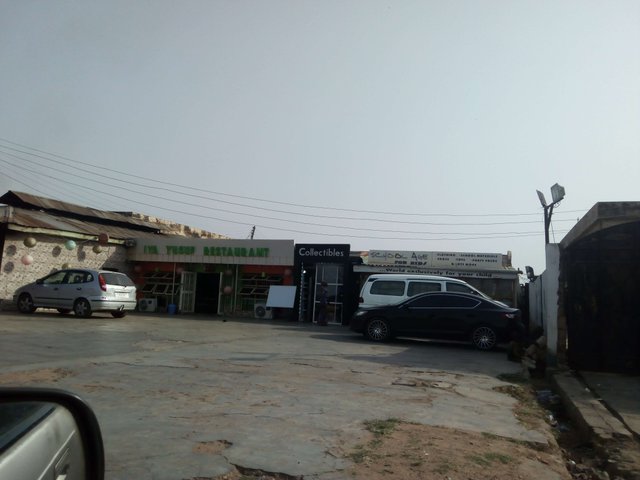 Like I said earlier, the resturant was built on very important purpose to feed the world. Having resturant and its main features and aim is to feed even both the rich and the poor in general.




## DESCRIPTION OF FOOD FOUND IN THE RESTURANT


* Been a different type of resturant to me as a person, I found this place to be exceptionally high representative with good quality and qualified sensation of delicious dishes and aroma. I went there and it was so lovely. The resturant is so much good in preparing some African Meal like : Amala, Semo, Fufu, Pounded Yam, and many more.


## RESTURANT MENU.
* it does not cost me much before I can see their menu list for myself because it was hanged on the wall, so if you want to buy food you have to quickly do cross-checking and find your way out. The menu list should be the first thing a good resturant should provide for their customers to boost thier patronizing strategy.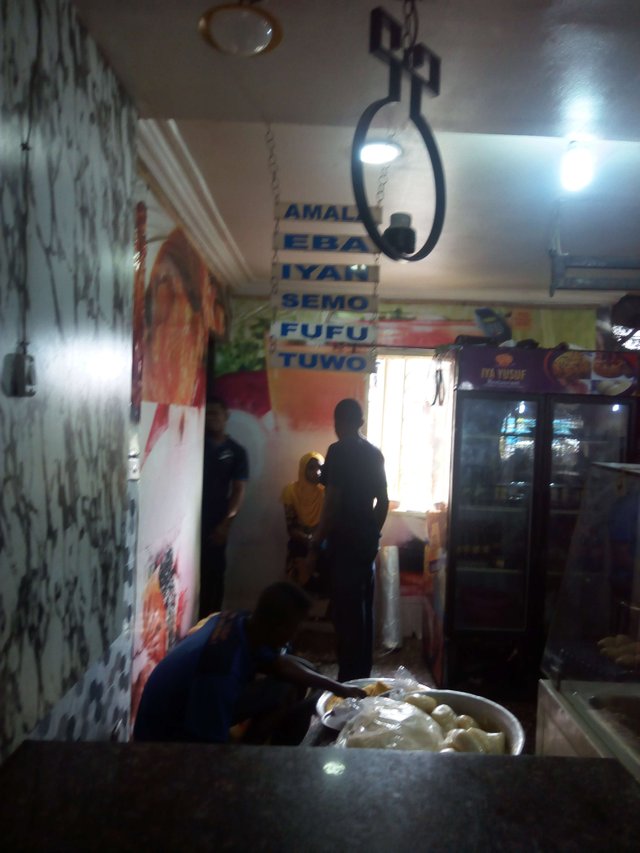 #Hanging of the food Menu list was the amazing thing about this iya Yusuf resturant, I haven't seen this before but now I saw it. Although, I can as well see other dishes like fried rice, stock peppered chicken, beef and Co.
## THE DESCRIPTION OF RESTURANT FOOD SERVED .
* Iya Yusuf Resturant is one of the best food resturant in ilorin, kwara state at the moment I can feel the real impact assessment as the best as well. I got to the resturant with my wife and with which she was so hungry that she was about to complain of stomach pain. So, she offered for Fried rice with salah and with beef. It happened that we went to a seperate section but the same building to purchase just the beef meat and we went back to purchase the main fried rice.








A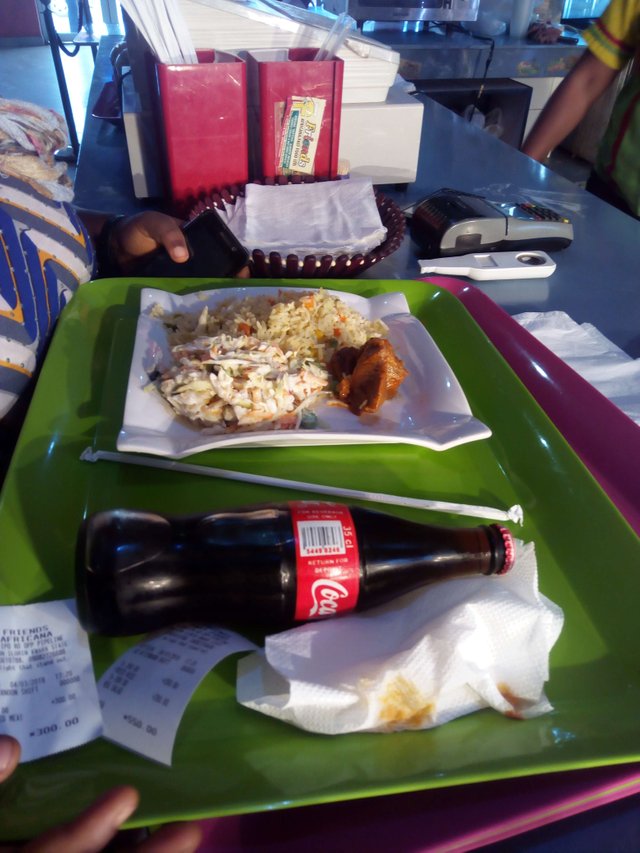 ## DESCRIPTION OF THE FOOD


* After which the food was served, I will like to make some quick review of the food. The fried rice was very delicious and palatable to eat. The spices on the food was not too salty but 100% delicious, the meat was not to tough when bitten or eaten at all. Very moderate in cooking. There was another additional spice inside the friedrice that caught my attention. Some traces of boiled egg, but one of the reason we patronize this iya Yusuf resturant is that, the food safety is assured, the food is never undone, not too salty, and also it is not cost to feed yourself there that is the major reason I took Iya Yusuf resturant as my own weekly choice.
In conclusion.
I am inviting everyone to please visit Iya Yusuf Resturant along Tipper garage, ilorin. Kwara state for good quality food and with low fees attached with #500 you will eat and be satisfied. This is my own weekly choice.
---
Restaurant Information

Iya Yusuf Resturant



Pipe Line Road, Ilorin, Kwara, Nigeria
---
Iya Yusuf Resturant A Place To Quench Your Hunger | My Weekly Choice for Delicious recipes
This post participated in the Tasteem contest Your weekly choice