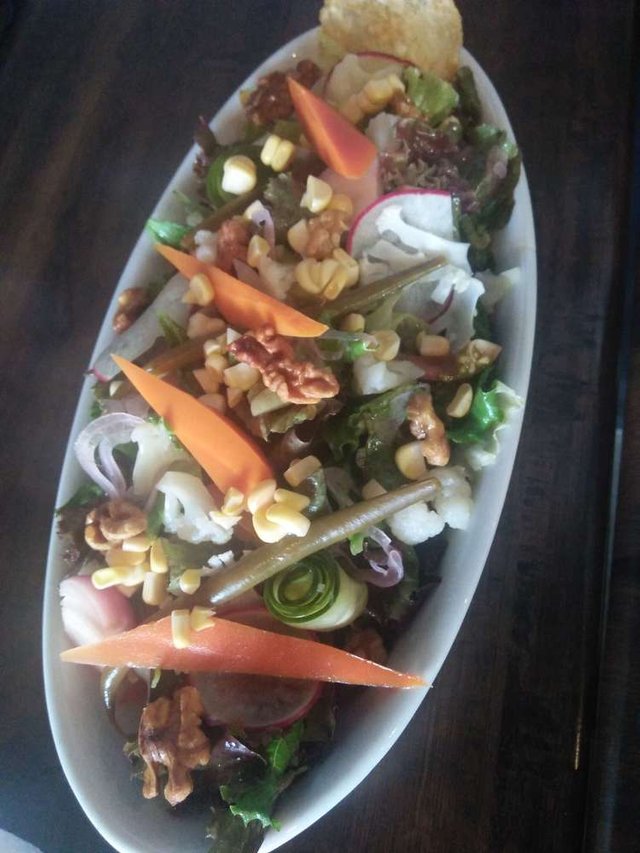 Hooray it's weekend once more and once again I have me time. So for this Sunday,after my 16hours work as a respiratory nurse I decided to have a working lunch with my travel buddy. The objective was of course to plan out our best summer vacation ever in the island paradise of Siargao the diving capital of Philippinsea.
Because we need a place to surf the net and discuss how to explore this white sand paradise without breaking out wallet we opted to eat here at 8th mug.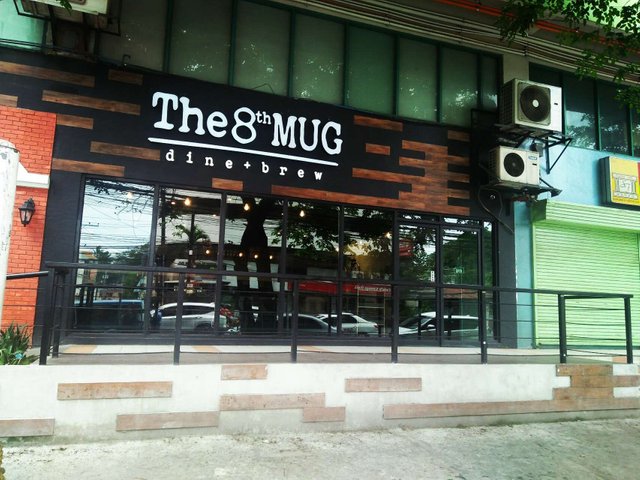 My attention has been called too many times for not posting the exact location .I am no rebel not to follow the rules in tasteem but because I simply don't know how to use Google Map ano edit it once submitted. So just in case you want to try their address is in their menu which is a bit pricey but undeniably tasty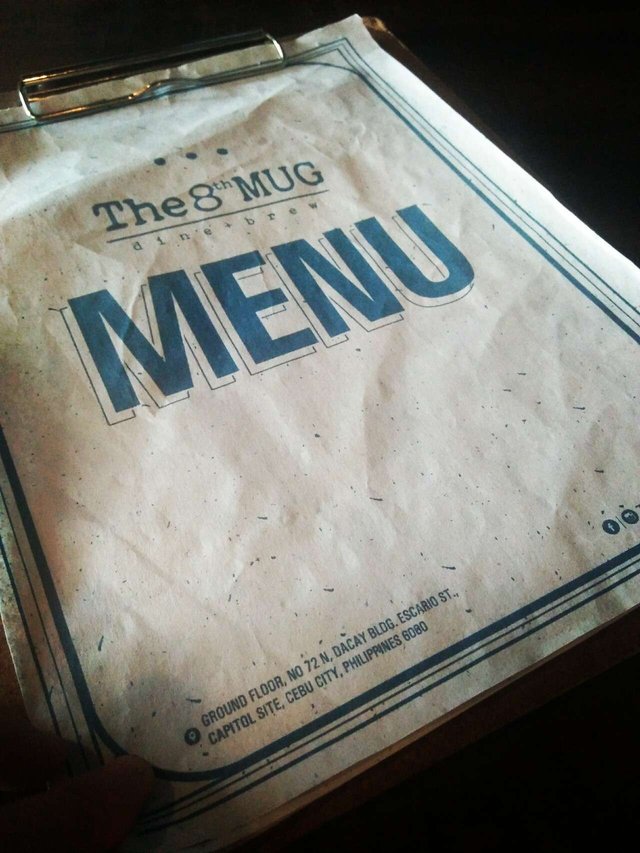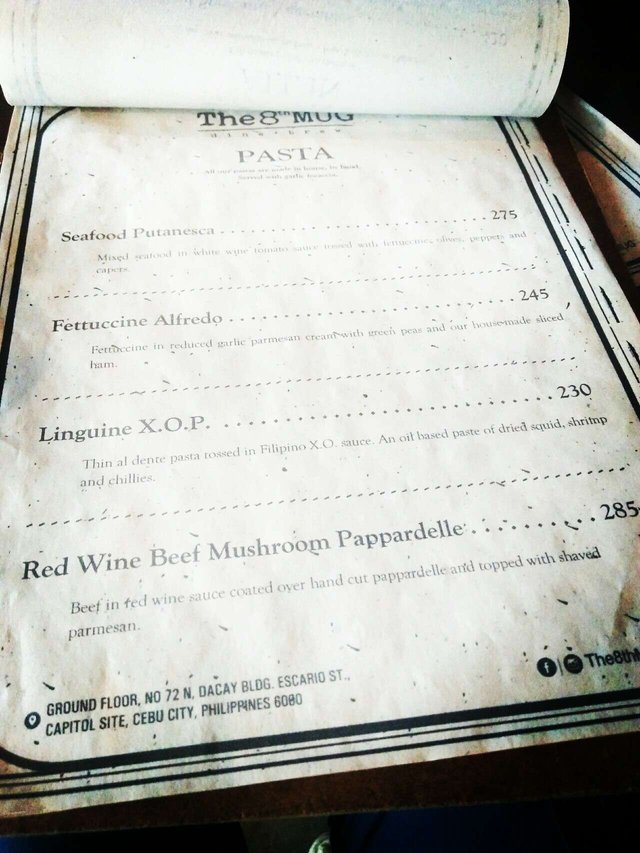 As you can guess we ordered Fettucino Alfredo (245 Php), green salad (200 PHp),mango cheese cake (150PHp),chocolate cake (150Php ) and a half fried chicken with appetizer and mashed potato (Php)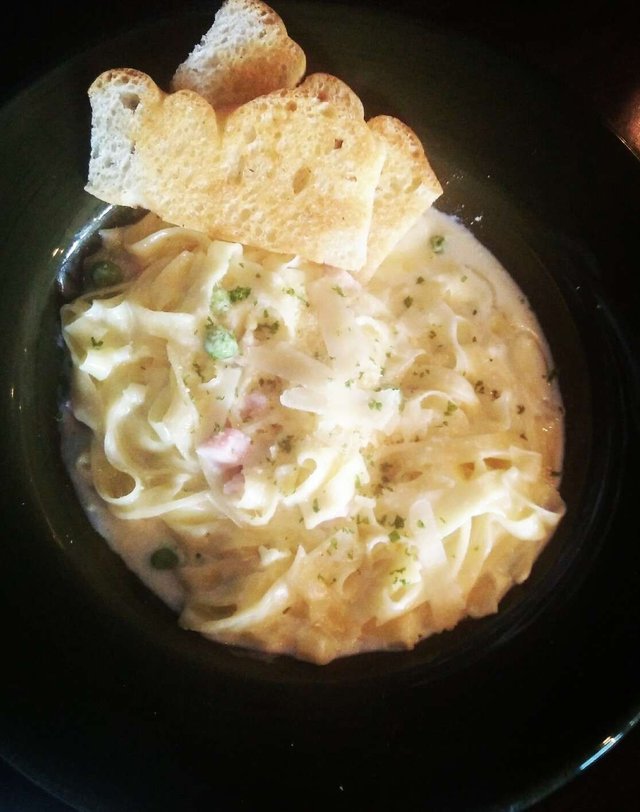 The verdict? The white sauce pasta was so so same with the chicken but the salad was tastry and the mashed potatoes was delectable too. But our favorite was mango and chocolate mouse cake for less than 500 each it was a wonderful lunch experience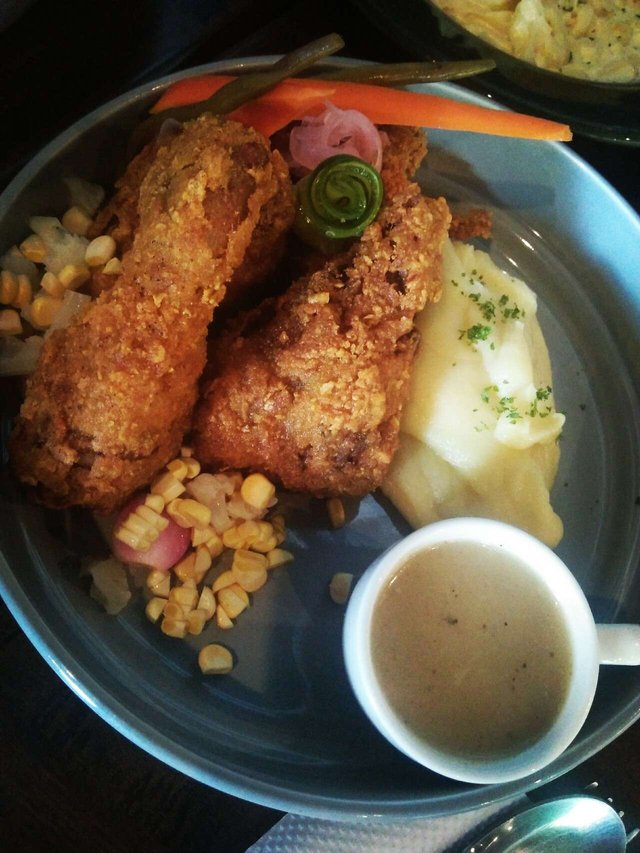 Sadly he internet was sluggish despite the fact jsut us and another customer tapping on it.The crew was professional and kind though. They showed us their mini conference hall which is good for maximum of ten person for just 3000 .You can consume the value by ordering food and drinks.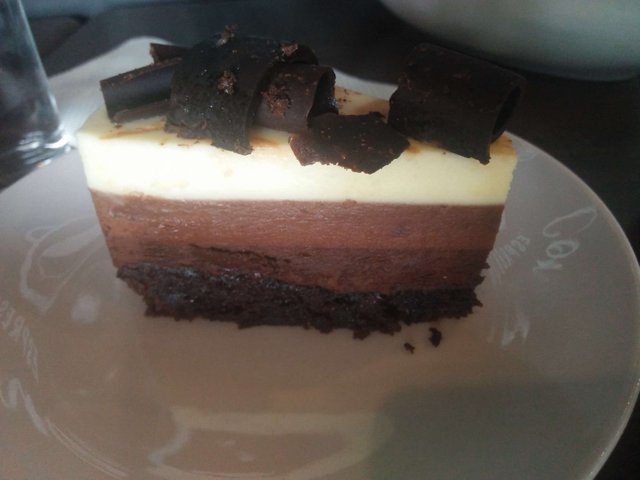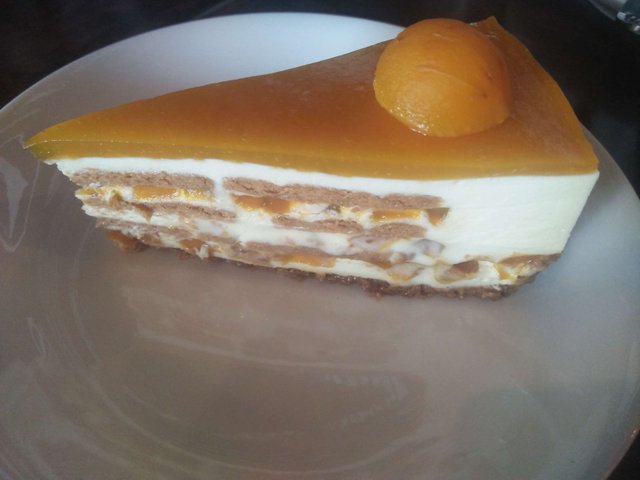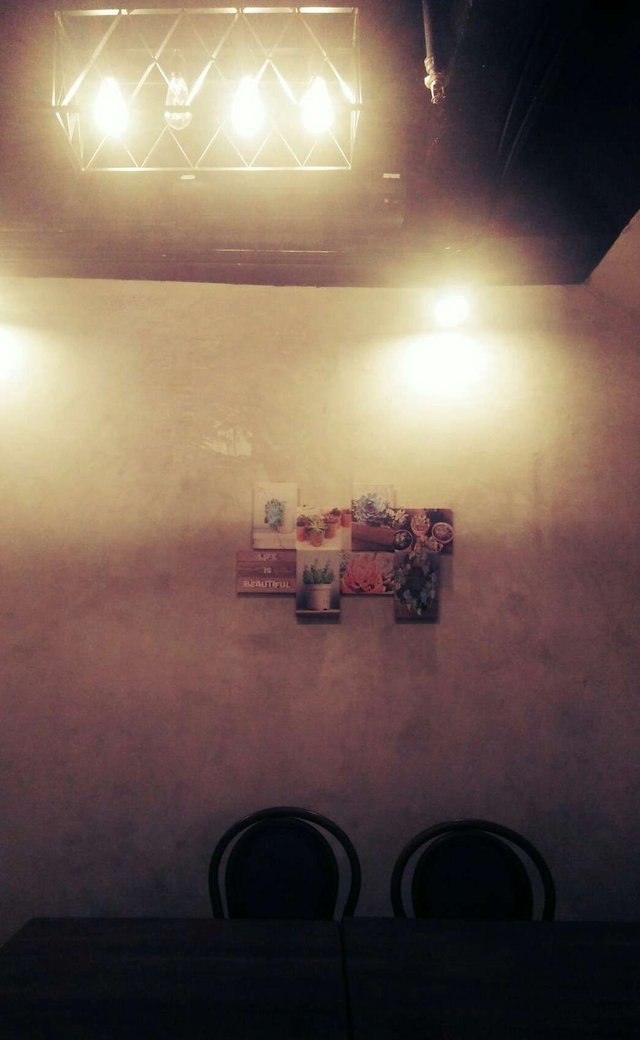 The place is so cozy and simply elegant that I can't help get take too many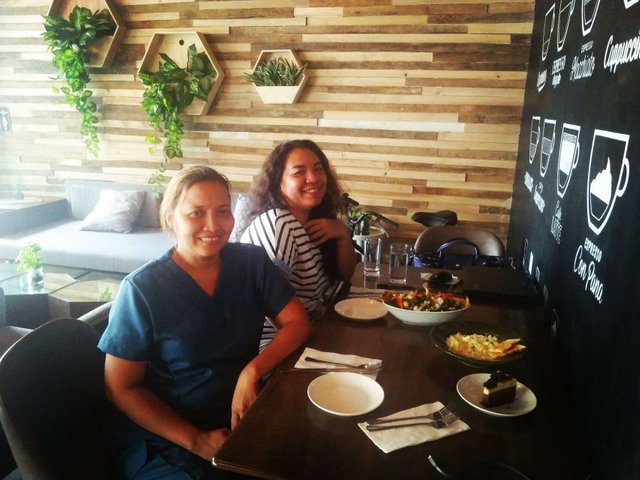 Because I arrive early I get to take several pictures of the place at different angles.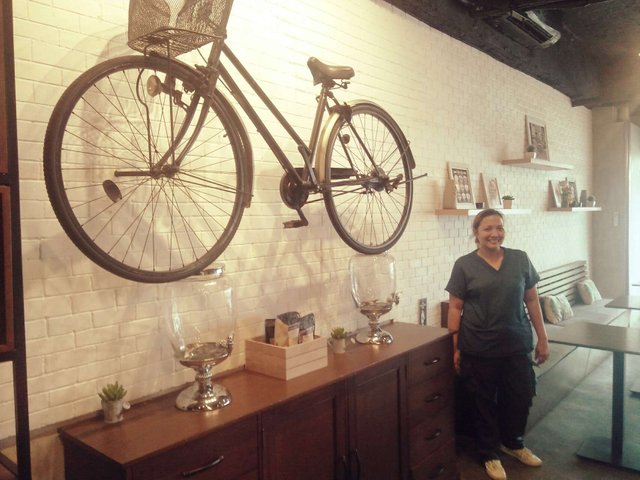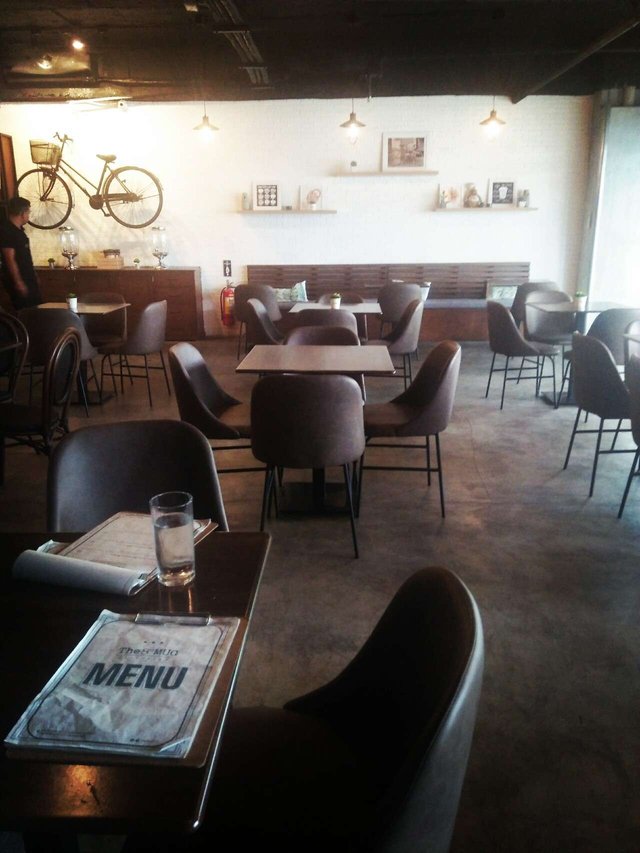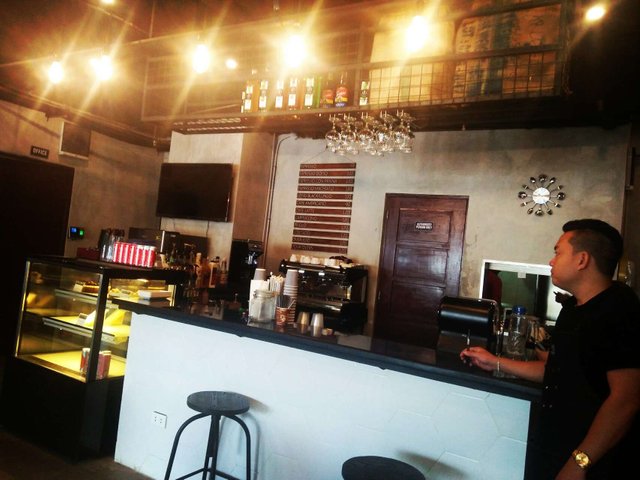 My friend and I agreed that if they hire less hand and lower the price a bit surely they'd have more costumers since the place is instagram worthy even their restrooms with a fascinating mirror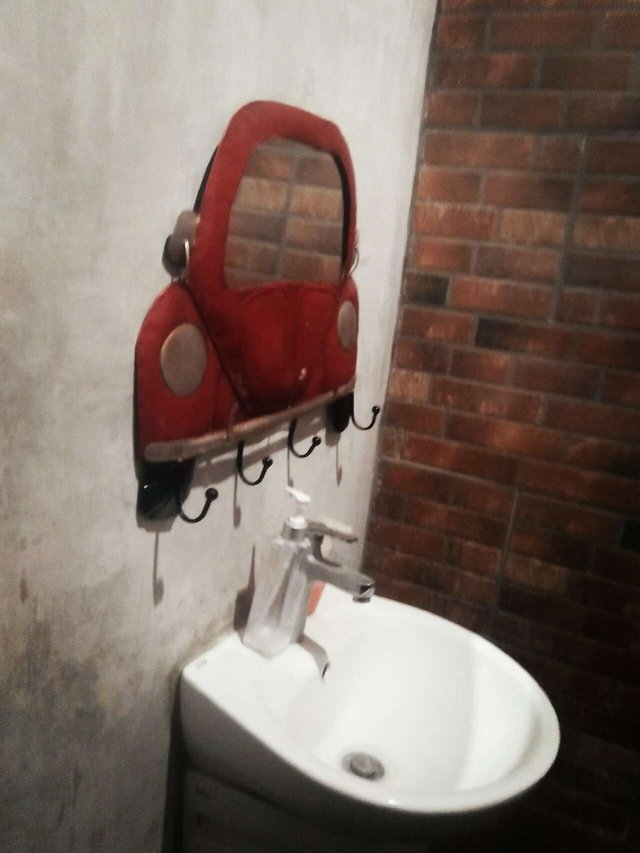 Personally swing clean comfort rooms and we'll kept kitchen reassures me in not paying to get diarrhea later.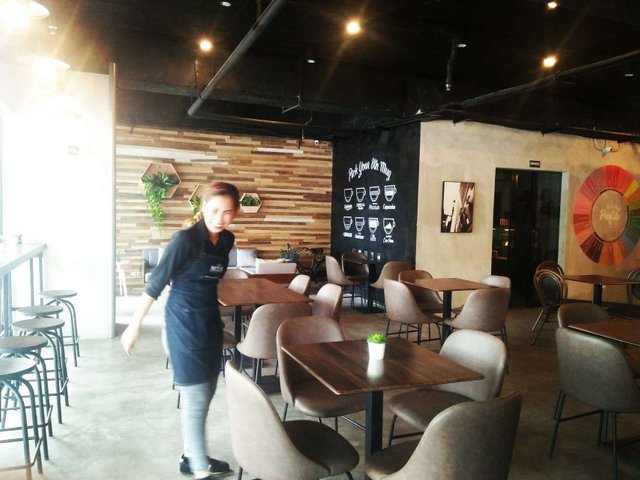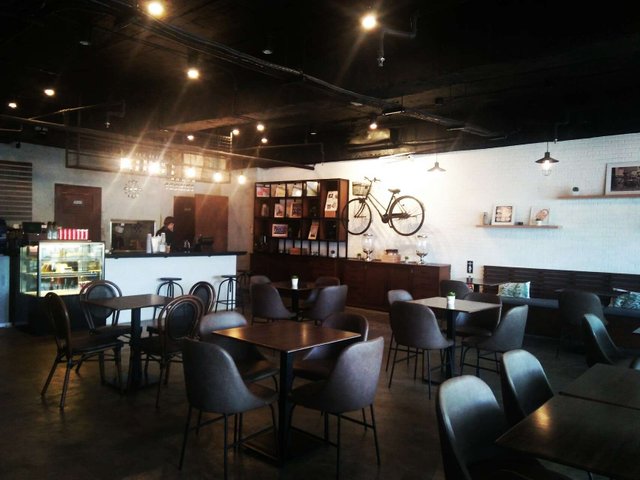 Hence if you wish quiet time visit this place which is conveniently located at Ground floor number 7
2 Dagat Building Escario street capitol. site Cebu City.
---
Restaurant Information

The 8th mug



Dacay Building, N Escario St, Cebu City, 6000 Cebu, Philippines
---
Savoury lunch with my travelbuddy
This post participated in the Tasteem contest Your weekly choice