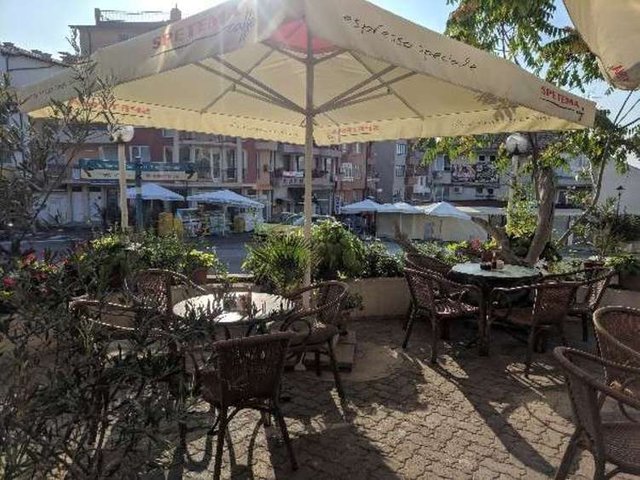 A place to relax and enjoy the atmosphere. This restaurant is positioned perfectly to soak up the morning sun! Welcome to Restaurant Cherno More
Note: this review is for a drink visit, not food, but given this is a restaurant, I'm sure the food and service is as great as the experience we had.
Homemade Lemonade and…?
They didn't have a full menu so all I could find was their homemade lemonade menu. Luckily we had Bulgarian friends who could order us some tea perfect for the morning.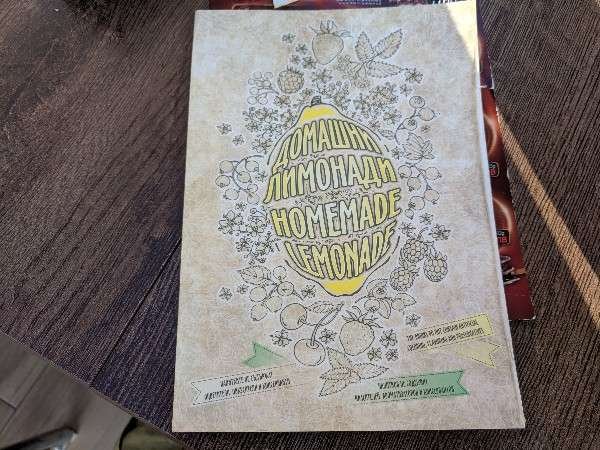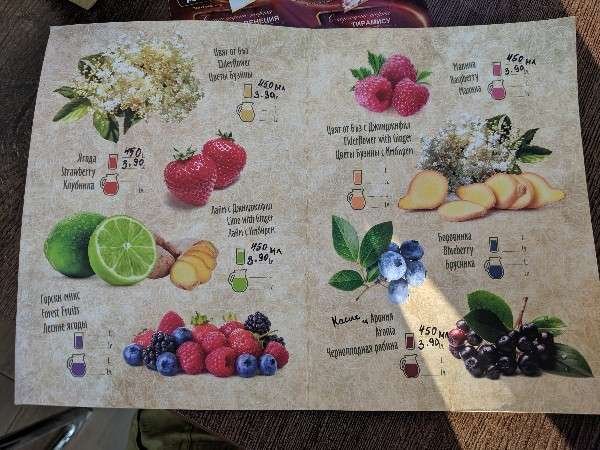 Open roof
It's really nice having the roof open up to enjoy the morning sun. It was a great morning atmosphere to enjoy a drink there.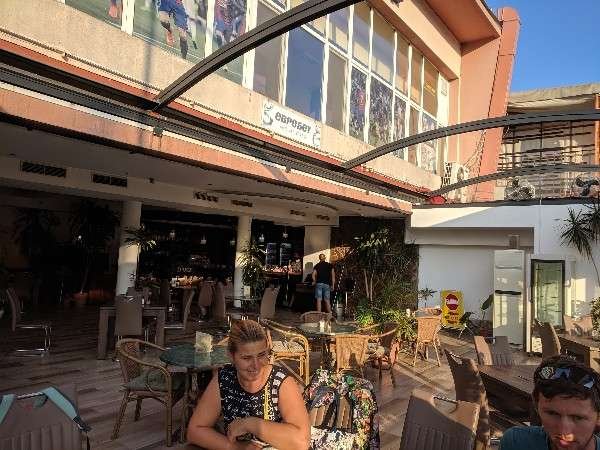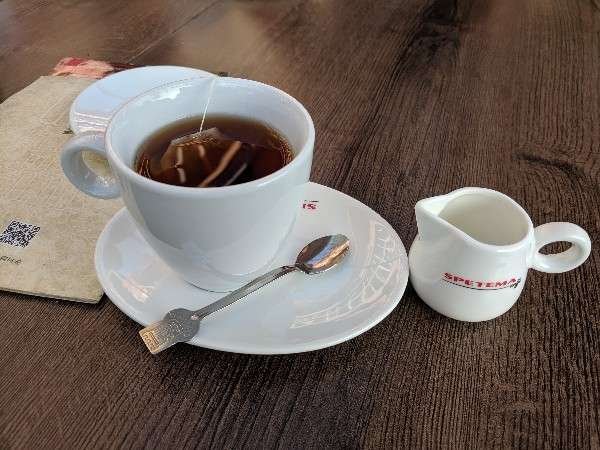 Quiet morning
Since we were just coming back from the beach to see the sunrise, the restaurant was very empty. Nonetheless the staff were helpful, fast and friendly. We really enjoyed our morning drink at this restaurant. The price wasn't so bad either, since our friend paid the bill on our behalf, we contributed 20 Leva and for 8 people the bill for all the drinks were only 37 leva! ($21 US). That's got to be cheap right?
---
Restaurant Information

Restaurant Cherno More



ul. "Stara planina" 1a, 8130 Tsentar, Sozopol, Bulgaria
---
Cheap and a nice place to hangout
This post participated in the Tasteem contest Cheap and Fabulous? Totally possible!