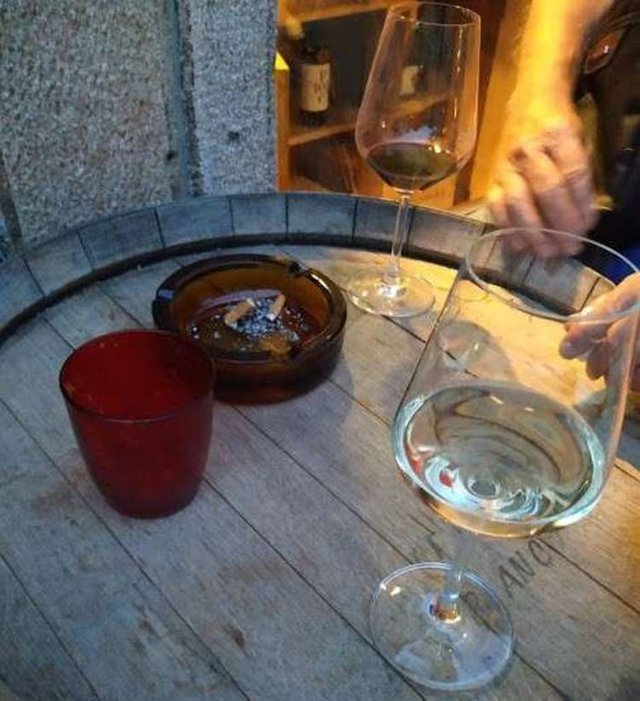 On a nice summer day, drinking a glass of local wine on the street can be so nice. If you decide to visit Izola in Slovenia, one of four cities located by the sea, then this is a perfect place to enjoy a glass of wine on the street, or maybe to buy a large bottle with you and bring it home.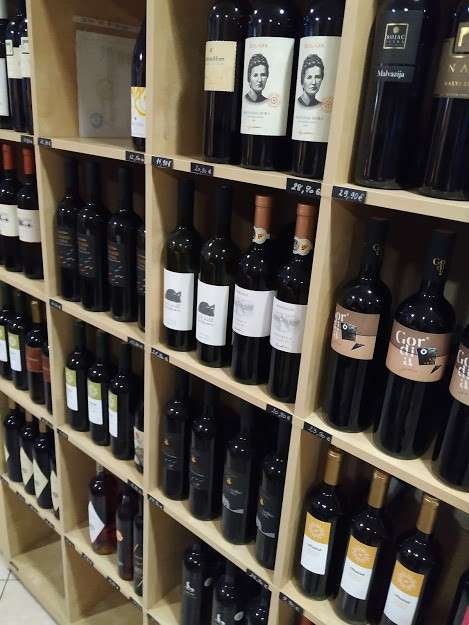 Inside the Vinoteka 1001 Vino, you can find a whole lot of bottles, whereof most of them are local wines. These can be purchased and brought with you home, meaning that this isn't only a place to drink wine, but also a place where you can buy a bottle if that is of your preferance.
But, as you have picked a wine, or maybe you simply want to taste a special one, you can buy it and go out on the street and enjoy one of the spots belonging to the wine bar and drink it there 8as you can see at the picture above).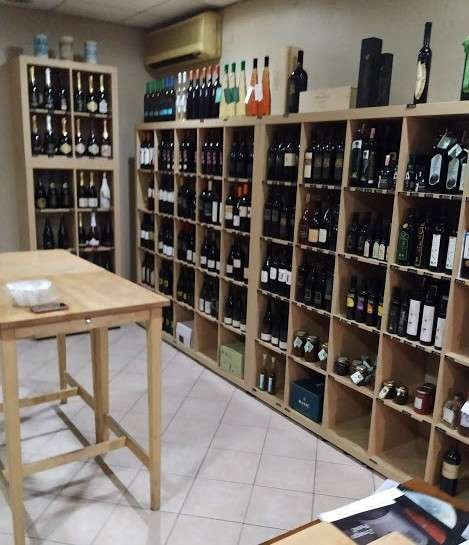 This is a great way to taste the Slovenian wines together with friends. It is best to do so in the evening when the heat isn't as strong, and you can enjoy the local wines in the shadow and hopefully, with temperatures around 20-25 degrees. What can be better than the salty air and some fabulous Slovenian wine on such a summer night? Maybe a glass of cold and sweet wine from Tokaj in Hungary? But, that is another story :)
---
Restaurant Information

Vinoteka 1001 Vino



Ljubljanska ulica 5, 6310 IZOLA - ISOLA, Slovenia
---
Slovenian wine on the street
This post participated in the Tasteem contest Beverages with friends