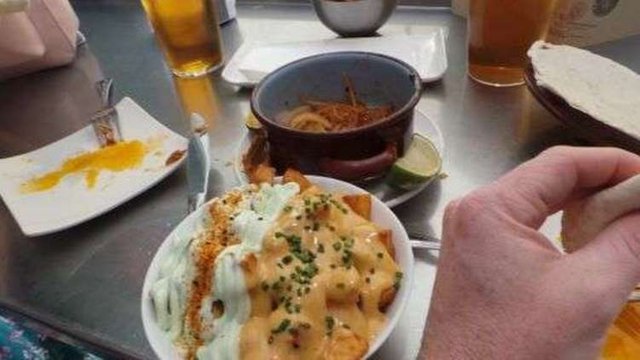 This week myself and my wife decided to head down to Malaga Spain for some R&R and some great food. We love our tapas so where best to go other than Malaga which is known for it's quirky tapas bars. I have lived in Spain for over a year and I know the real tapas bars are places you stand up at the counter and eat your food.
We were recommended a tapas bar called KGB which is just off the main shopping street in the city centre.
We found it easy enough. We were recommended the burger which I was looking forward to eating. It wasn't necessarily a Spanish tapa but it was done in a tapa's way.
So when we walked in I was happy to see the traditional tapas set up. Like a bar in a pub. No tables although there was a couple at the end of the restaurant.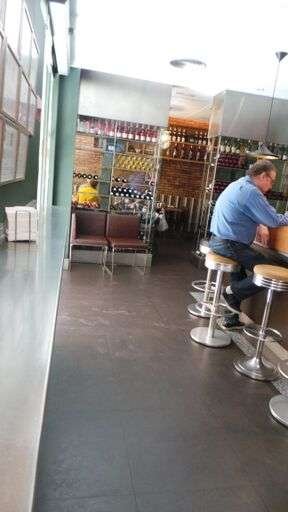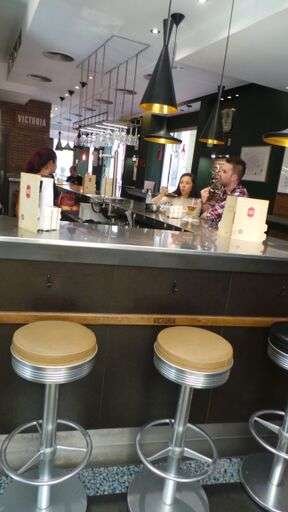 We received the wine list but it is lunch time at a tapas bar! Two small beers was a must.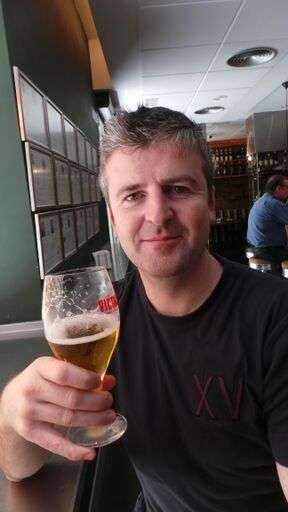 So we received the main menu but at the back was their top ten tapas so we went straight to this as it was only lunchtime so 3 tapas was enough. The burgers were a given as they were number 1 on the list. Everyone gotta have patata bravas also so we went for the chicken Marguerita Cocktail as our third choice.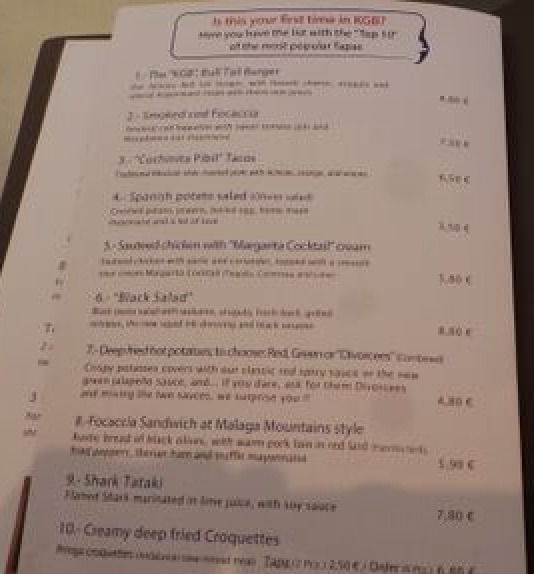 So tapas bars are great because you get the food whenever it was ready so the burgers came out first. Mini burgers a bit like sliders but believe me they filled me as mush as a 1/2 pounder. They were so rich that I was actually full after them. They were by far the nicest burger I have ever had. It wasn't any surprise that I found out the the restaurant received a michelin star in 2018. The patata bravas came out shortly after. They were delicious also. Unbelieveable. We went for the "divorce " option with two sauces on the dish. The traditional red sauce and then a lighter garlic creamy white sauce.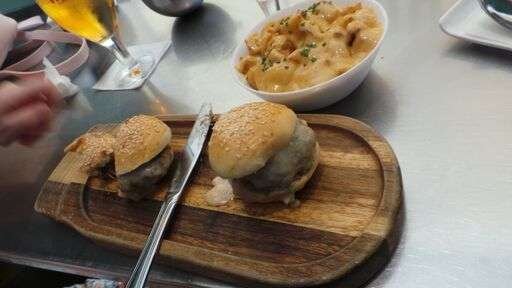 Then the chicken Marguerita came out. It was different than what Ive ever had before. The marguerita were a foam like texture and it complemented the chicken very well although there was quite alot of it.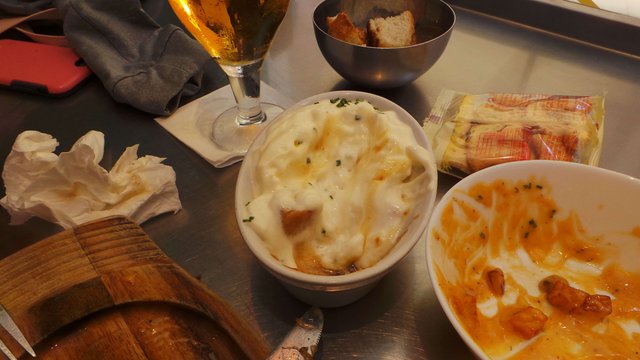 We decided to have one more tapa and we went for the pulled pork tacos which were messy but delicious. The pullled pork was behind the bravas on the photo below.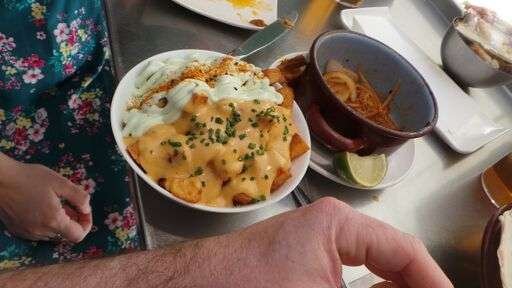 All in all the KGB restaurant in Malaga did quirky tapas that were a taste sensation. We went back a day later because it was so nice. If you are ever in Malaga go to KGB and you will not be disappointed.
I highly recommend it.
---
Restaurant Information

KGB



Calle Fresca, 12, 29015 Málaga, Spain
---
Lunchtime Tapa's in KGB Malaga Spain . A Tasteem Review.
This post participated in the Tasteem contest Your weekly choice