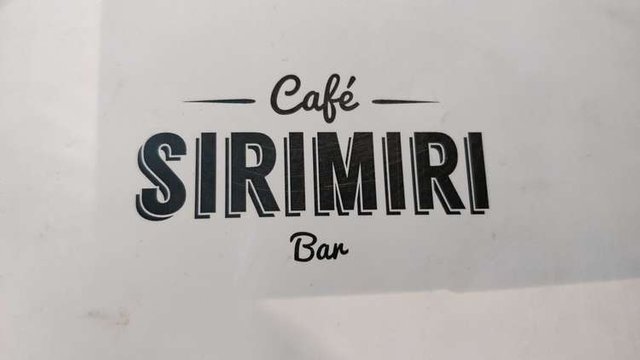 Travelling to Spain is always a nice experience for my stomach (and taste buds...). Good food at affordable prices in decent quantity! The impossible balance is solved.. unless you are a vegetarian or you are hungry during the early hours of the afternoon when everything is closed.
In Spain, it is easy to walk in a place like Cafe Sirimiri and pick up a nice drink of your choice (beer, coffee or some cold drink) and some nice little snacks which are really quite filling... all at an affordable price!

The Space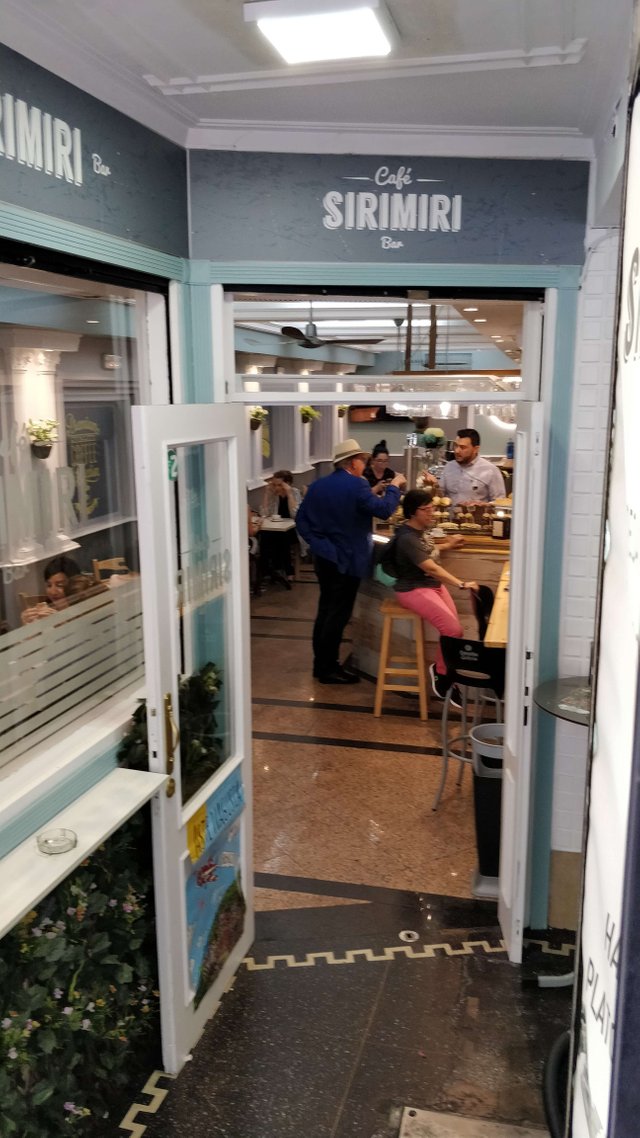 It is really easy to miss this little hole in the wall if you are just walking past and not paying attention. It is recessed away into the building, but there are enough signs and a couple of tables outside that do hint at the existence of an eatery!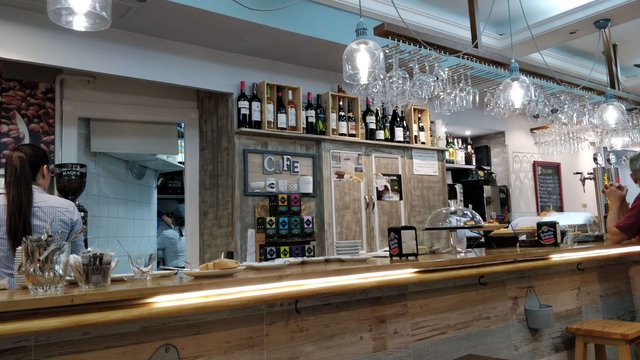 The inside is quite cute... everything is tidy and just so cosy! The seating is limited (probably around 20 people maximum... plus a few at the bar)... however, most people don't stay long... it's a place to drop in for a quick drink and bite to eat.

The Menu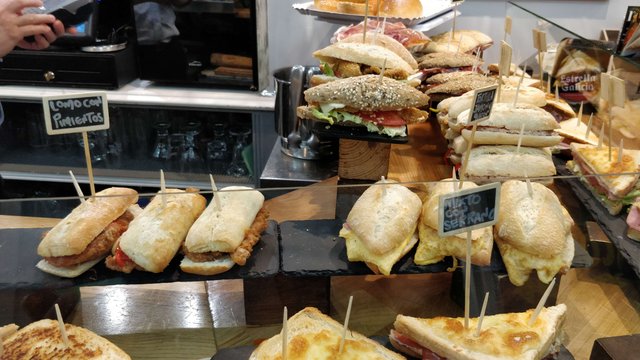 The staff do speak English... and so you can quite easily order and get stuff done if you are a tourist. Most importantly, they also accept pin cards and cash... so you won't find yourself in the embarassing situation of not being able to pay and needing to do a quick bank run...
Most of the food on offer is displayed at the counter... so it's a point and click (point and eat...) sort of affair!
However, if you really want to... you have menus... but that is much less fun!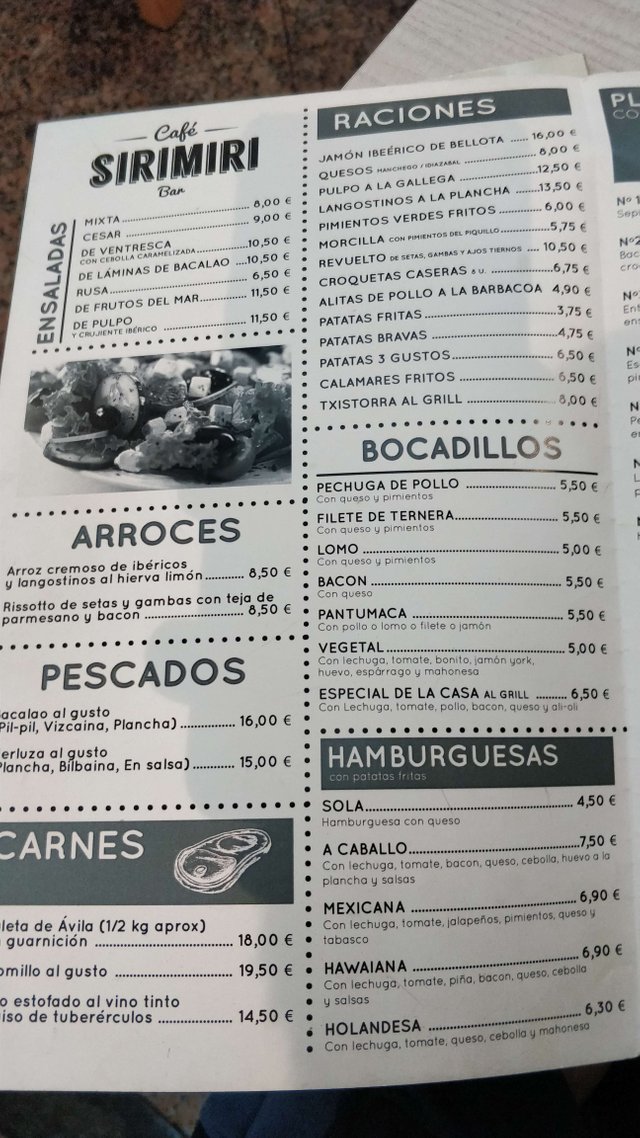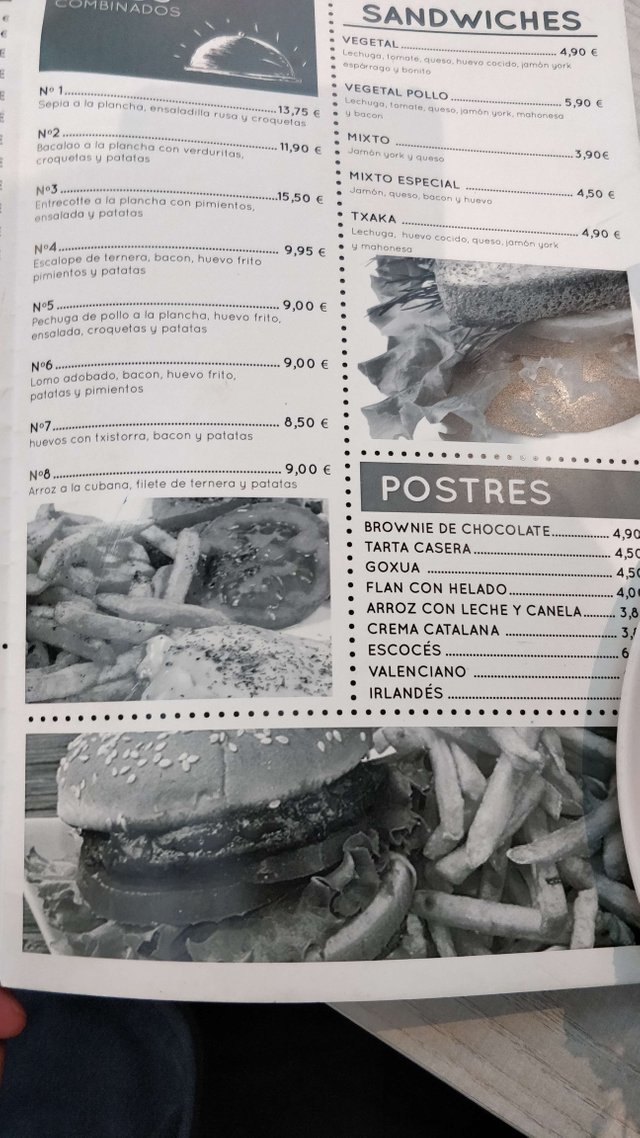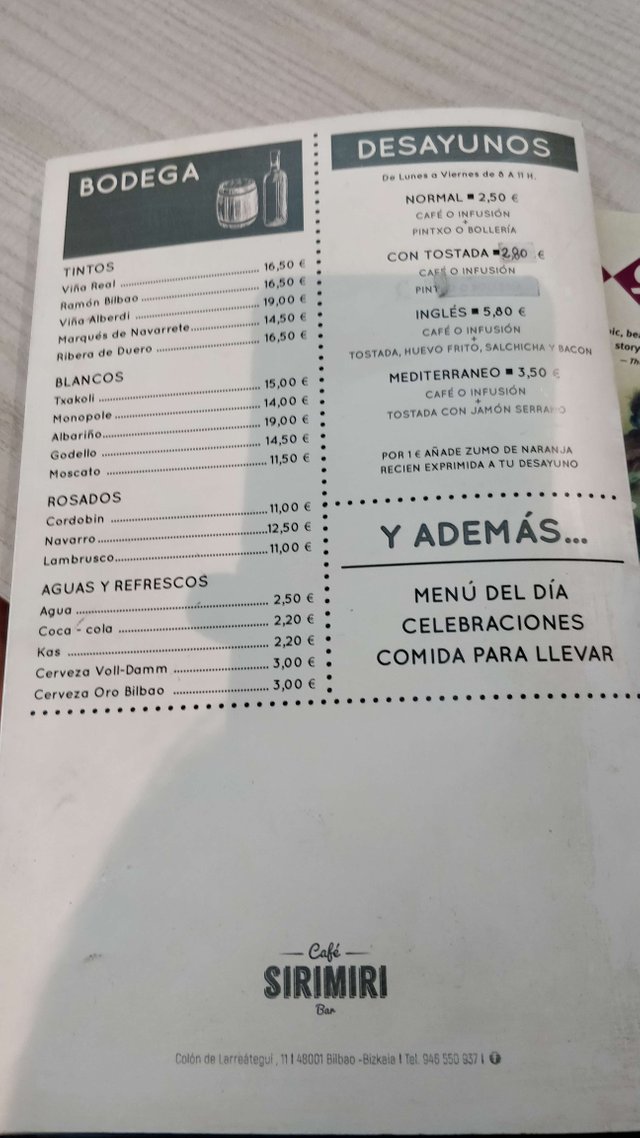 Everything in this town is great... so, you would be hard pressed to order something that isn't good! Take the opportunity to explore and try new stuff!

The Food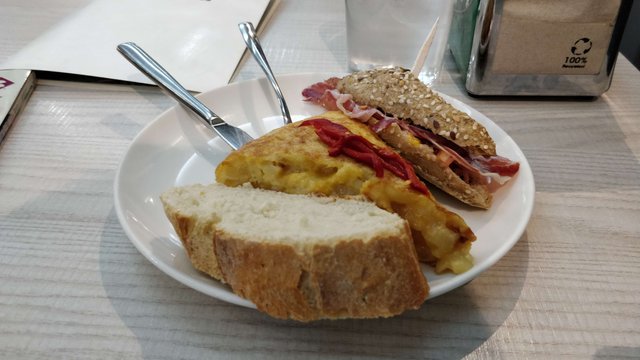 Well... I'm in Spain. So, it is a Jamon sandwich and classic Tortilla that I had for lunch! Not very adventurous, but when I'm in Spain... I eat Tortillas until I'm sick! I love them... and well, Jamon is the go to meat...
I also ended up getting a pork sandwich for take away... something to snack on while doing the travelling for the rest of the day! It's definitely worthwhile to take a little bite to eat... you never know when the hunger will start paying a visit!
Like I said... everything in this town is just so good to eat! The bread is fresh and nicely crunchy... the tortilla is just a pleasure and the jamon is full of taste. Quality over quanity everytime! Everything pictured (plus the takeaway pork sandwich and a lemonade) was a total of 7 euros! Pretty damn good for Western Europe!

The Experience
Cafe Sirimiri was an absolute pleasure... if I had more time, I could imagine just dropping by every day for a coffee and a little side treat. Or just grabbing something to eat on the road...
I visited before the lunch rush, and so the staff were going easy and really friendly... there was no crowding and everything was quite relaxed. I could imagine that during the busier times that the place would get quite crowded and a bit stuffy... so, I would advise dropping in before things get busy!
I would definitely seek this place out the next time that I'm here... although, Bilbao is home to so many great places to eat, and there are only so many meals that I can fit in my stomach!

Opening Times
Monday 8am–10:30pm
Tuesday 8am–10:30pm
Wednesday 8am–10:30pm
Thursday 8am–10:30pm
Friday 8am–11:30pm
Saturday 10am–1am
Sunday Closed

Contact Details
Address: Colón de Larreátegui Kalea, 11, 48001 Bilbo, Bizkaia, Spain
Phone: +34 946 55 09 37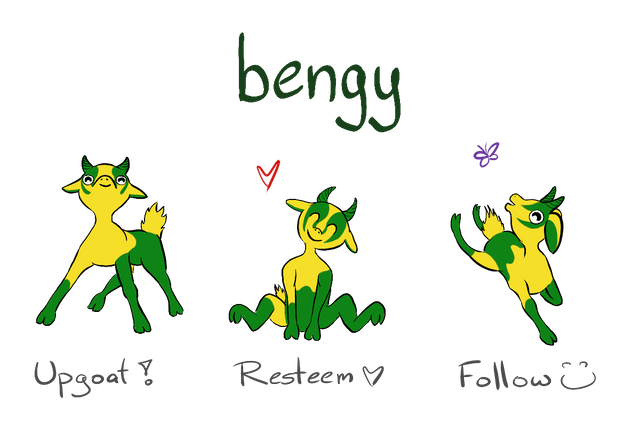 Upgoats by ryivhnn
Account banner by jimramones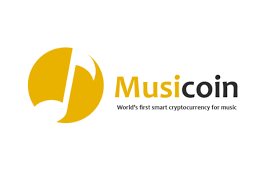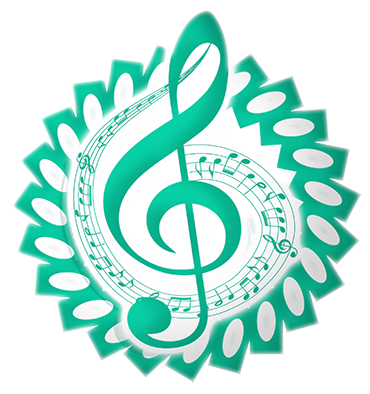 The classical music community at #classical-music and Discord. Follow our community accounts @classical-music and @classical-radio. Community Logo by ivan.atman



---
Restaurant Information

Cafe Sirimiri



Colón de Larreátegui Kalea, 11, 48001 Bilbo, Bizkaia, Spain
---
Cafe Sirimiri (Bilbao, SPAIN): A Tasteem Review
This post participated in the Tasteem contest Cheap and Fabulous? Totally possible!