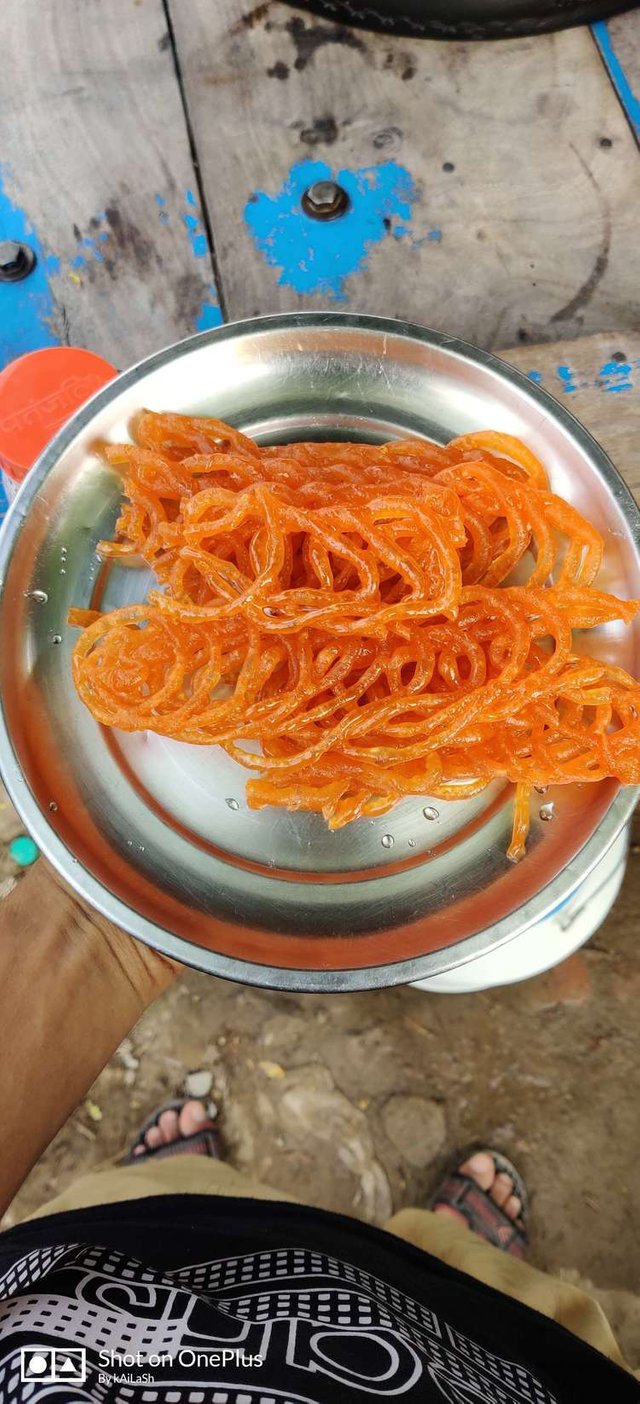 Hi Buddy, I am back again with another Review of Street food. To be honest I love Street food and I have decided even if I would be very successful person I will have a lot of money however I am not going to left eating Street Foods. They are too tasty but sometimes quality can be compromised but luckily this shop is good and it is dedicated for making Jalebi Which is Indian's National Sweet.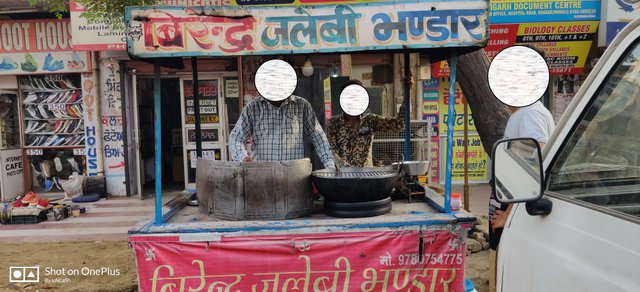 I went to a Street Shop near me named Birendra Jalebi Bhandar and I went quite early so that I don't need to face a lot of crowd at the time of 7 pm you find a huge crowd on the Shop and it will be covered by Hunger.. lol...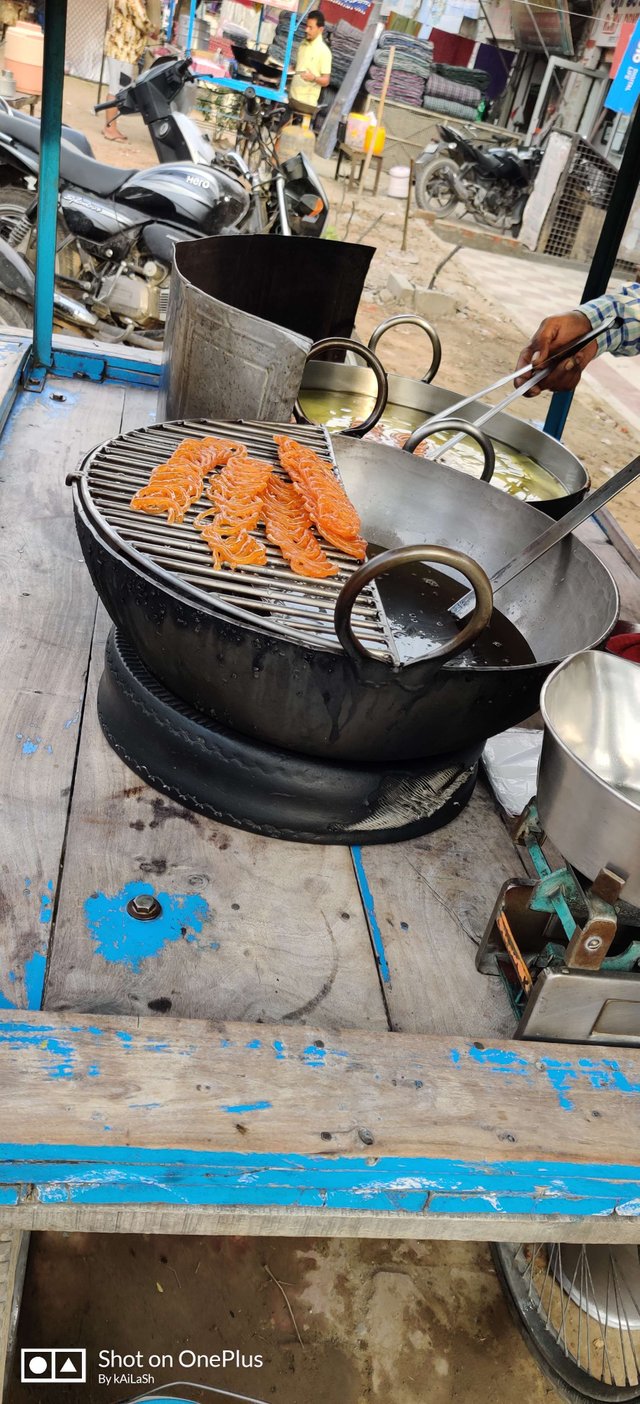 I ordered 1 plate Hot Jalebi and the best thing if you want real taste then you need to eat it hot... It is damn tasty and statisfying. Even in my country it is considered as one of the best option for Dessert.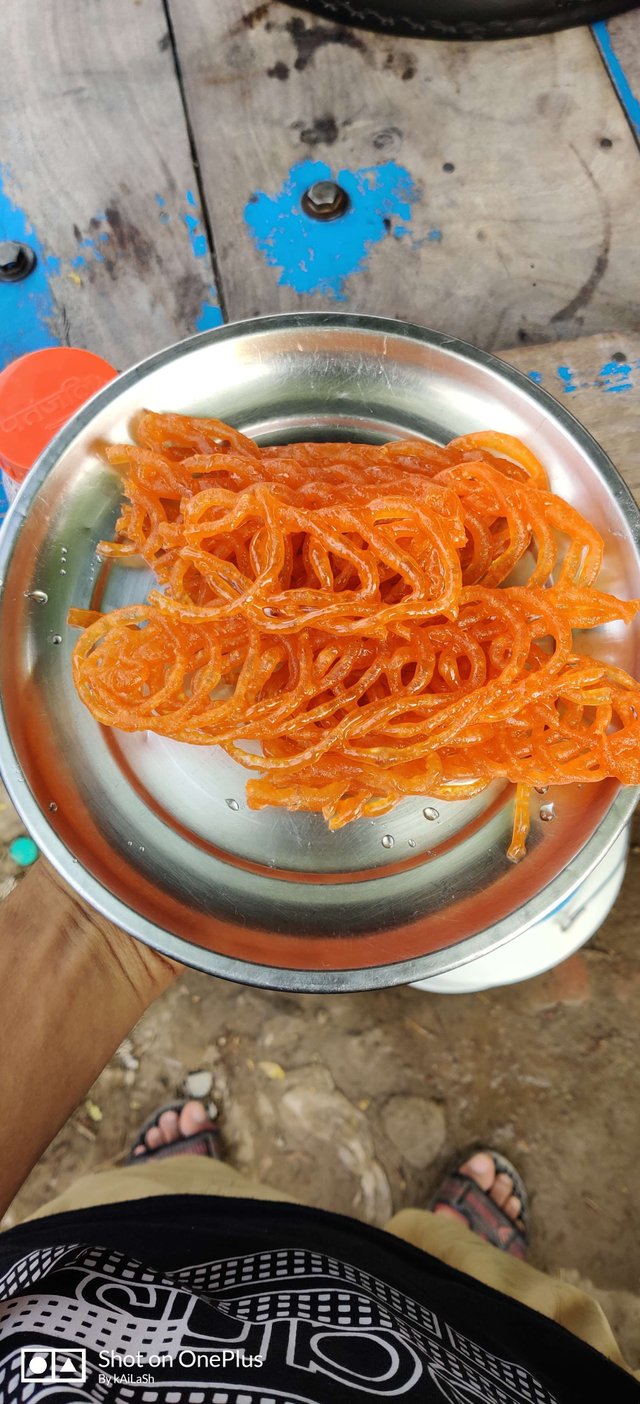 As I have already said the Jalebi was tasty and he served hot that makes it more tasty. So, If I talk about rating then I would love to give 4.5 out of 5 as the Elachi and few things were missing in the Jalebi but overall it was a great experience for me.
If you have any query then feel free to discuss with me in comment.
---
Don't get Stressed, Stay Blessed.
---
---
Restaurant Information

Birendra Jalebi Bhandar



Civil Hospital Rd, Punjab 140301, India
---
Hot Jalebi- BIRENDRA JALEBI BHANDAR #StreetFood :-) Tasteem Review # 9
This post participated in the Tasteem contest Street Food